2019 Electric Harley Davidson Unveiled (LiveWire Range)
In 2014, Harley Davidson showcased its LiveWire electric motorcycle prototype. It's been almost four years, and now Harley Davidson presented its first electric motorcycle at Milan Motorcycle Show. This motorcycle will be a part of LiveWire Range and will be launched internationally in 2019. The website of Harley-Davidson mentions that LiveWire is coming in August 2019.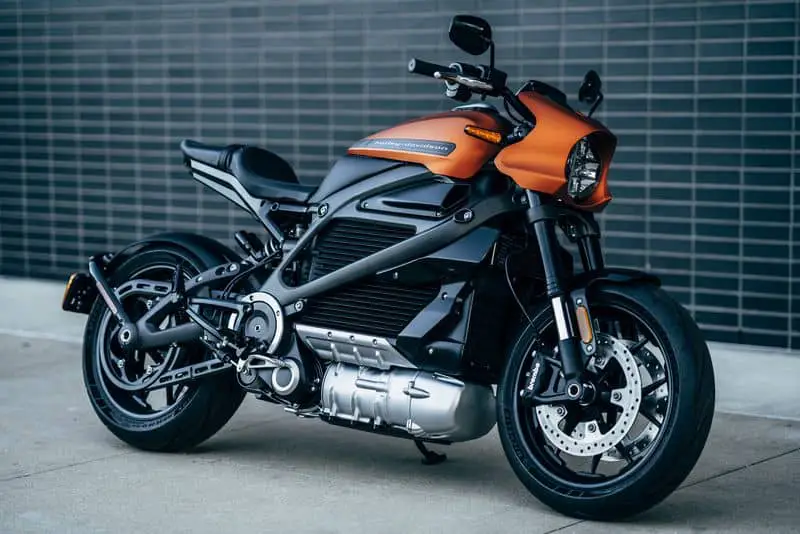 We finally know how Harley's first electric motorcycle will look like. But the specs are still a secret. We are really curious to see how this motorcycle will perform in the real world. What will be the riding range on a full charge? Topspeed? Well, curiosity is the best marketing tool and Harley Davidson is utilizing fully.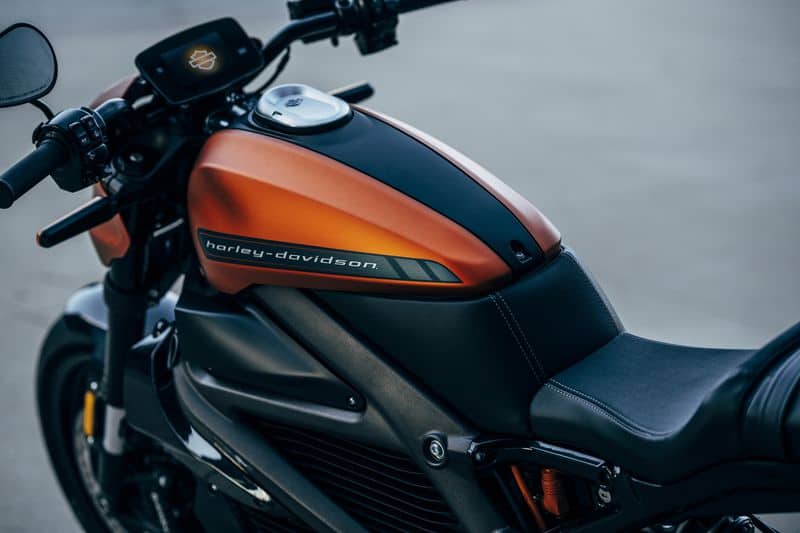 This motorcycle will carry the name "LiveWire", yes the same name that was used for the prototype. 2019 will be an interesting year for Harley-Davidson, not only because of this new electric motorcycle launch but also due to being stuck in US president Trump's trade war.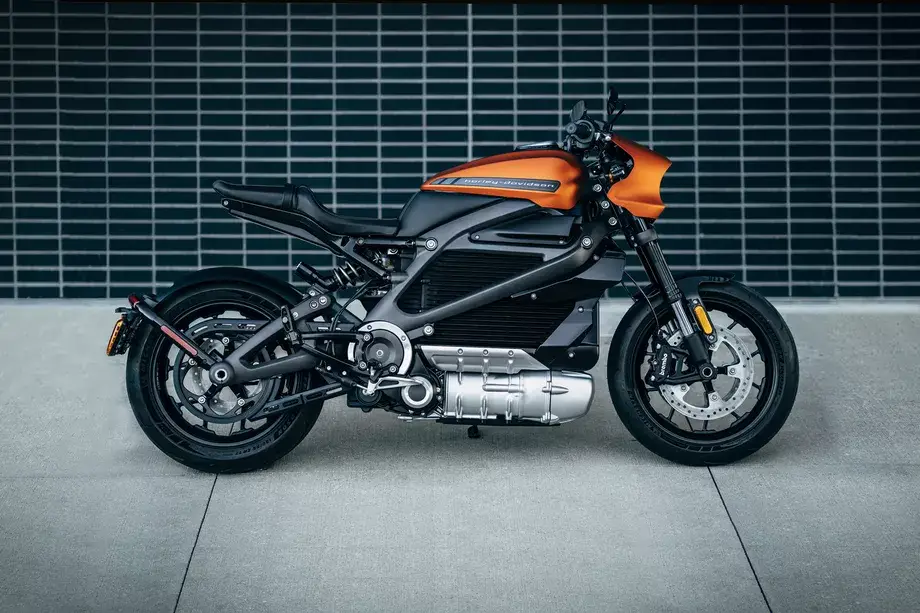 The original LiveWire prototype was able to go from 0-60mph in under four seconds, had a top speed of 92mph, and had a charge holding capacity for 55 miles in Eco mode.
While the acceleration is impressive, the range of the prototype was low. But both these performance numbers should improve for the actual production-spec Harley LiveWire. Watch this official video:
Electric motorcycles are the new thing, and therefore there is not much reference as to what to expect from it. We do have Zero motorcycles that has a riding range of around 100 miles. Zero Motorcycles has been fairly successful with their electric bikes. But we expect the electric Harley to blow the market due to its brand recognition and distribution network. (BTW, have you seen Harley Davidson Bicycle)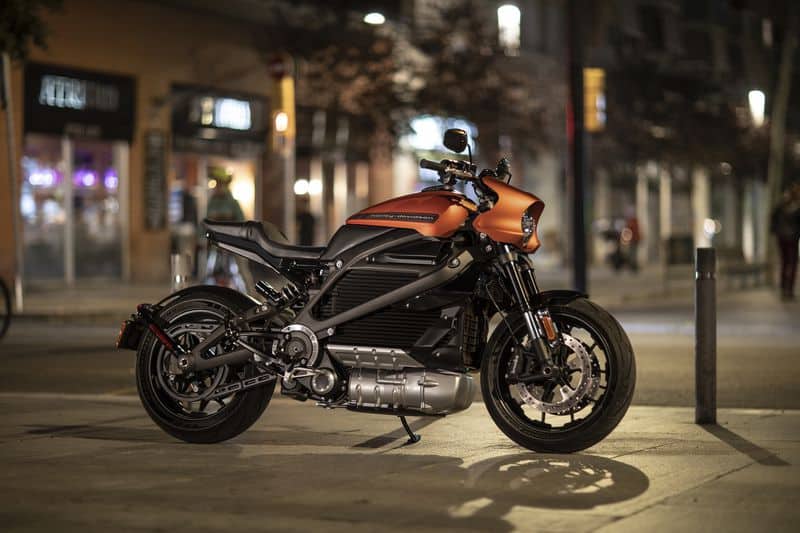 We are confident that Harley-Davidson is fully capable technically to build an excellent electric bike. They have huge R&D budget and they recently invested in Alta Motors, who started with a mission to popularize electric motorcycle.
The bigger challenge in front of Harley is positioning this electric bike in their current lineup. The current Harley Davidson fans love the V-Twin engine rumbling under them. And that iconic potato potato is a big part of Harley Davidson brand. LiveWire won't have that, and changing fan's beliefs is a challenge.
Updated on 9th-Jan-2018
Harley Davidson reveals some more information about LiveWire:
0-60 MPH in 3.5 seconds
110 Mile estimated range in full charge
Two ways to charge: Through regular home socket or using a Level 3 DC fast charger
Fully Adjustable Showa Suspension, front and rear
4.3-inch touchscreen display
Coming in August 2019
Also See: New 2018 Harley Davidson Models
Siddharth has always been passionate about Cars and Bikes. He was the kind of kid that always had the latest Auto magazine in his school bag. He had this dream- to become a professional racecar driver. Finally, in 2012 he found himself racing as a rookie driver in the Polo R Cup national racing championship. Over time he had to readjust the sail and get into automotive journalism to continue enjoying machines on wheels.
Latest posts by Siddharth Sharma (see all)