Transport Department Crackdown on Modified Exhausts
The tuner culture in the country is developing at a fast rate and this means that aftermarket exhausts are gaining popularity. All was fine until now, but the transport department of Mysuru, Karnataka have started a crackdown on vehicles with modifies exhausts. Several instances are heared about the registration of vehicles been canceled due to loud exhausts. There is a high probablity that several other states start similar crackdowns across the country.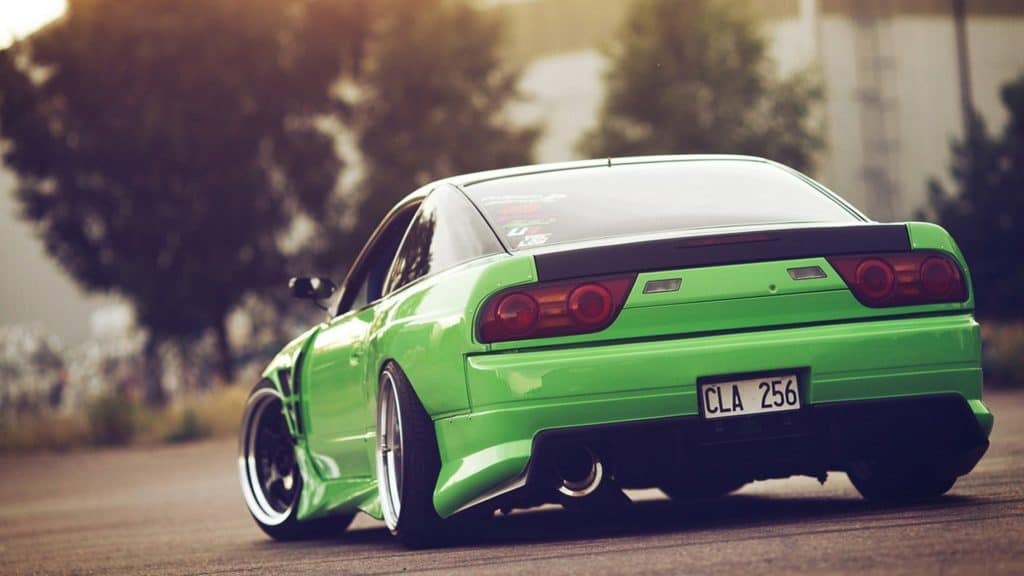 State Transport Commissioner B. Dayananda – in a review meeting that saw district-level RTOs and ARTOs of Mysuru, Chamarajanagar, Hassan, Kodagu and Mandya participating – has asked RTO officials to take action against vehicles running modified exhausts. He has asked the RTO officials to seize such vehicles under laws of the Motor Vehicle Act and suspend their Rcs.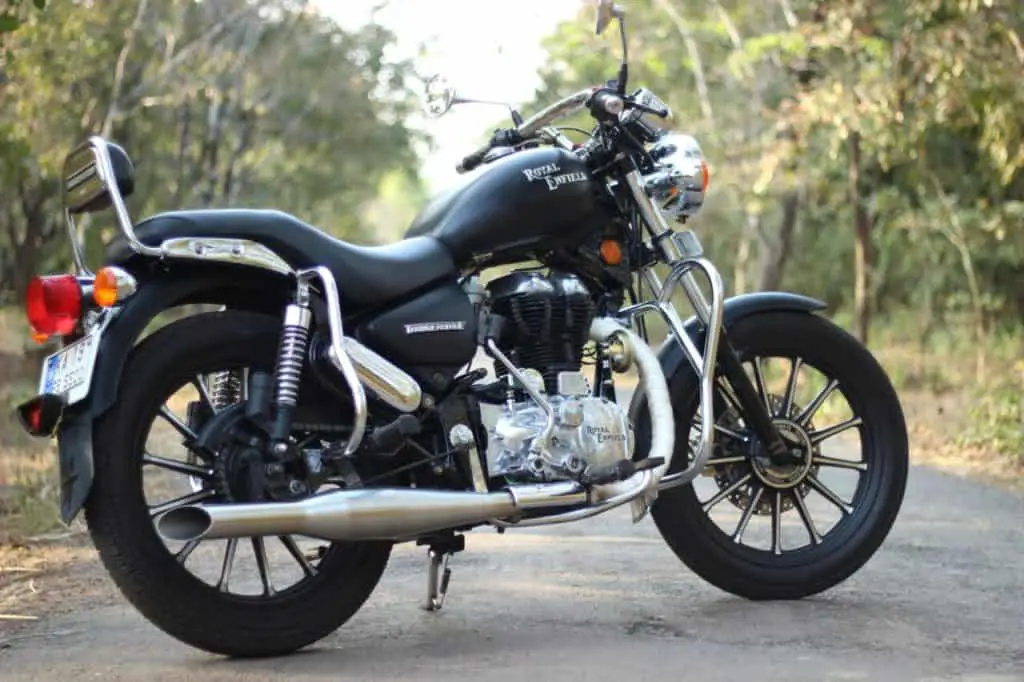 The reasoning given behind this decsion is that loud noise from the modified exhaust could cause accidents. And, it also said to 'disturb the peace of children, elderly and patients'. According to the law, the maximum permissible sound limit for two-wheelers is 80 decibels and for four-wheelers it's 75 decibels.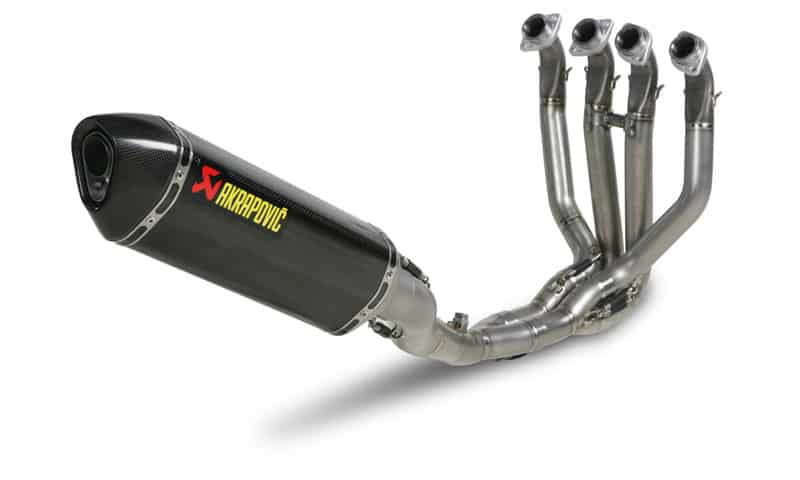 That said, the law enforcement don't have proper equipment to measure sound decible, so they go by their gut feeling and could fine vehicle that seem to be louder than normal. The noise limit of automobiles have been enforced by Environment (Protection) Amendment Rules, 2000 and were enforced in year 2003. The permissible noise limit for various vehicles are-
S. No.
Type of vehicle
Noise Limits from 1st January, 2003, dB(A)
Date of implementation
(1)
(2)
(3)
(4)
1.
Two wheeler
Displacement upto 80 cm3Displacement more than 80 cm3 but upto 175 cm3

Displacement more than 175 cm3

75 77

80

Ist January,2003
2.
Three wheeler
Displacement upto 175 cm3Displacement more than 175 cm3
77 80
Ist January,2003
3.
Passenger car
75
Ist January,2003
4.
Passenger or commercial vehicle Gross vehicle weight upto 4 tonne

Gross vehicle weight more than 4 tonne but upto 12 tonne

Gross vehicle weight more than 12 tonne

80 83

85
Latest posts by Siddharth Sharma
(see all)