A spy shot of BMW X4 popped up on Instagram recently. BMW India has been planning to launch the X4 in 2019 but we didn't expect them to already start testing them on Indian roads. BMW X4 will be the first even number SUV for the company to be launched in India.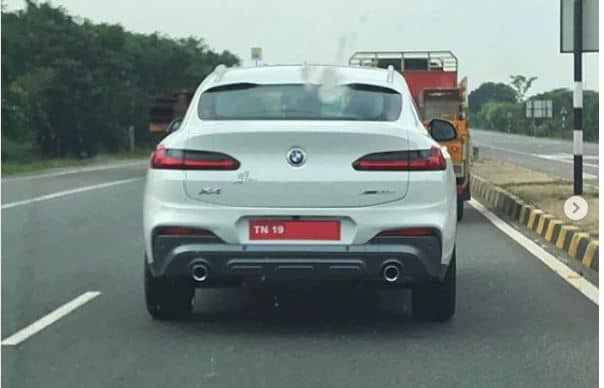 Like X6 is to X5, X4 will be the coupe cousin of the BMW X3 SUV. The X4 is based on the CLAR platform. In size, the BMW X4 is 44m longer, 27mm wider, and 55mm lower than the X3. The wheelbase, however, remains identical at 2864mm. Watch the official launch video-
Apart from the platform, X4 also looks mostly similar to the X3. It's just after B pillar that you notice a coupe roofline. The tail is inspired by the BMW GT lineup of cars.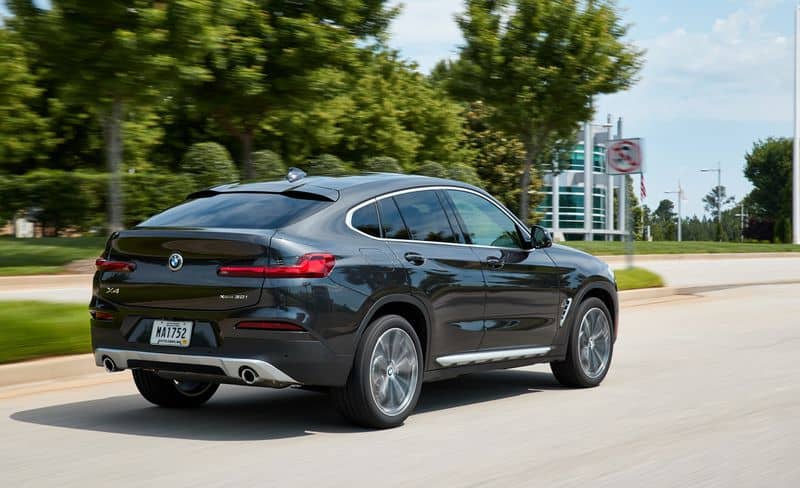 Other details like powertrain and feature list are not yet disclosed. But if we were to guess, they will remain similar to the BMW X3 India Spec. The X3 comes with 2.0-liter petrol and diesel engines. The petrol motor makes 252 PS of power and 350 Nm of torque. The diesel engine, on the other hand, pumps out 190 PS of power and 400 Nm of torque. Both the engines are mated to an 8-speed automatic ZF gearbox.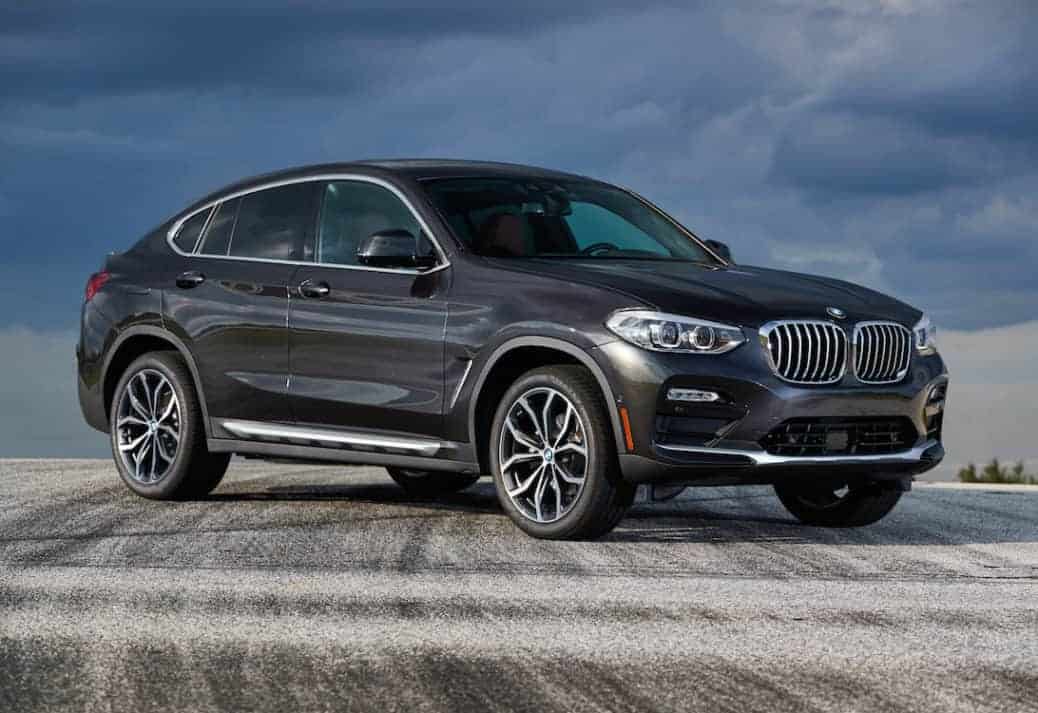 The pricing for the BMW X4 will fall between X3 and X5. This means that somewhere around the range of Rs 60-65 lakh won't be far off. In the Indian market, the BMW X4 will go against the Mercedes-Benz GLC Coupe.
Checkout: 2020 7-Series & 2019 BMW X5 
image source: Automobiliardent
Siddharth has always been passionate about Cars and Bikes. He was the kind of kid that always had the latest Auto magazine in his school bag. He had this dream- to become a professional racecar driver. Finally, in 2012 he found himself racing as a rookie driver in the Polo R Cup national racing championship. Over time he had to readjust the sail and get into automotive journalism to continue enjoying machines on wheels.
Latest posts by Siddharth Sharma (see all)