Geneva Motor Show: McLaren 720S Unveiled
The poster cars of my time were all made in Italy, read Ferrari and Lamborghini. Now, a British manufacturer- McLaren is putting its game on and kids these days are tearing up their Ferrari posters to replace with the latest McLarens. The latest one being the 720S that got unveiled at the 2017 Geneva Motor Show.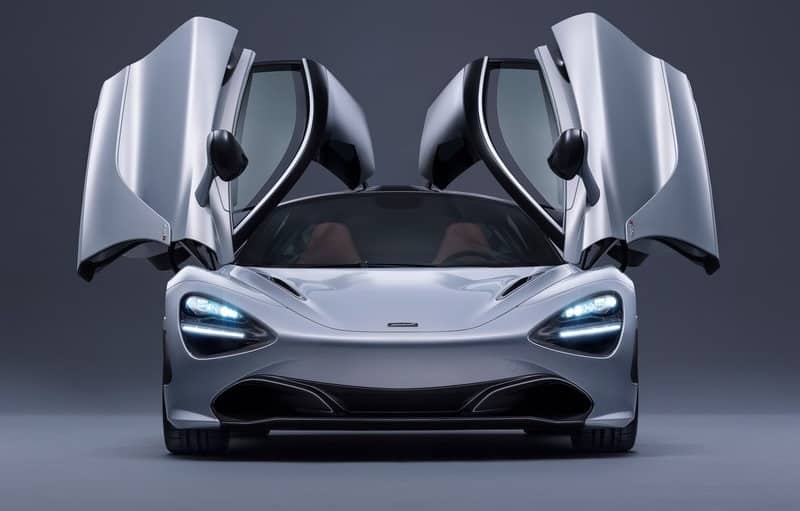 The McLaren 720S has been positioned as the Super Series car in the company line-up. The base price of the 720S is expected to start from $285,000 (Rs 1.9 Crore) in the US market. Powering this supercar is a Twin-turbocharged V8 engine churning out 720PS of max power and 770Nm of peak torque. The engine will be coupled with a 7-Speed automatic transmission sending power to the rear wheels. According to the company, the 720S can get from 0-60 mph in just 2.8 seconds. Keep the throttle pinned and 124 mph will show up in just 7.8 seconds from the standstill. And if you still don't let go of the pedal the top speed of 212 mph should show up in no time.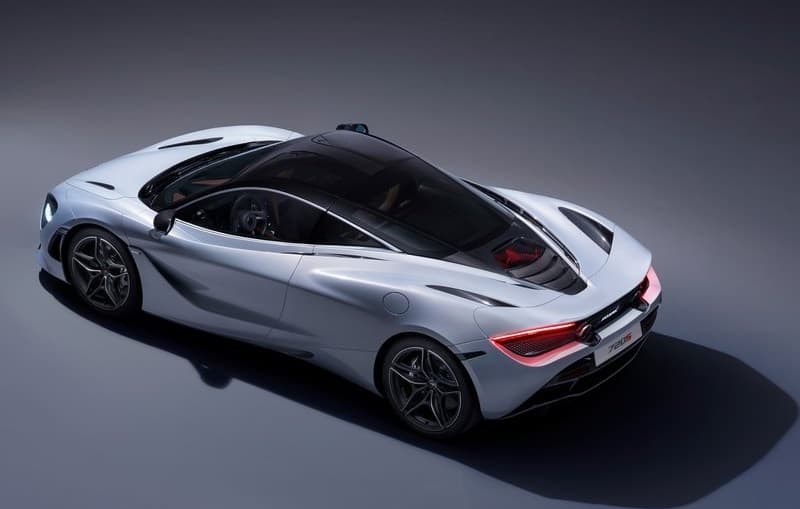 McLaren is investing as much as 30% of their total revenue into the R&D department, so we got to go through some of these advancements. The 720S is the first McLaren model to feature new Monocage II carbon-fiber tub. Along with the improved structural rigidity, the new tub allows using doors that also form a part of the roof. The company claims that Monocage II weighs around 17 kg less than MonoCell with its integrated metal parts.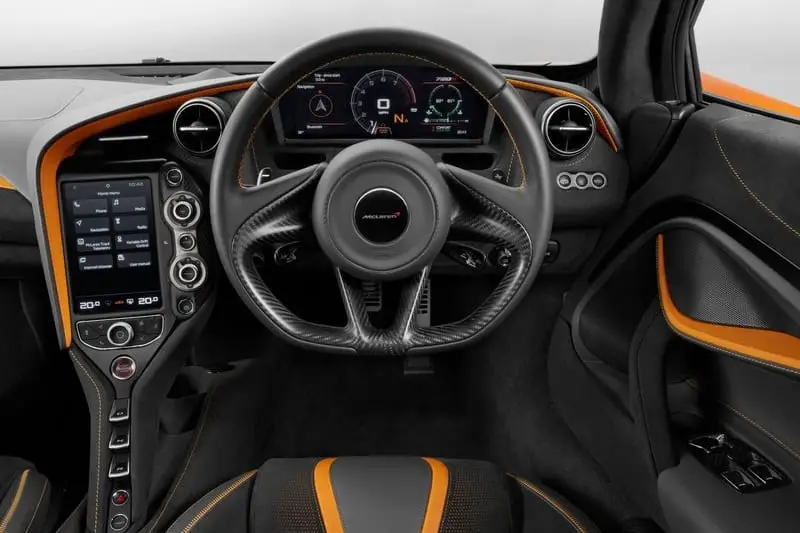 The cabin of the McLaren 720S also carves the path for their future offerings. The doors themselves are now top-hinged so that getting in and out is easier. The cabin space is much more that the 650S that it replaces. In fact, there's a lot of space to keep the luggage as well, it probably beats all its competition in that aspect.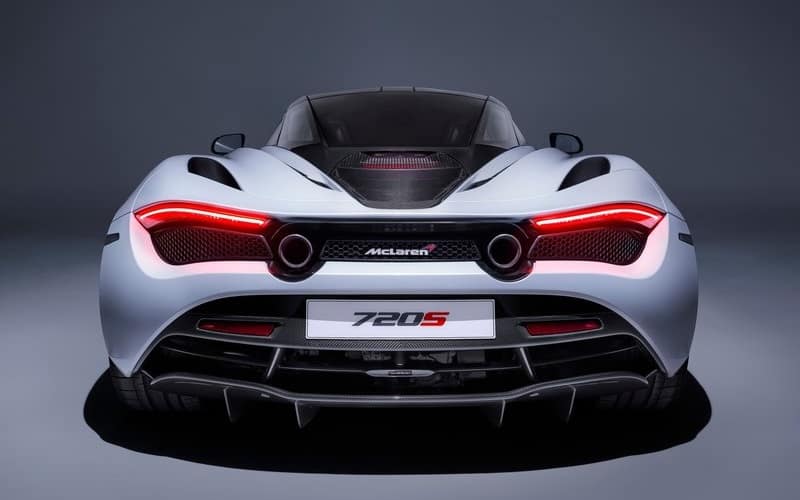 The visibility from the inside is enhanced with lots of glass sections and narrower A-Pillars. The centre console houses a huge TFT-Control screen and a unique instrumentation section that flips down to display minimal information while track driving. The McLaren 720S seems like the supercar that will steal the show this year. In future, we are also expecting other variants of the 720S including, the 720LT and the Spyder.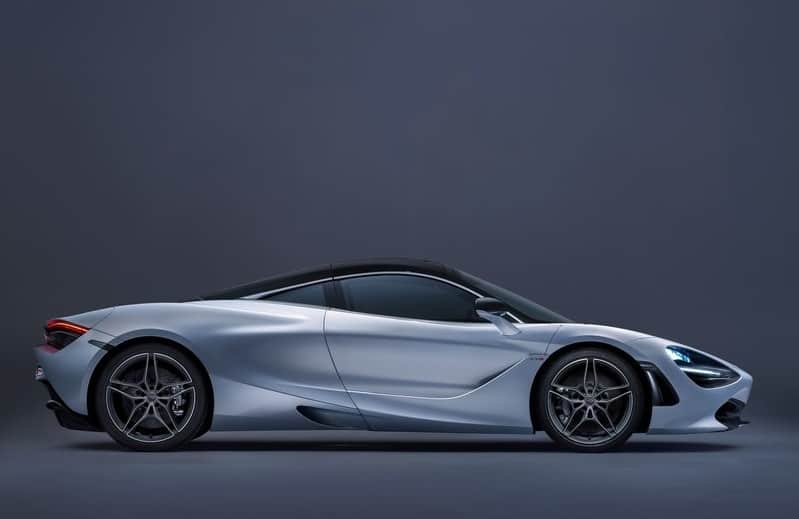 Also, check out the Spyder version of the 720S
Siddharth has always been passionate about Cars and Bikes. He was the kind of kid that always had the latest Auto magazine in his school bag. He had this dream- to become a professional racecar driver. Finally, in 2012 he found himself racing as a rookie driver in the Polo R Cup national racing championship. Over time he had to readjust the sail and get into automotive journalism to continue enjoying machines on wheels.
Latest posts by Siddharth Sharma (see all)