Honda Mobilio Discontinued?
Something interesting happened with Honda's portfolio in India after the GST rollout. The Honda Mobilio MPV was removed from the official website. Moreover, Honda Mobilio is missing on the revised GST Price list. This gives us a pretty good reason to say that the Japanese manufacturer will most likely discontinue this model in India.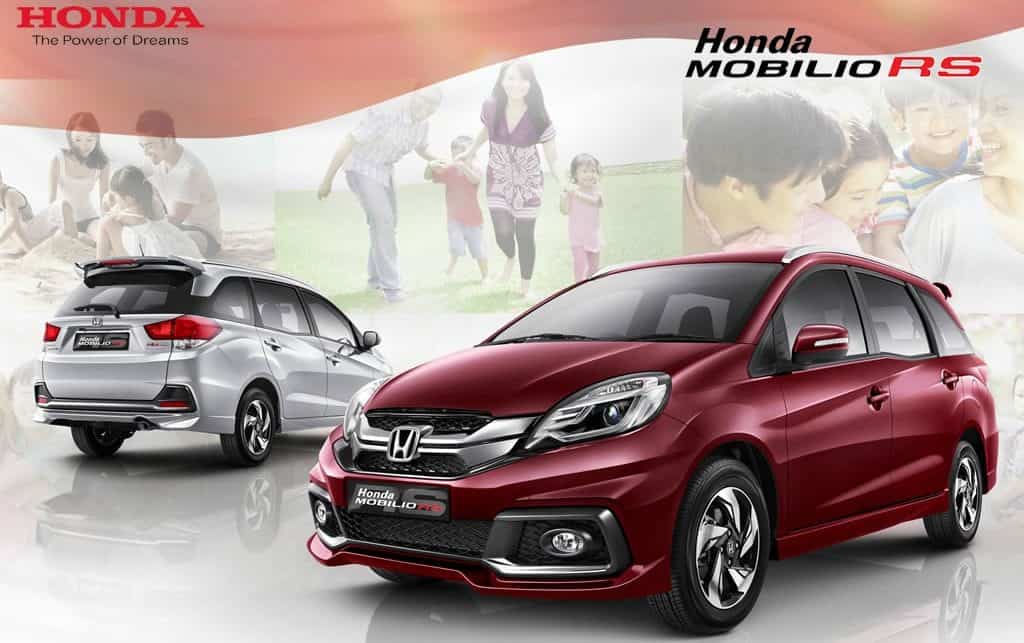 Honda has yet to confirm this officially but they are possibly giving its dealers some time to clear out Mobilio stock. The sales of Mobilio took a dip when Honda launched the BR-V. The company tried to avoid cannibalism by keeping significant price difference between Mobilio and BR-V. However, Honda BR-V being the latest offering came with some extra features and SUVish looks. And many customers didn't mind investing more and getting a more premium car.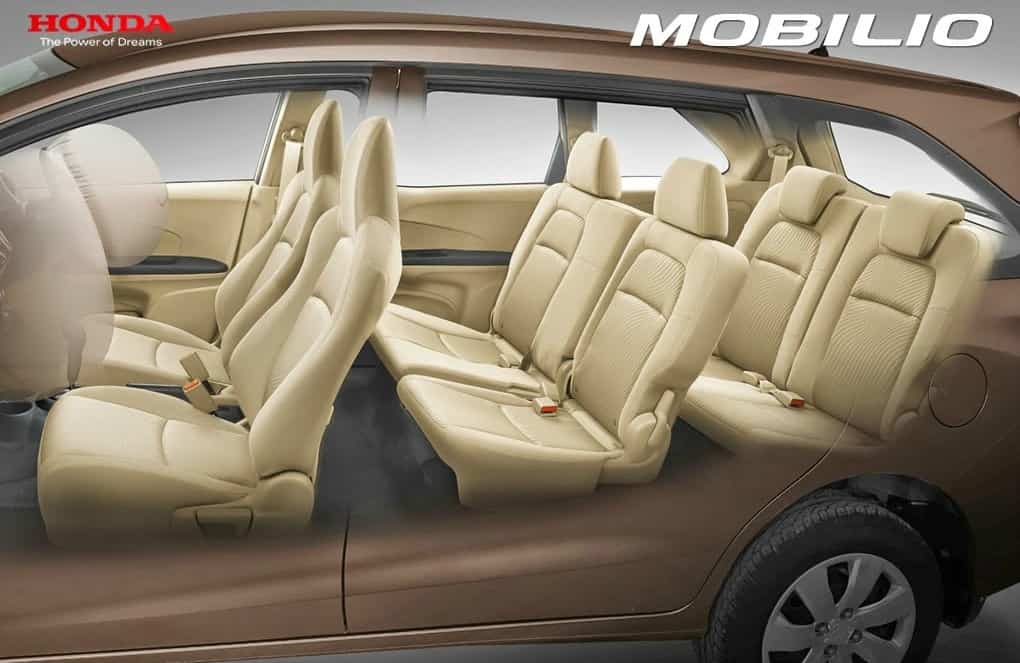 In India, the Honda Mobilio was introduced in 2014 but the production was seized in February this year. The car was based on the Honda Brio's platform but borrowed the 1.5-litre petrol and diesel engines from the Honda City. The pricing of Mobilio was kept in the range of Rs 7.29 lakh to 12.42 lakh (ex-showroom). The company even tried to add spark to the model recently by adding the RS variant with sporty body kits, projector headlights, and spoiler. It seems that it didn't help much. That said, the Mobilio was a pretty competent car and if anyone is still interested in Honda Mobilio, I am sure dealers will be willing to offer some good deals.
The post GST pricing of Honda Accord is also not released. But expect a sharp rise in the Hybrid Accord pricing due to change in taxation policy for Hybrid cars. (Maruti Ciaz and Ertiga was also hurt due to same reasons). The company is also working on the new Honda CR-V Diesel SUV.
Also read: Post-GST Price list of Maruti Suzuki
Siddharth has always been passionate about Cars and Bikes. He was the kind of kid that always had the latest Auto magazine in his school bag. He had this dream- to become a professional racecar driver. Finally, in 2012 he found himself racing as a rookie driver in the Polo R Cup national racing championship. Over time he had to readjust the sail and get into automotive journalism to continue enjoying machines on wheels.
Latest posts by Siddharth Sharma (see all)