Launched: Volvo XC90 T8 Hybrid, Priced at Rs 1.25 Crore
First vehicle in India to incorporate radar-based safety systems as standard
The latest buzz word in the automotive community is Hybrid powertrain. Hybrid cars have suddenly become cool after manufacturers have proven their capabilities. Now, Volvo XC90 T8 Hybrid has been launched in India with a price tag of Rs 1.25 crore (ex-showroom, Delhi). When the regular XC90 was introduced in India, the desirability factor of the Volvo brand shot up. With the addition of Hybrid powertrain, the company has again shown that it's ahead of the competition. It is the first vehicle in the country to incorporate radar-based safety systems as standard.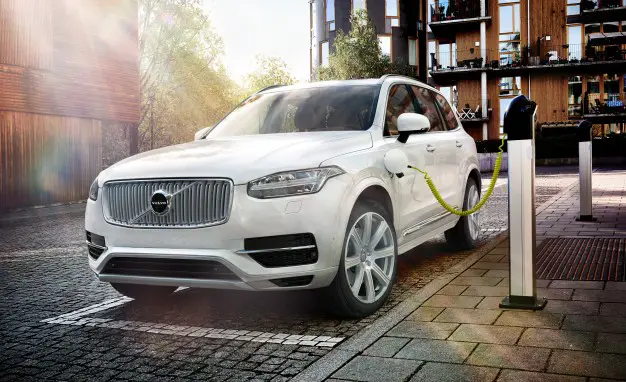 Volvo XC90 T8 Hybrid comes with a host of features like adaptive cruise control, pedestrian detection, collision detection, large object & animal detection. Not to forget, blind spot detection, cross traffic alert, rear collision warning, lane departure warning, and park pilot assist.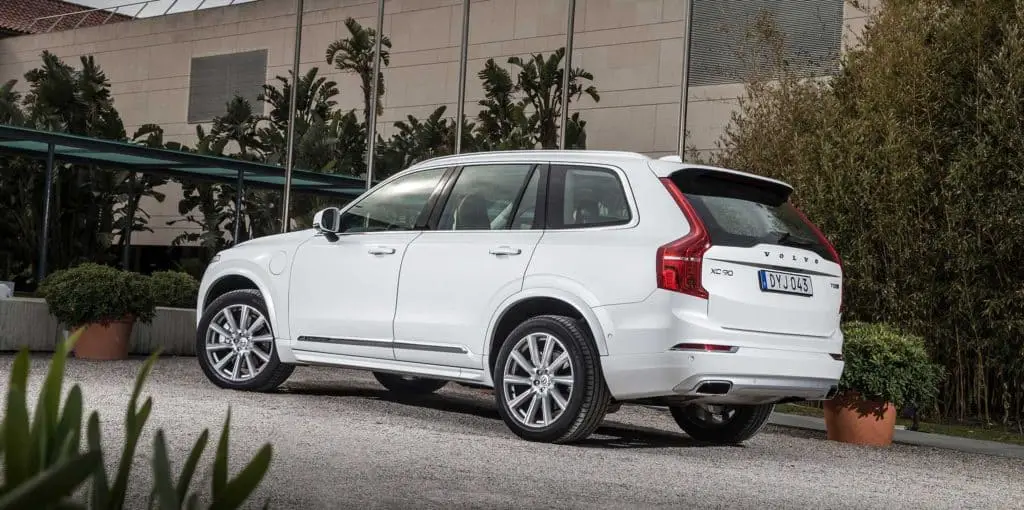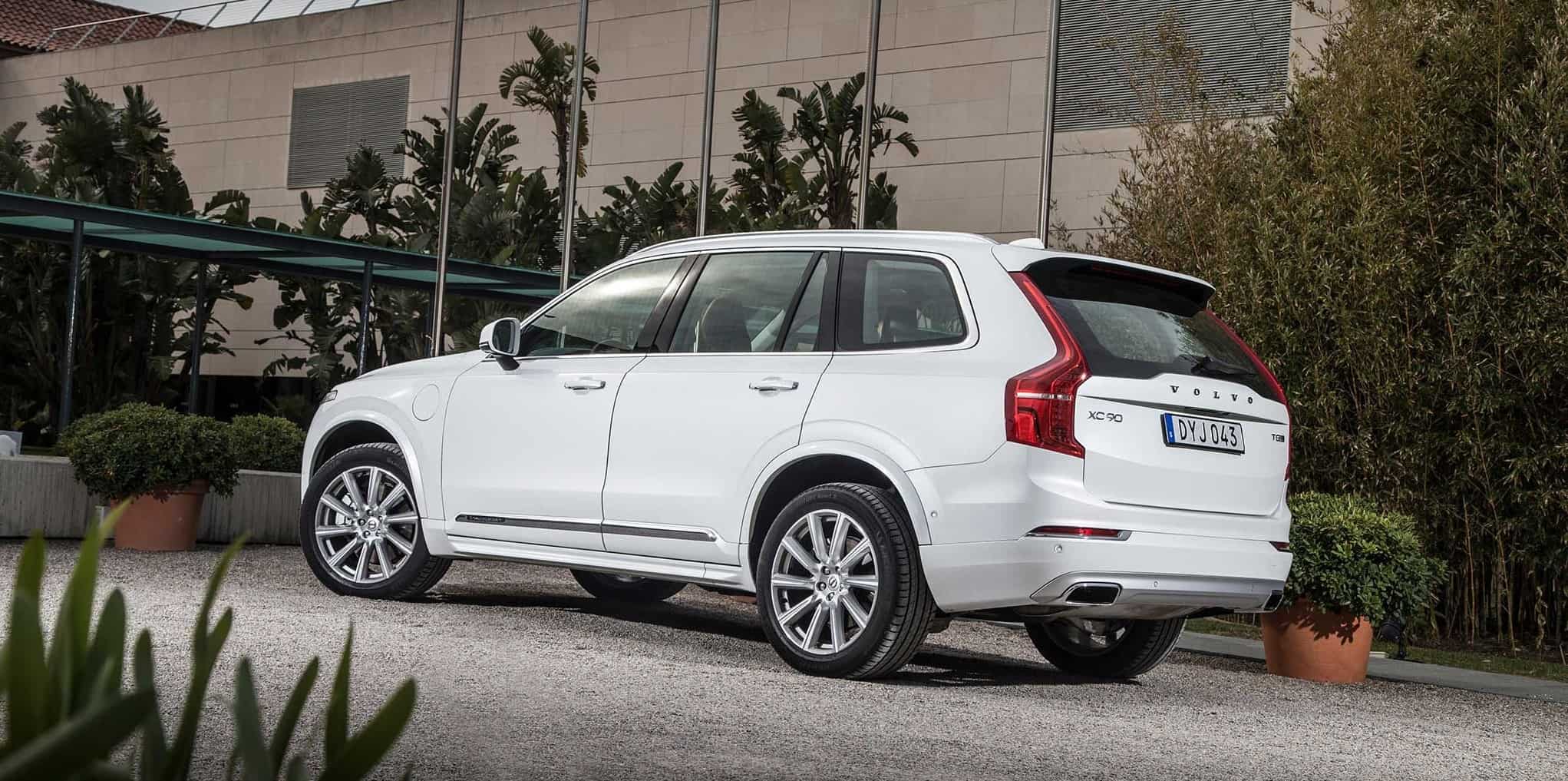 Powering the SUV is a turbocharged and supercharged 2.0-litre petrol engine coupled with an electric motor that makes 320PS and 83PS of power respectively. The total output of this setup is 407PS of max power and 640Nm of peak torque. The powertrain utilises an 8-speed Aisin automatic transmission. The company claimed 0-100 kph time of 6 seconds is quite impressive for a full-size SUV.
Being a plug-in hybrid, the battery can be charged through an 110V or a 240V power outlet. The former charges the battery in twelve hours and the latter in just six hours. In the all-electric mode, the car can cover 32km. And in the combined power mode the car can cover 250km with battery assistance.
Volvo will also provide two charging stations to its customers at no extra cost. These stations will be installed by the company at the points preferred by the customer. For example- a customer might install one charging point at home and another one at his workplace. These charging point provided by the company will charge the battery in just 2.5 hours.
Apart from charging through a plug-in, the XC90 T8 hybrid also features brake recuperation technology that charges the battery while braking or while coasting.
Like most of the latest luxury cars, the XC90 T8 Hybrid also comes with six driving modes- Save, Pure, Hybrid, AWD, and Off-road.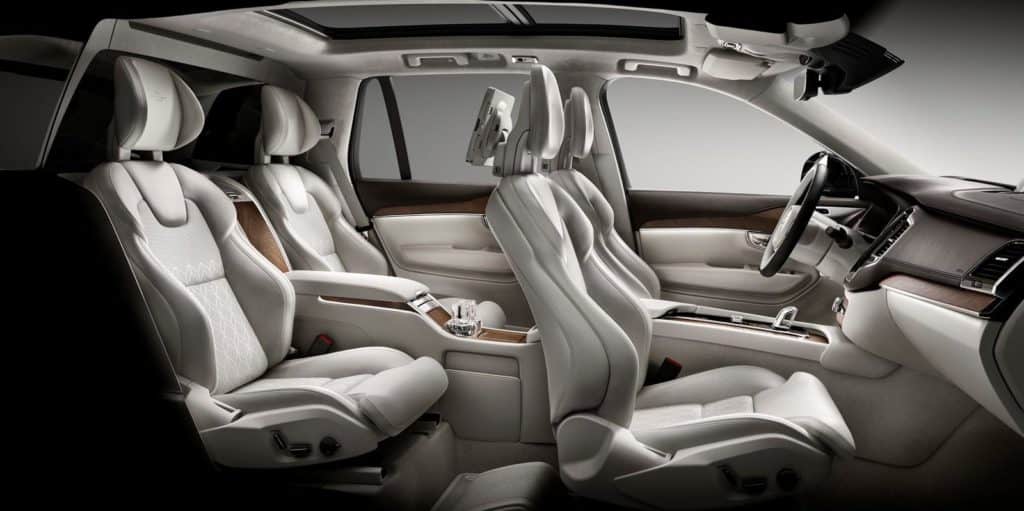 The top of the line variant of XC90 T8 Hybrid- Excellence, is a four-seater SUV with individual seats at the rear. The perforated Nappa leather seats offer massage function, ventilation, and heating. Volvo's Bower & Wilkins music system is one of the best in the business and the company has continued with it in the XC90 T8 Hybrid also.
The company has already taken 50 bookings for the XC90 T8 Hybrid in India. The delivery of the cars will begin in the year-end.
Also See: 2017 BMW 5 Series imported in India for Testing
Latest posts by Siddharth Sharma
(see all)