Plug-in Hybrid Superb will Commence Skoda's EV Programme
Most big car manufacturers are pushing to develop newer hybrid powertrains including Skoda that is promising to introduce the plug-in hybrid Superb in 2019. This Project will kickstart the company's electrification programme. And in future, we can expect a range of Skoda cars using this plug-in hybrid technology. The electrification strategy was highlighted by the VW ID concept at the Paris Motor Show.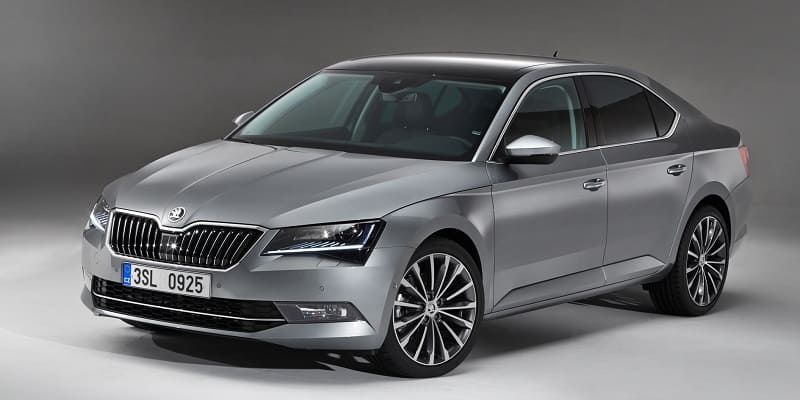 Explaining it further at the international launch of Skoda Kodiaq (India-Bound Kodiaq Unveiled), CEO of Skoda Auto said that plug-in hybrid will be based on the VW Passat GTE platform and that other Skoda cars including the new 7-seater SUV will be launched soon afterwards with the same technology.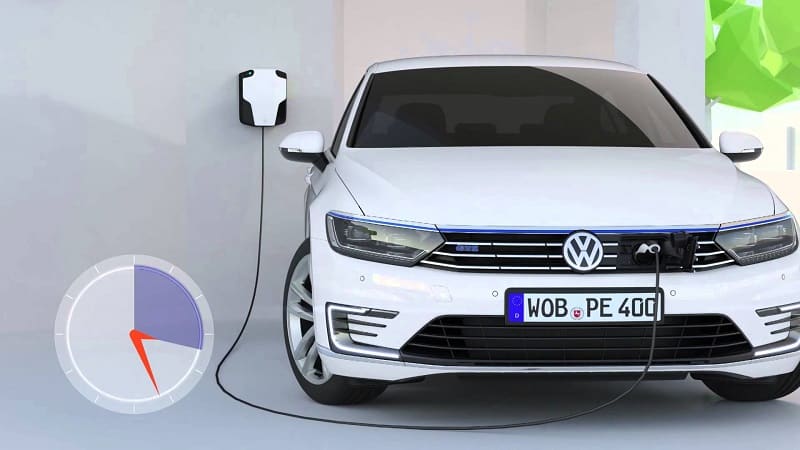 "We will start with the Superb as it has the strongest following in China, which is where we anticipate the greatest demand coming from," said Maier. "Some will say we are late to the market, but actually we see 2019 as being a point where demand for such cars will actually start to build to a level that is strong enough to bring down costs."
"As a brand, Skoda does not need to be first to market – it needs to offer technology people want at a price they can afford. That is why 2019 is our target." Maier confirms that the design of the car will be unique to the Skoda.
"I cannot tell you much, but I promise this all-new car will be awesome," he added. "The advantages of lots of space in a smaller footprint play to Skoda's strengths for offering good value."
Also Read: New Skoda Rapid Launched at Rs 8.27 lakh
Latest posts by Siddharth Sharma
(see all)