Rolls Royce Cullinan Spied (Company's first SUV)
Nothing describes the word opulence better than the Rolls Royce. This British marque has remained at the pedestal for the rich and famous. Now, for a long time, we have been hearing that Rolls Royce will be introducing its first ever SUV. And what you are seeing here is a camouflaged 2019 Rolls Royce Cullinan that was spied while being carried on a truck accompanying a BMW.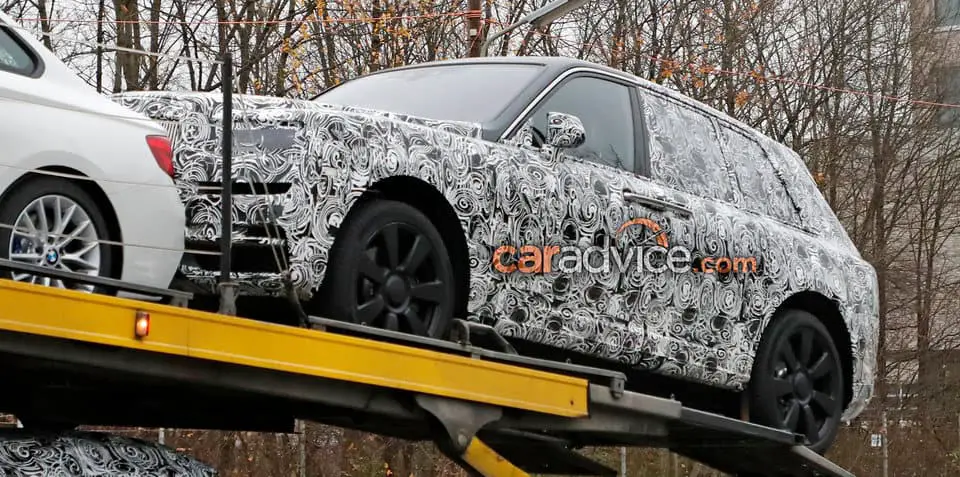 SUVs are proving to generate sales numbers for the car manufacturers worldwide. Offcouse Rolls Royce is building one because who would like to miss out on this huge market. But here's the deal- Rolls Royce is not categorising it as an "SUV" but the "HSV" (High-Sided Vehicle). Now that term will not sound tempting to the motorcyclist. Some reports are also suggesting that Rolls Royce is not building it for offroading and we should not expect it to go against a Land Cruiser. Agreed! Because how many SUV buyers actually take them for offroading?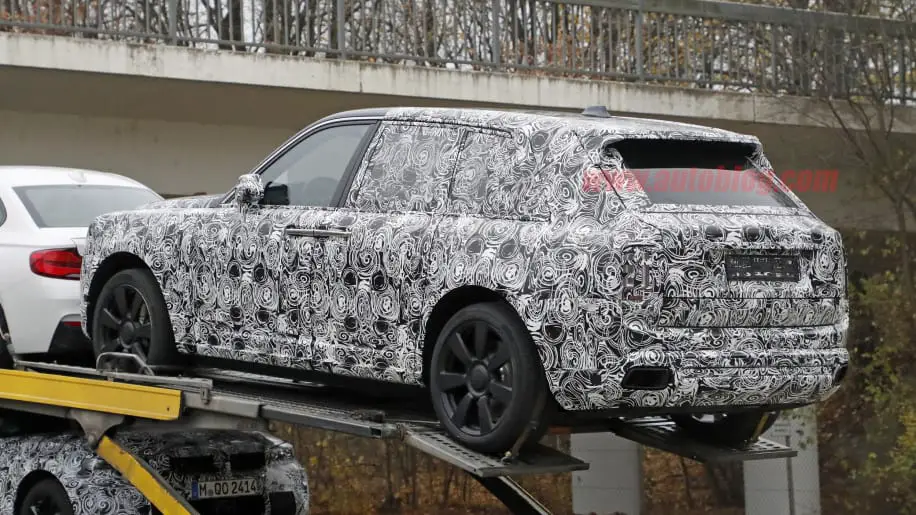 Design
On the spied Rolls Royce Cullinan, we can see that it will get the Phantom like face having a huge grille and rectangular headlights. We can also make out that the rear LED taillights will also be rectangular. The test mule of Cullinan was also spied a few months back, but this time it wore a production front and rear bumper. The camouflage is also a little less aggressive. Last time, the interiors of the RR Cullinan were captured aswell. The interiors looked just like the Phantom's but the test mule was using a BMW steering wheel.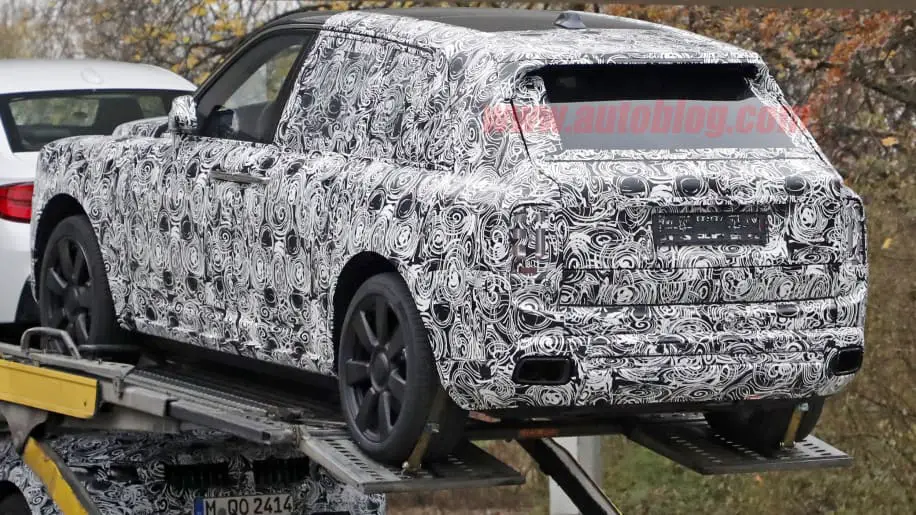 Engine and Gearbox
So looks like that the Cullinan will be sharing several parts with the Phantom. Therefore, our best guess that the Phantom's engine will be powering the Cullinan also. This 6.75-litre twin-turbo V12 engine makes 570PS of power and comes coupled to an 8-speed automatic gearbox. Another theory is that it will also get the electric-hybrid system from the BMW 7-Series.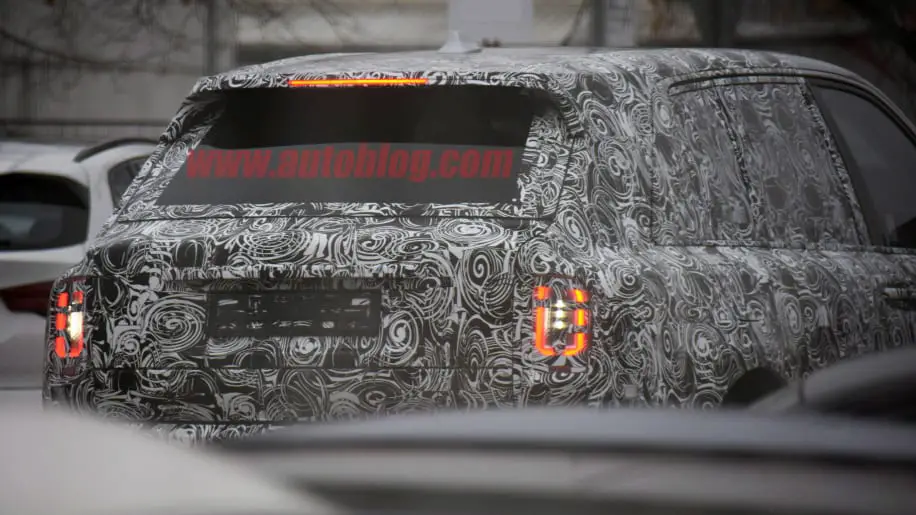 Competition
Right now its main competition seems to come from the latest Bentley Bentayga. That said the price of Cullinan will be considerably more than the Bentley. In India, the Bentley Bentayga is priced at Rs 3.85 Crore. Another news is that the Lamborghini is also bringing out its SUV next year. So, that should also be a good competition.
Checkout: Tesla Roadster revealed by Elon Musk
Youtuber's thought about it-
Image source: Caradvice and Autoblog
Latest posts by Siddharth Sharma
(see all)