Tata Elxsi Strikes Deal With "One Of The Top 5 OEMs"
Tata Elxsi, Tata's design, engineering and integration division, announced a licensing deal with "one of the world's top 5 OEMs". There's no mention yet of the partner manufacturer. The deal will allow the carmaker to use Autonomai as the test bed for their driverless car research.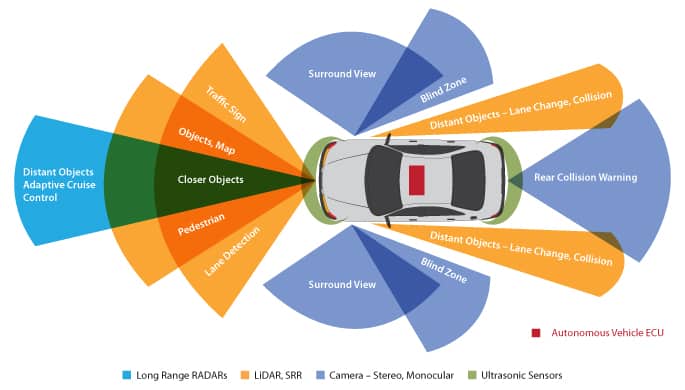 Also Read: Tesla India Launch Plans Delayed, hints Elon Musk
What Is Elxsi Autonomai?
Elxsi's Autonomai is a self-driving car platform that reads from Radar, LiDAR, ultrasonic sensor, and cameras, single and 3D. All of that data then goes through complex use case scenarios for a driverless car. It leverages Elxsi's machine learning artificial intelligence algorithms. The program works in a cloud-based connected environment for instant software updates. Autonomai is also capable of V2X communication; that's two-way data exchange between vehicle to vehicle and vehicle to infrastructure.
The human-machine interface is another area where Elxsi aims to deliver a seamless interaction. The goal is to not only make self-driving cars safer but also to make the occupants feel safer. Acceptance is going to be key before autonomous cars become commonplace.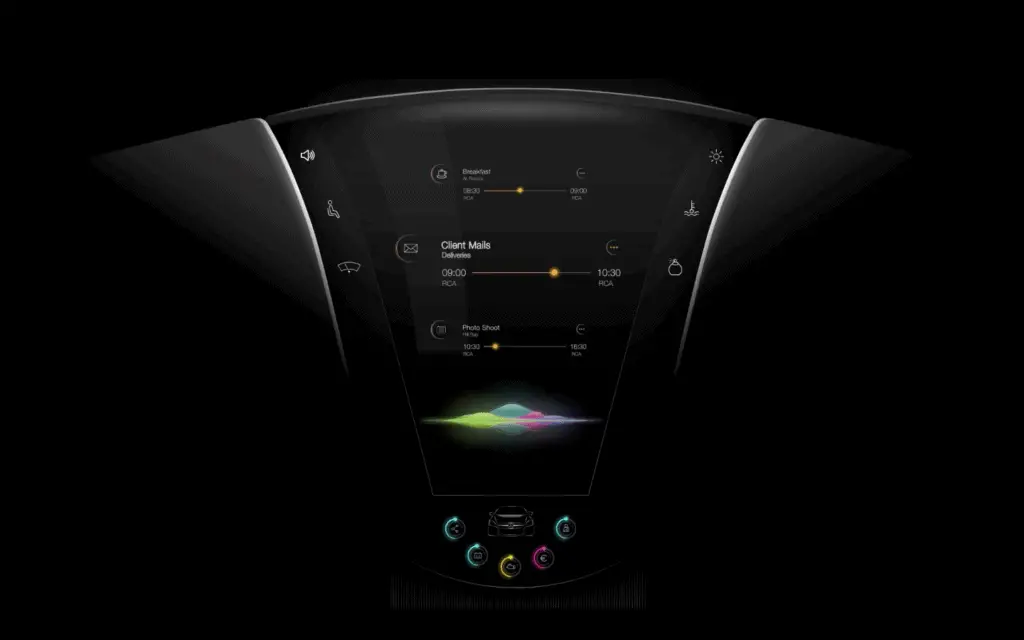 We reached out to Tata but didn't receive a response. So let's start the game of speculation to unearth that mystery automaker starting with the list of top 5:
General Motors
There are several companies under the GM umbrella including the recently-departed Chevrolet, GMC, Cadillac and Buick among others. After witnessing a great amount of talent in the team at Cruise, the American carmaker acquired the startup. Cruise was working on adding self-driving capabilities to any car using an aftermarket kit.
Hyundai
This South-Korean carmaker also has the Kia and Genesis nameplate under its belly. Think of Hyundai as the Tata of South Korea. They make a lot more than just cars. Instead of outsourcing self-driving activities or working on it in-house, they partnered with their neighbourhood software expert, Samsung. That's another giant with enormous experience making and programming silicon. Ioniq will be their guinea pig for the next few years.
Also Read: Hyundai Kona SUV Teased Ahead Of Debut [Image Gallery]
Ford
Thanks to their deep pockets, Ford can afford to have a dedicated in-house team for developing autonomous cars. Americans have spotted a Fusion sedan fitted with sensors several times running on public roads.
Toyota
The Japanese brand makes vehicles that just don't give up. The company has poured billions of dollars into their Toyota Research Institute towards developing driverless cars. Toyota has also showcased a prototype Lexus with the necessary hardware to help with the navigation.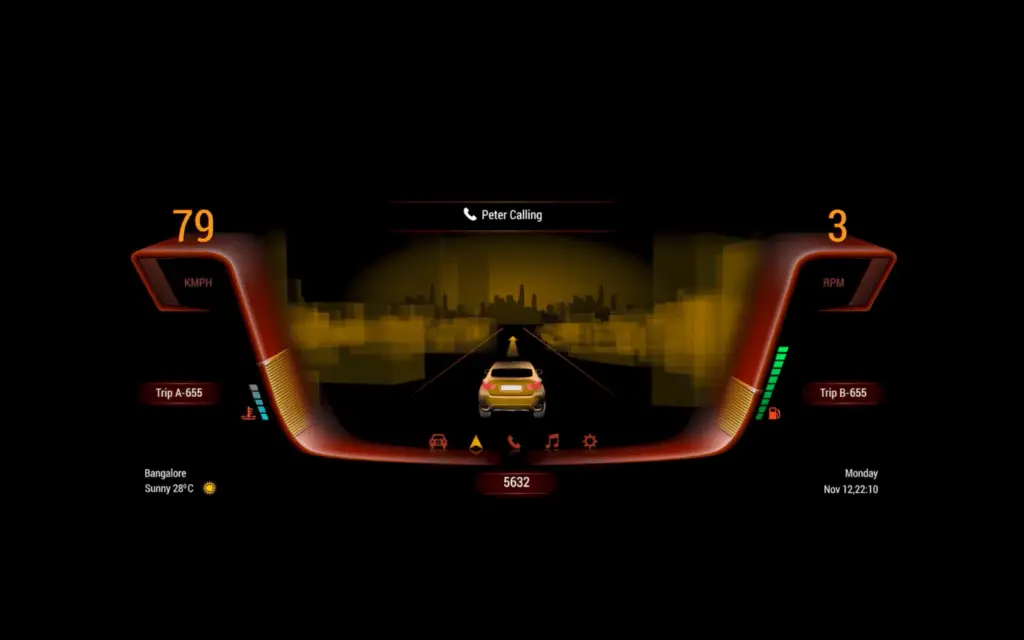 Volkswagen Group
That leaves us with Volkswagen Group. Other than the VW badge, this German automaker has Skoda, Audi, Lamborghini, Bentley and Bugatti on its board. On March 6th, 2017, VW showcased a self-driving van concept called SEDRIC (short for, SElf DRIving Car). Four days later, Skoda and Tata announced that they'd work closely to develop cars specifically for India. That makes them, for the lack of a simpler word, friends. No one has ever seen an autonomous VW testing on public roads yet.
So VW could be the only automaker that would want to get their hands on the autonomous driving software. The cash crunch at the VW headquarters after the diesel scandal warrants relying on Indian brains and low-cost software. Spending big bucks right now on a technology that's still decades away from going mainstream would be a waste.
So, we're confident that it's Volkswagen until Tata says otherwise.
Also Read: Mercedes Electric Car EQC Launching In 2019
Latest posts by Guest Author
(see all)