Vehicles to Undergo Real-Time Emission Tests from 2020
The increasing vehicular traffic in India is one of the major contributors for Pollution. To tackle this problem, the government has taken a small but significant step- From 2020, real-time emission testing will be introduced. This will allow a government body to randomly test at least half of the cars produced from the manufacturer's plant. This stringency is a part of implementing BS VI emissions norms in the country by April 2020.
The Ministry of Road Transport and Highways notified:  "At least 50 percent of vehicle models produced from a particular plant shall be selected randomly from dealer's location or warehouse."
Presently in India, the new car models go through emission test in laboratory condition. While there is no provision for real-time emission test.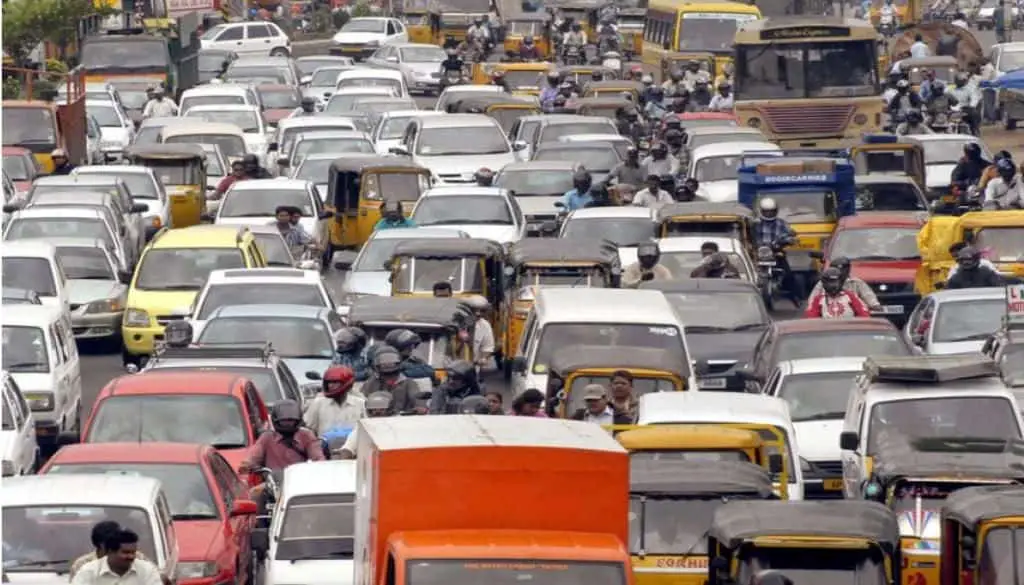 This type of testing method will help to prevent cases like Volkswagen diesel-gate scandal. VW admitted last year that around 11 million of its vehicles were fitted with a defeat device that manipulated the emission tests.
A senior government official said: "In case the on-road emission results were different from the lab results, the government could not have acted on the auto company for cheating. We could have just pressurized them to recall vehicles. These tests would give us the real picture."
He added: "Global analysis has shown that vehicles generate substantially higher emissions on the road than in laboratory conditions, especially in the case of emissions of diesel vehicles."
In February, transport ministry asked for suggestions from all the stakeholders on the BS VI implementation. To which the auto industry pleaded that it was difficult to switch to BS VI directly. The manufacturers are also sceptical about petroleum ministry's ability to provide BS VI fuel before the deadline as the oil refineries would require major overhaul with an investment of over Rs 30,000 crore.
Also See: Eider Motors Chairman Arrested, Accused of Fraud
Latest posts by Siddharth Sharma
(see all)