How To Setup Android Auto In Your Car
We're seeing touchscreen infotainment systems cropping up in many cars. Manufacturers have understood the importance of letting you bring your digital world with you and it has become a key decision maker in buying cars. Maruti Suzuki and Hyundai are the first to make the move to Android Auto and buyers stand to benefit from the growing competition.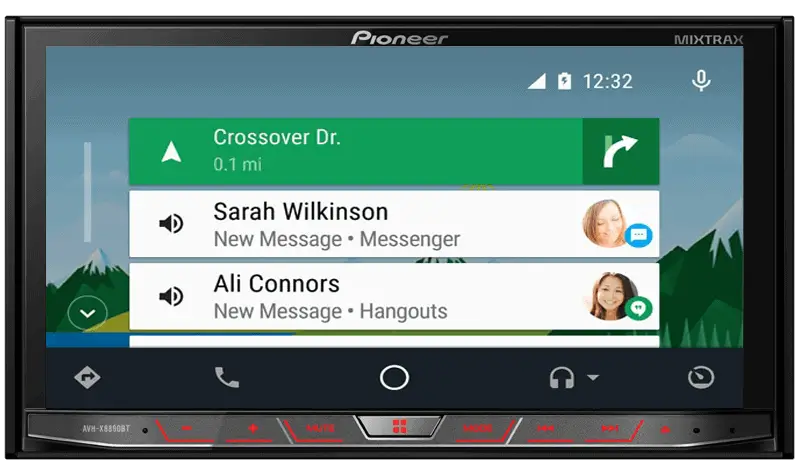 But if you don't feel like splurging on the top spec trim just for the Android Auto, here's a quick and easy alternative. Check out the PIONEER AVH-X8890BT. It's one of the first aftermarket units to offer Android Auto and Apple CarPlay that you can fit into any car with a double-din slot.
But, at about Rs. 40,000, I don't think this is the best option for the budget conscious. So, here's what you can to do have a cost-effective alternative for enjoying all the Android goodness in your car.
1. Android Phone (~Rs. 10,000)
As technology progresses, good phones are getting cheaper and cheaper phones are getting good. These days, it's difficult to put a wrong foot with a budget of anything over Rs. 10,000. Most likely you already have an Android phone that you love and use every day. If it also has Android 6 Marshmallow or newer operating system installed on it, then you're good to go.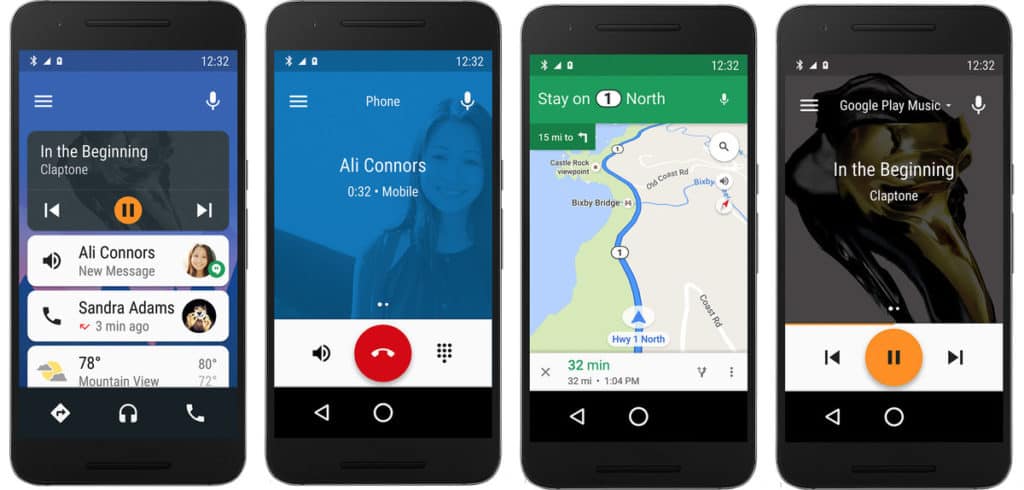 Google has released an update to the Android Auto application on the PlayStore that allows you to run Android Auto on your phone. Now, the bigger the screen, the better it is as you'll have more real estate to touch and tap on apps. Anything over 5 inches is a good option.
Click here to check out a list of Android Phones with:
Screen size >5 inch
RAM > 2GB
Battery > 3000mAh
Cost:  Rs. 8,000 – Rs. 20,000
2. Phone Mount (~Rs. 300 – 400)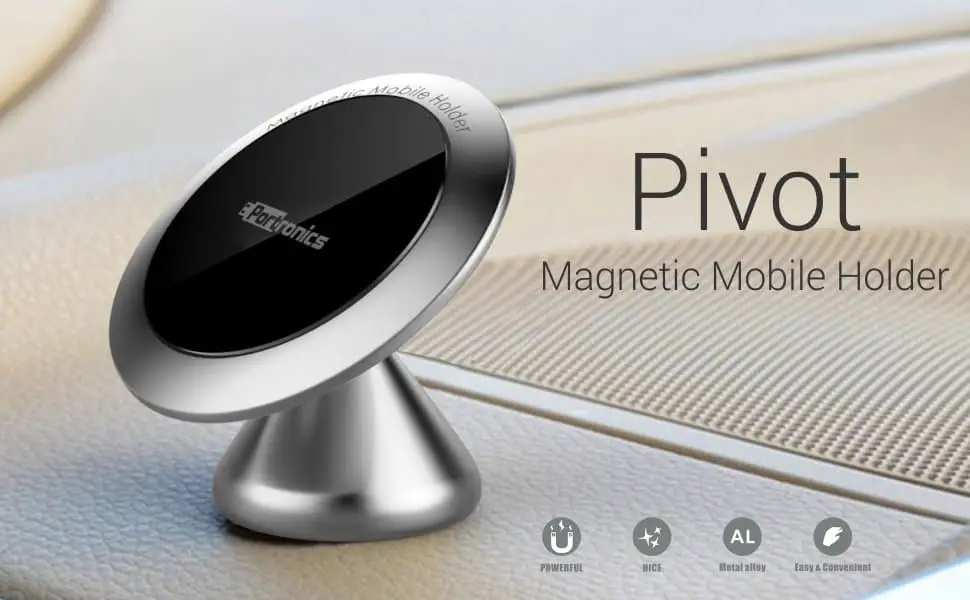 Any modest phone mount will do for you, but I prefer magnetic mounts as they offer easy-on-easy-off ability.
My Pick: Portronics Pivot Magnetic Mount
Because the Android Auto shows cards in a vertical layout, it's better to have a mount that you can swivel to have in portrait mode. That's the best space utilisation of the screen area.
3. Car Charger (~Rs. 300 – 1,200)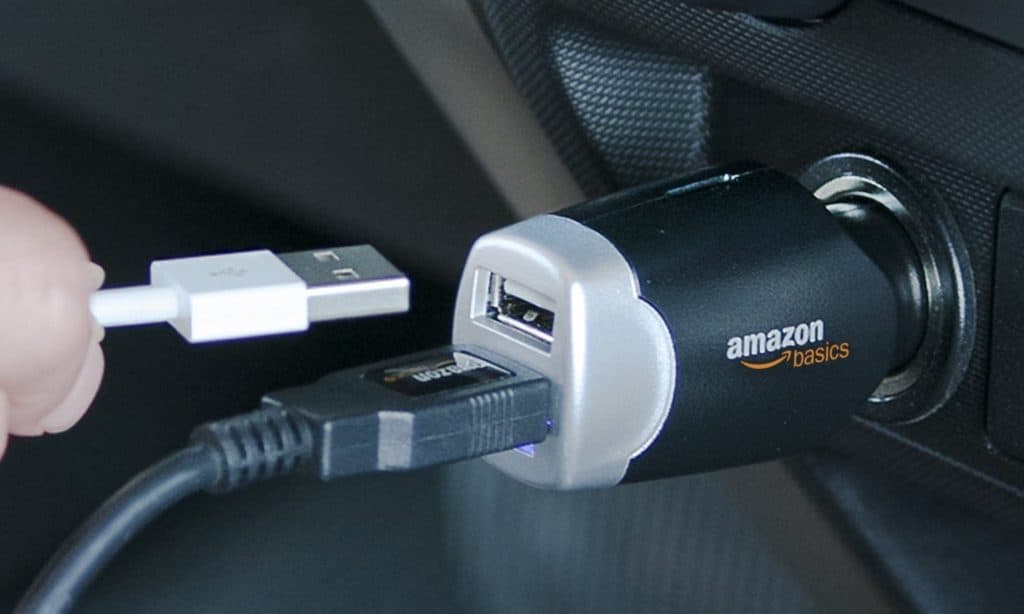 See if you can get your hands on a charger with dual USB port. That will allow you to simultaneously charge the phone and the Bluetooth speaker.
Click here to check out a list of dual USB car chargers.
My Pick: Amazon Basics USB Charger
4. Bluetooth Speaker For Music (~Rs. 4,000 – 20,000)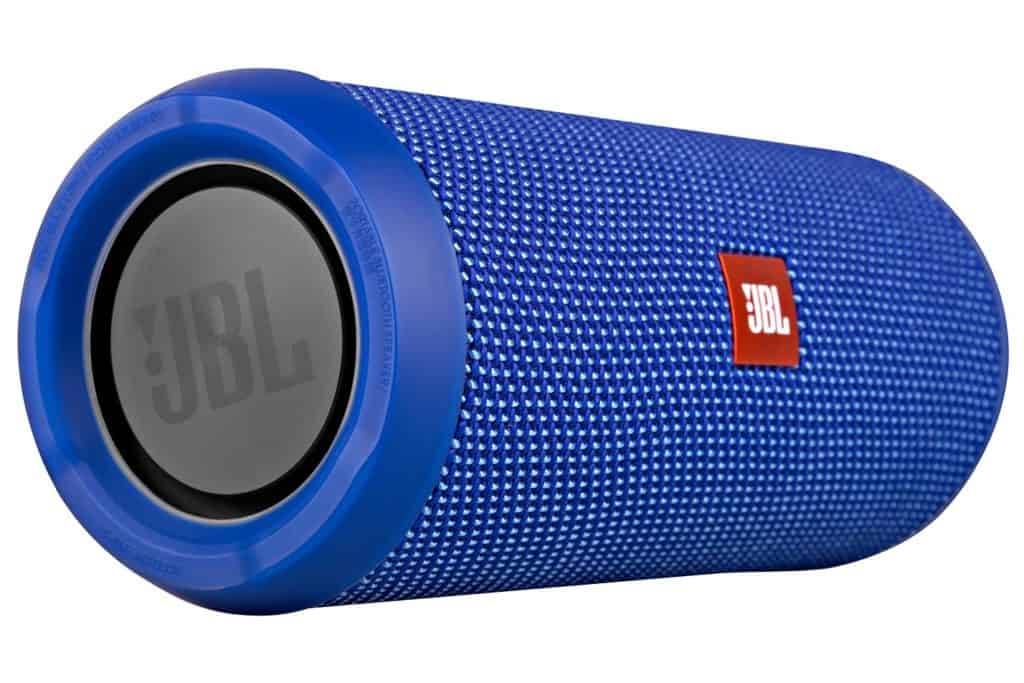 A Bluetooth speaker will give you company in the city's traffic jams and on the highway cross country runs. Even small speaker these days have loud audio. More premium options even have bass that defies their size. And, the portability means you can carry it with you wherever you want.
Click here to check out some options.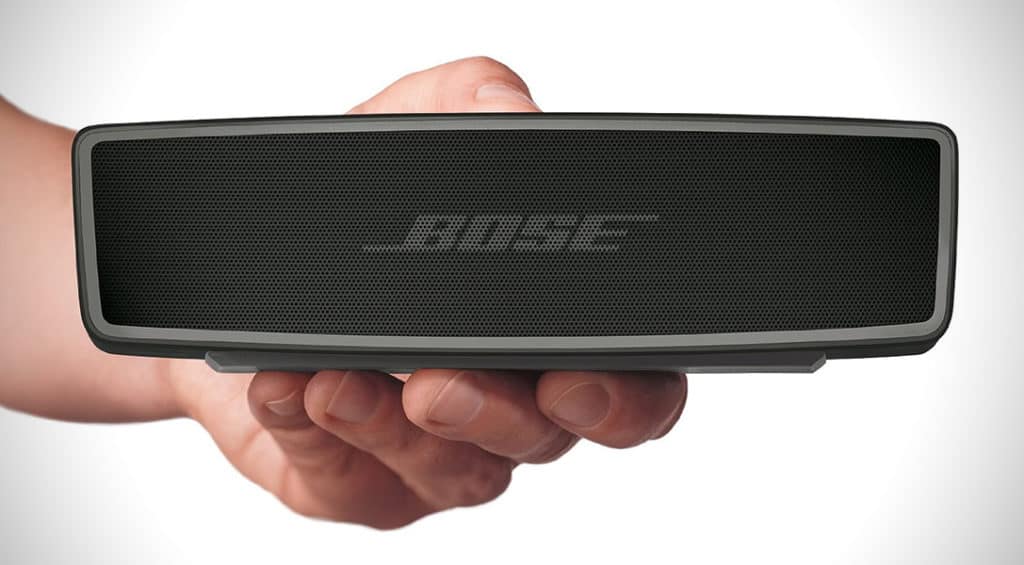 My Pick: Logitech X300 (Budget) JBL Flip 3 (Mid range) Bose Soundlink Mini II (High end)
Remember to place the speaker in a place where it's not surrounded by other objects which could create an artificial echo. I keep my Logitech Mini Boombox under the hand brake lever and the cable reaches there without any interference.
5. Bluetooth Speaker For Calls (~Rs. 2,000 – 5,000)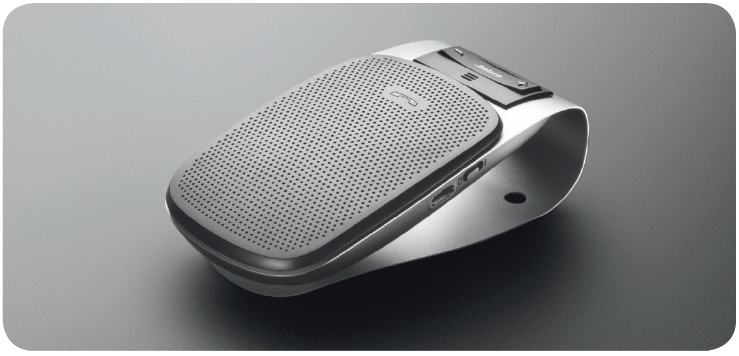 Even if you music speaker has a mic, it's mainly designed for delivering crisp audio. Capturing voices from afar isn't its specialty. You'll learn that once you try yelling into the speaker while driving. That's why you need a purpose-built device that can capture audio clearly from a distance. Especially because there's going to be road and engine noise while you're driving.
The Jabra Drive comes with a clip that you can mount on the sun visor. But I prefer locking it up around the point where my seatbelt pops out of the B-pillar. That's where it's closer to my mouth and I'm able to speak without ever raising my voice.
My Pick: Jabra Drive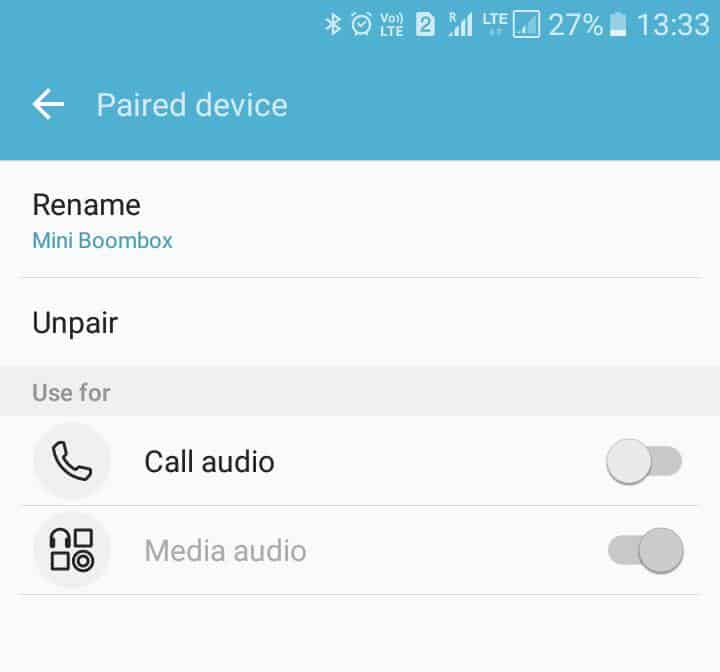 To receive calls on the Jabra and music to the JBL Flip, remember to set the preferences in the Bluetooth pairing settings. Route calls to the speakerphone and media to the loudspeaker.
Total Android Auto Setup Cost
~Rs. 17,000
If you already have an Android phone then subtract that and the total cost comes way down. The good thing is that your setup can go with you wherever you go. So you can install this in your next car as well. Total Paisa Vasool!!
Also Read: DIY – What To Do If Car Battery Fails
In this video, learn what Android Auto can do-
Latest posts by Guest Author
(see all)
Summary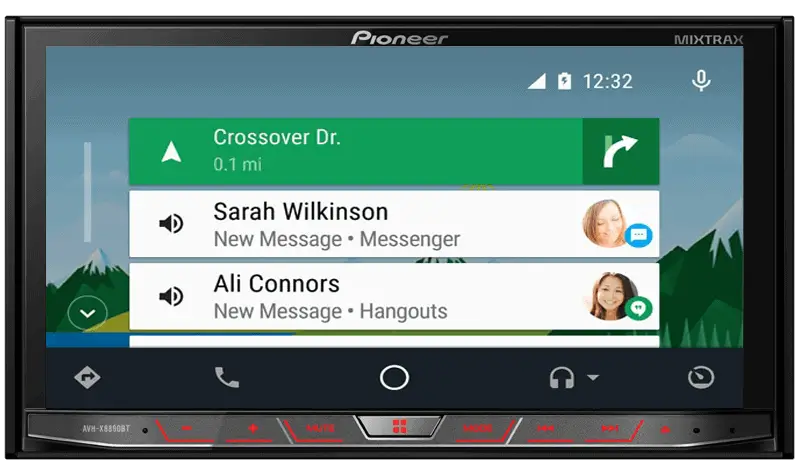 Article Name
How To Setup Android Auto In Your Car
Description
Android Auto is the latest tech that everyone wants nowadays. But what do you do if your car does have it? You DIY Android Auto. You can buy an aftermarket head unit with Android Auto or go the cheaper route if you have tight budget.
Author
Publisher Name
Publisher Logo