Mahindra Missed Chance To Make FUV-Something-Oh-Oh
At the 2018 LA Auto Show, America's Oregon-based Arcimoto (aar-kee-moto) showed the 3-wheeler FUV electric called the SRK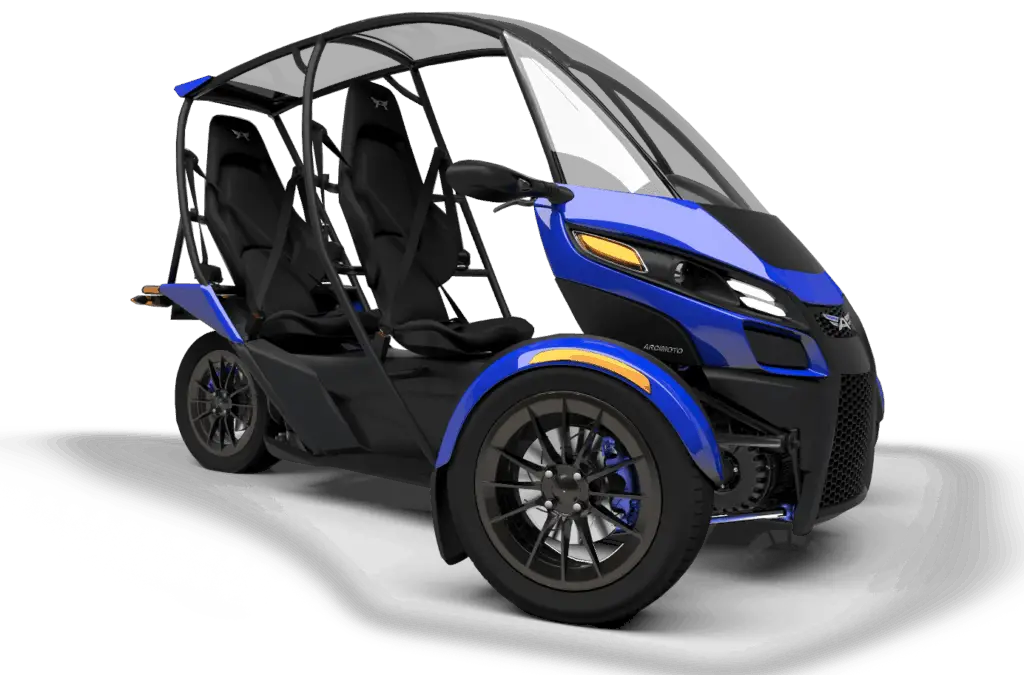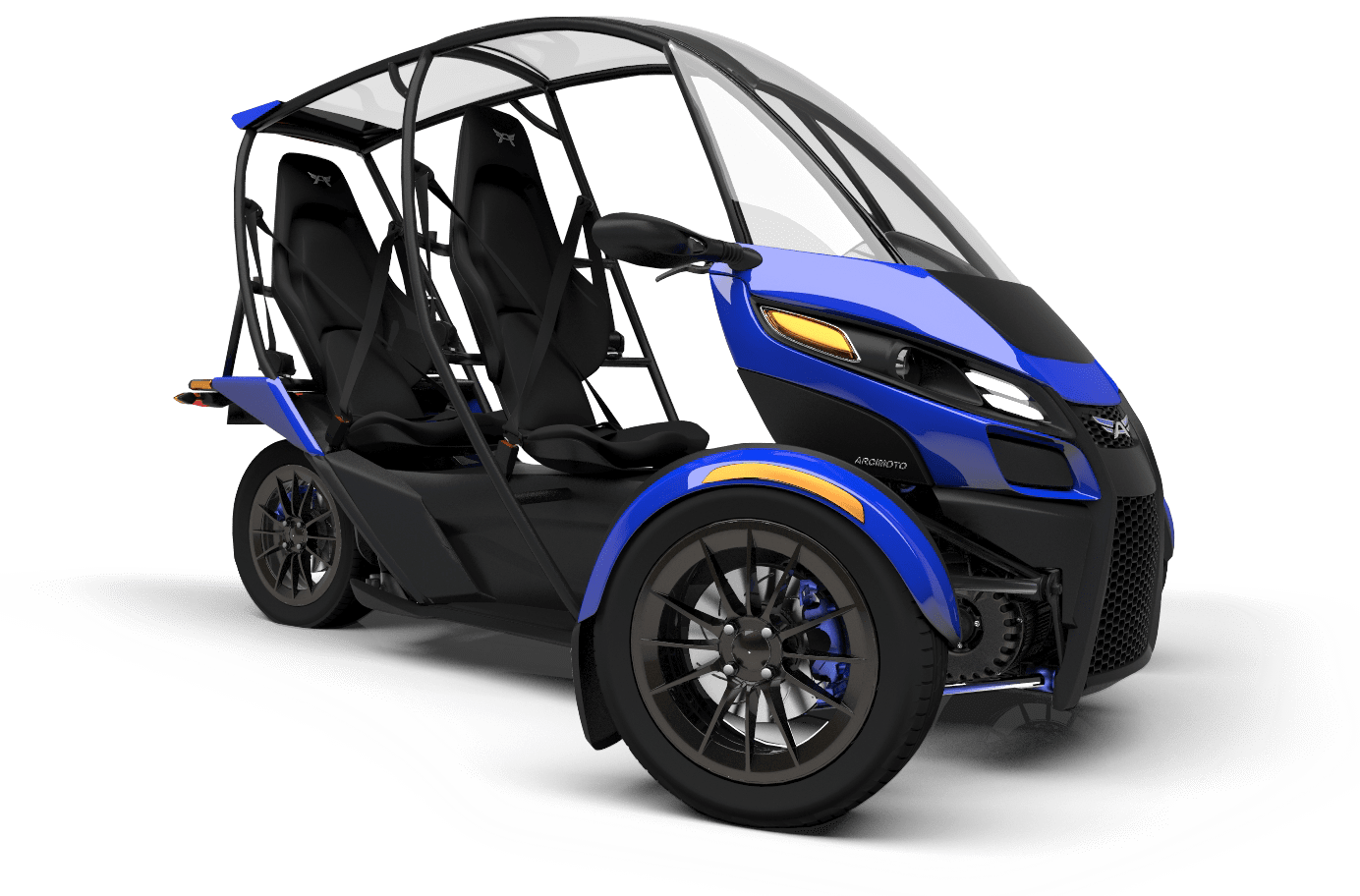 Arcimoto Electric FUV (Fun Utility Vehicle)
Mahindra loves utility vehicles. They have the KUV100 (Kool Utility Vehicle), TUV300 (Tough Utility Vehicle) and XUV500 (Xtra Utility Vehicle). A Fun Utility Vehicle would've fit right in the portfolio. But American automaker, Arcimoto, took that trademark and launched its FUV at the LA Auto Show.
When we talk of 3-wheelers, we think of auto rickshaws. But the western countries see them as strange, quirky and fun vehicles and they attract a lot of attention. Unlike an autorickshaw, the FUV has two wheels in the front driving the whole thing. The vehicle is not ready yet and still undergoing last-minute changes.
Also Read: Confirmed — 2019 Mahindra XUV Aero Electric Won't Get Suicide Doors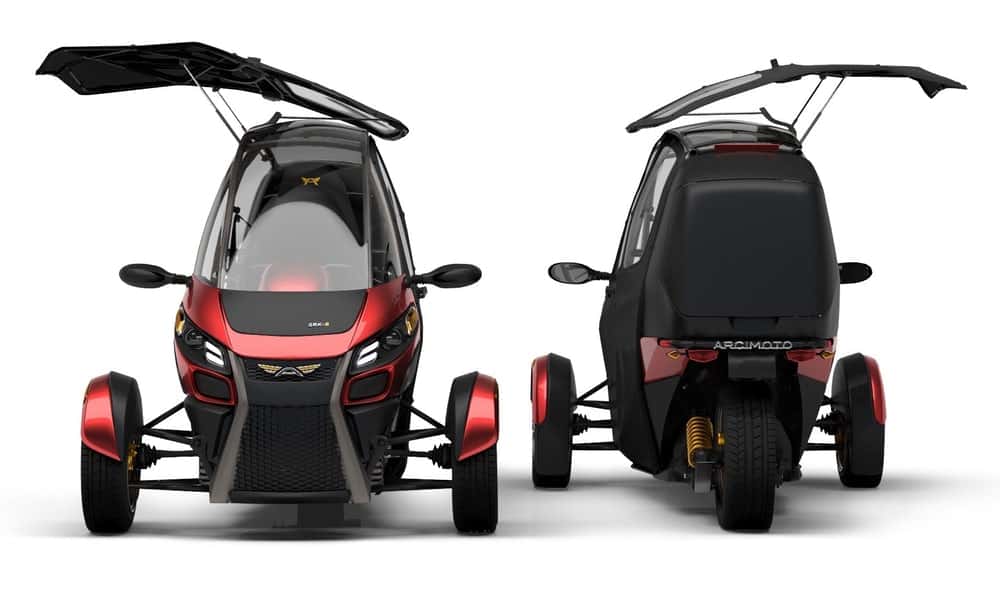 FUV Specs Top Speed
The FUV uses a pair of 33.5hp electric motor, one on each front wheel, for a total power of 67hp. Acceleration to 100km/h takes 7.5 seconds. It's no slouch and has a highway-legal top speed of 130km/h in the US. Turning radius is exceptional but we expect nothing less from a 3-wheeler with a handlebar.
It has space for two and features like AC/heater and heated seats and grips are optional. Other accessories include a set of doors to give occupants a car-like experience, a music system and a solar roof. Fun-loving owners can continue to use it with just the windshield and a clear roof.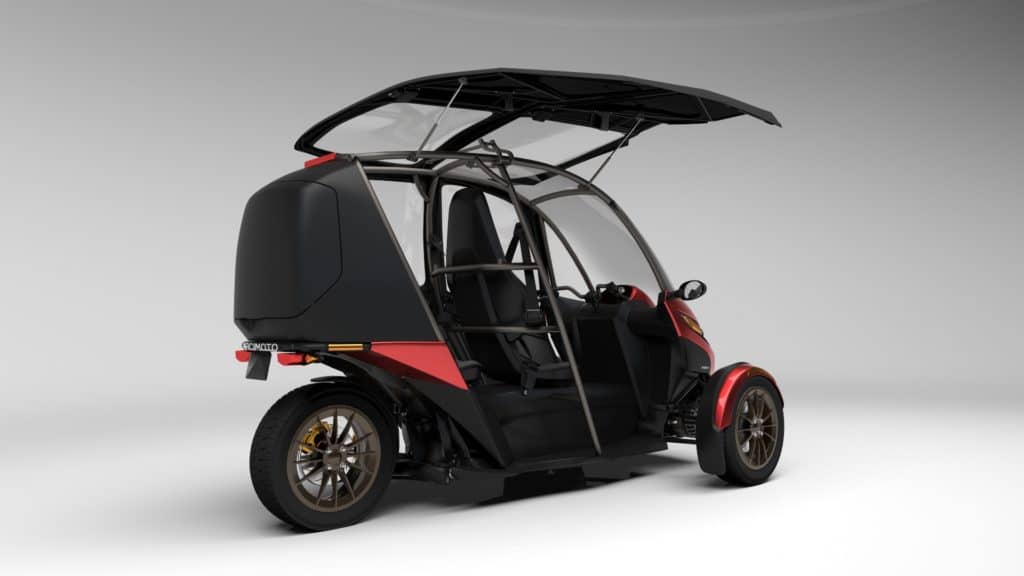 Arcimoto FUV Electric Price
Prices start at US $12,000 a pop (~Rs. 7.75 lakh) for 110km range. Arcimoto will reveal the 210km range model's price later this year. Bookings are open and deliveries of this made-to-order EV will commence in a few months.
FUV Competition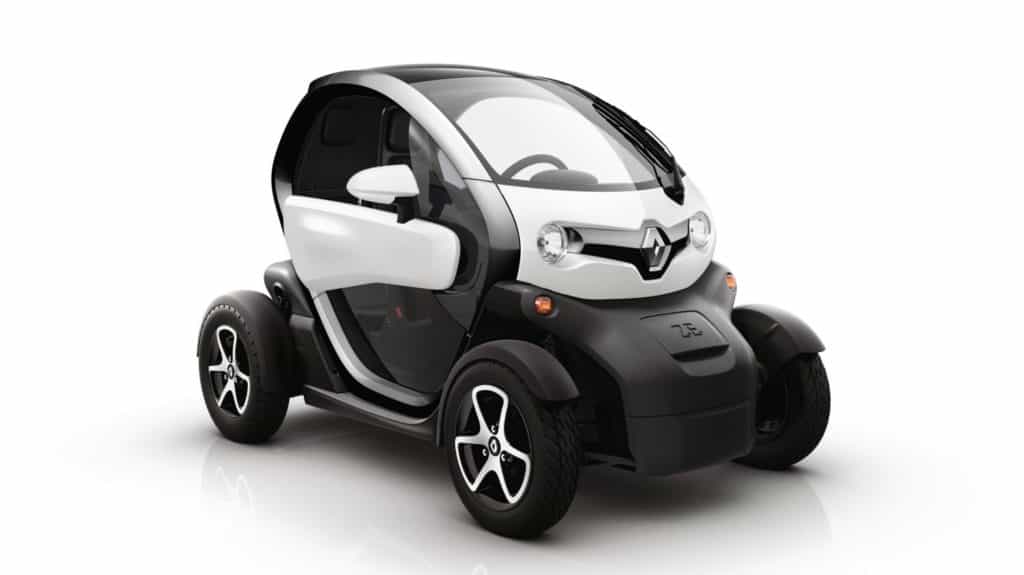 The Arcimoto SRK FUV also has a few competitors like the Renault Twizy. The Twizy, however, lags in several aspects. It has 80km/h of top speed, only 11hp of power, a range of just 100km and no option to upgrade. At $9,500, the Twizy is expensive for what it offers but cute and quirky, nonetheless.
Do you think India needs an affordable and fun EV before we dive deep into the electric world? Blast off in the comments.
Latest posts by Guest Author
(see all)
Summary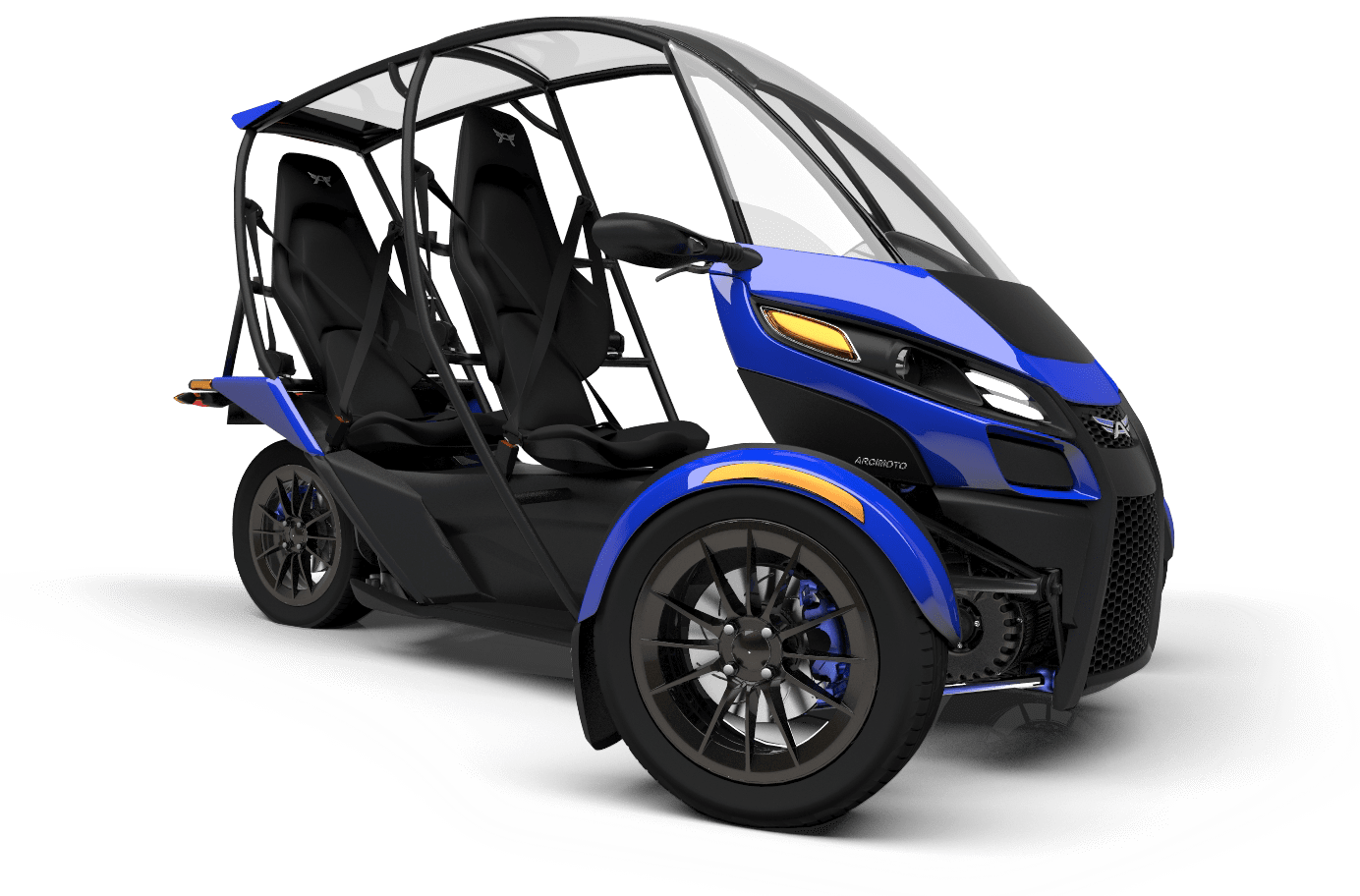 Article Name
Mahindra FUV Can't Happen, Arcimoto Launches FUV Electric
Description
Arcimoto launches FUV Electric 3-wheeler. Fun Utility Vehicle sounds like a member of Mahindra family (KUV, TUV, XUV). Let's see FUV specs, range, and price.
Author
Publisher Name
Publisher Logo