Eider Motors Chairman Arrested, Accused of Fraud
Eider Motors was becoming the talk of the Indian two-wheeler industry but their plans have got sour. The company was planning to launch premium motorcycle at affordable prices; Think 650cc motorcycles in the range of Rs 3.5-4 lakhs. Now the reports are coming up that claims that the Hyderabad-based motorcycle company was a scam and its chairman, Maroju Shiva Kumar has been arrested over the allegations of fraud.
According to the reports, Shiva Kumar misled investors with a fake manufacturing license and made false claims of having production facilities in Gurgaon. After taking the capital from the investors, the Eider motorcycles were not supplied to the dealerships. The firm and the officials are charged with almost 60 cases and the fraudulent amount is said to be around Rs 10 crores.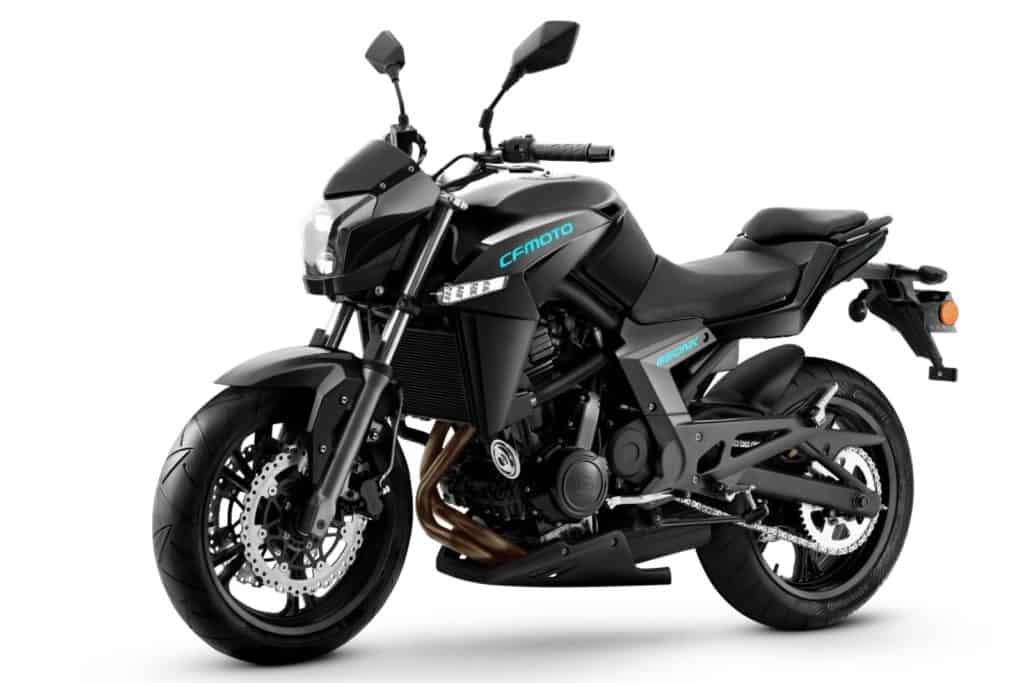 Eider Motors claimed earlier that it has partnered with popular Chinese motorcycle maker- DFMoto to import the CKD kits in India and then sell the motorcycles after assembling them. The company was keen to launch the CFMoto 650 NK and the Police 650 (650 TK) in India. The company said that the motorcycles are designed in Germany and have Japanese technology. This is correct to some extent. But, the Eider Motors' claim of having the tie-up with CFMoto was not true.
Based on the fake paperwork, Shiva pitched the investors (dealers) to open up dealerships for the brand. Eider did manage to receive funding but they didn't live up to the promise and didn't supply the motorcycles to sell.
The police have declared that Eider Motors didn't have proper certifications from the Government agencies for its motorcycles. This means that even if the motorcycles are assembled, they can't be registered or sold.
The intention of the company might be good but this is a classic case of planning gone wrong. With that said, we don't expect to see Eider Motorcycles on the Indian roads for a long time, if at all.
Also See: Suzuki Access Special Edition Launched
Latest posts by Siddharth Sharma
(see all)