Formula 1: Ross Brawn Becomes the New Sporting Boss
The pinnacle of motorsports- the Formula 1 is going through some major management change. Auto Bild magazine reported that the Ross Brawn, the former boss of Mercedes and Ferrari will be leading the sporting side of Formula 1.
The report claims that the motorsport governing body- FIA has approved the appointment and Brawn has also signed the contract. However, it's still unsure when will Brawn take up the responsibility. The current FIA boss Jean Todt and Ross Brawn have previously worked together with the Ferrari F1 team. Recently, Brawn revealed that he was interested to reinvolve with F1, but not with a team. He said: "I would never go back to a team. I did everything I can in a team, but I would be repeating myself," he told the Daily Telegraph. "For sure, trying to help F1 become a better F1 would be appealing. It would be the one thing that could be interesting. If you ask me what F1 needs, it needs a plan; a three-year and a five-year plan. My view is we haven't got the ideal structure for creating that plan and implementing it over time."
After taking over this position, Brawn's primary duties will be to lead the technical and sporting regulations, acting liaison between the F1 teams and the FIA. According to Auto Bild report, He will also be the new outward face of Formula 1.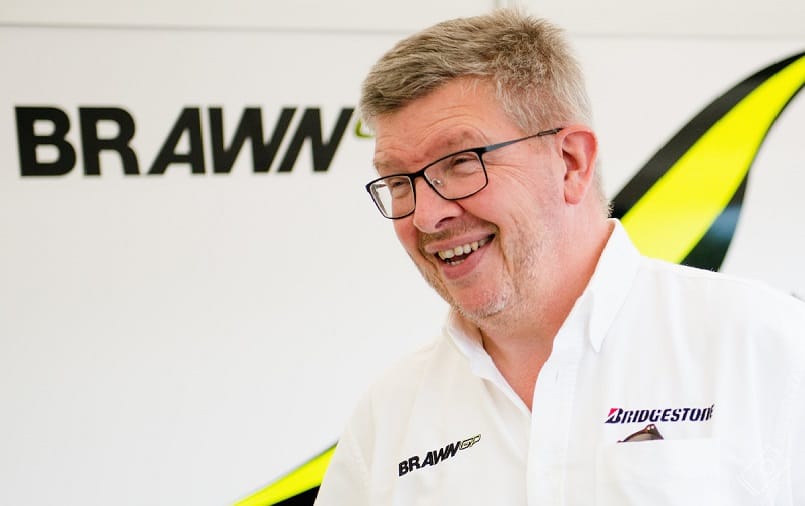 Ross brawn is the established figure in the Formula 1 circle. He began his career in working for March Engineering as a Formula 3 mechanic. He later joined R&D and aerodynamic department of Williams in 1978. After his stints with Haas Lola and Arrows F1 racing team, he moved to sports car racing and joined Jaguar to led the design of the championship winning Jaguar XJR14. Brawn returned to Formula 1 in 1991 to led the Benetton F1 team as technical director, which paid out in the form of world titles in 1994 and 1995. Later on, he helped to claim numerous constructor and driver championship with Ferrari between 1997-2006.
Brawn joined Honda F1 team in 2008 but when the team withdrew from F1 later on, Brawn bought the team and renamed it Brawn Team in 2009. Mercedes then took over the team and Brawn stayed with the team until 2013, only to announce his retirement the year later.
Latest posts by Siddharth Sharma
(see all)