Road Tax Exempted For Isuzu Vehicles in Andhra Pradesh
Isuzu Motors is one of the new entrants in the India's booming automobile market. Its latest pickup truck- D-Max V-Cross is receiving a lot of love from the market in spite of its slightly premium pricing. However, the D-Max V-Cross now gets more tempting because Andhra Pradesh government has decided to exempt all Isuzu vehicles manufactured and sold in AP from road tax.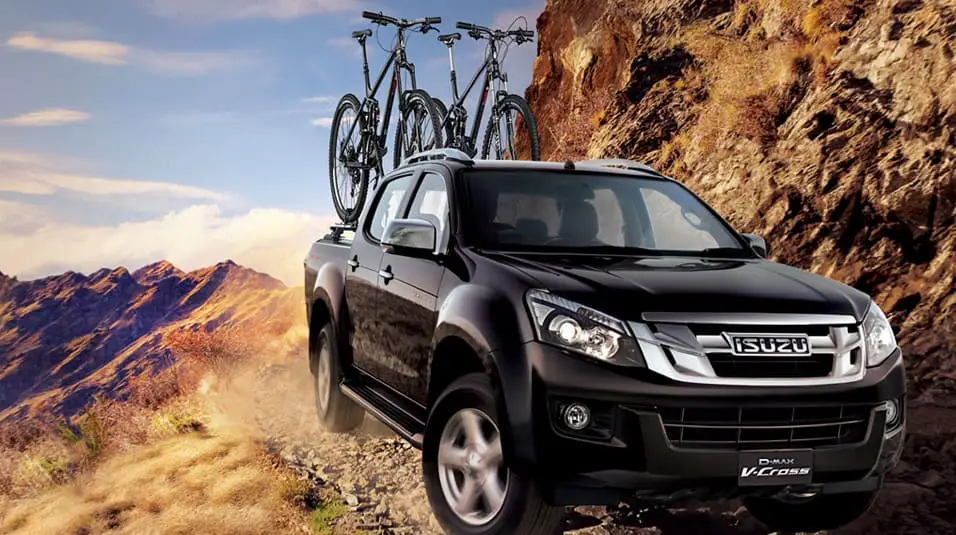 This exemption is valid from 18th November 2016 until 31st March 2016. The Isuzu D-Max V-Cross that was sold at around Rs 15 Lakh (on-road) will now cost around Rs 13 lakh (on road). That said, the Isuzu MU-7 SUV does not fall under this scheme because it's manufactured in Chennai plant and not in Andhra Pradesh's Sri City.
In Andhra Pradesh, Road Tax accounts for 14 percent of the vehicle's invoice value. This tax is paid as one-time for private vehicles and quarterly for commercial vehicles during its lifetime. The upcoming Isuzu models will also benefit from this scheme.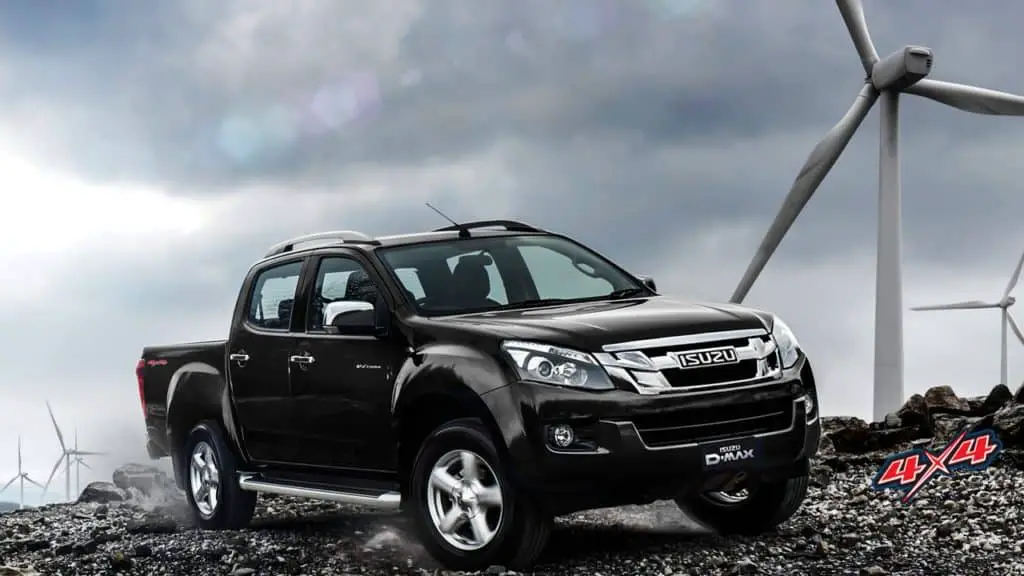 Company's AP plant presently has an annual production capacity of 50,000 vehicles but, this can be increased up to 1,20,000 units. This facility produced D-Max range of pickup trucks that include V-Cross, D-Max S-CAB and Regular Cab. Government's Make-in-India program has provided encouragement to the company's to set up their plants in India. The Isuzu plant in AP began its operations in 2016 and has benefited the state by providing employment and by offering good pickup trucks for commercial and personal use. Government Initiatives like these are highly appreciated as its motivates other industries to set up shop in the state.
Also See: India-Bound Jeep Compass Unveiled
Latest posts by Siddharth Sharma
(see all)