Spied: Camouflaged BMW Z5 on the Nurburgring
Z5 will utilise BMW's 'carbon core' technology for lightweight construction
We reported earlier that the production of BMW Z4 roadster has stopped, and that it will soon be replaced by the upcoming BMW Z5 (read more about it here). Recently, a camouflaged Z5 roadster was spotted on the Nurburgring racetrack. The BMW Z5 is said to be developed in collaboration with Toyota, and the new German roadster will be based on the much-awaited Toyota Supra's chassis.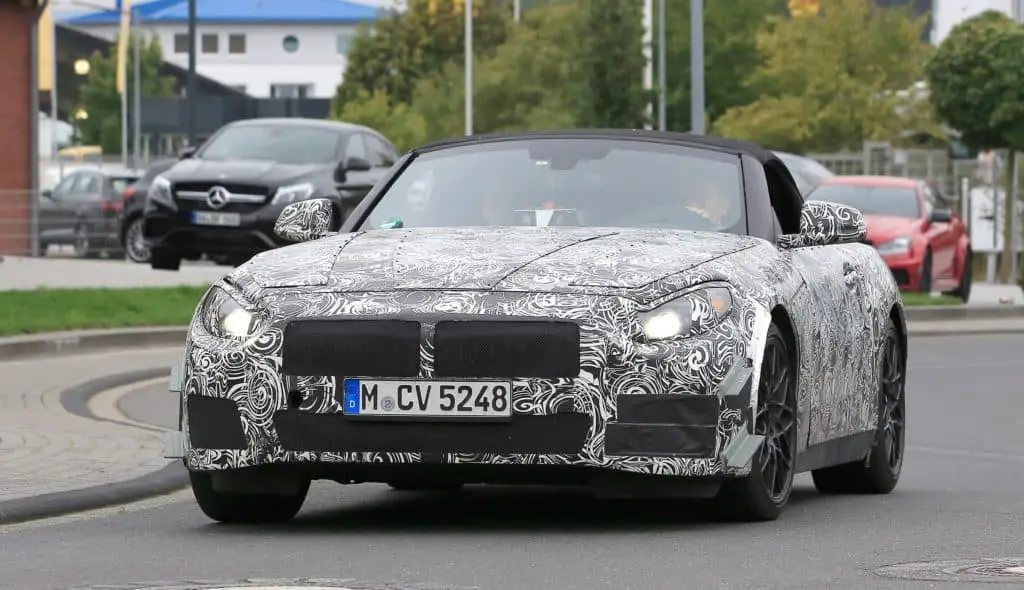 The German manufacturer continues to use the Z4's roadster look formula of a long bonnet and pert rear section. Although the front grill was covered with a translucent mesh, we can still make out the BMW's trademark kidney grille. The rear section of the car was also heavily camouflaged. Even tough we can see the round pod type tail lights at the rear, but that might be just stuck on there temporarily to comply with road testing. The most striking element of the test car was the soft-top folding roof instead of the hard-top convertible roof of the outgoing BMW Z4.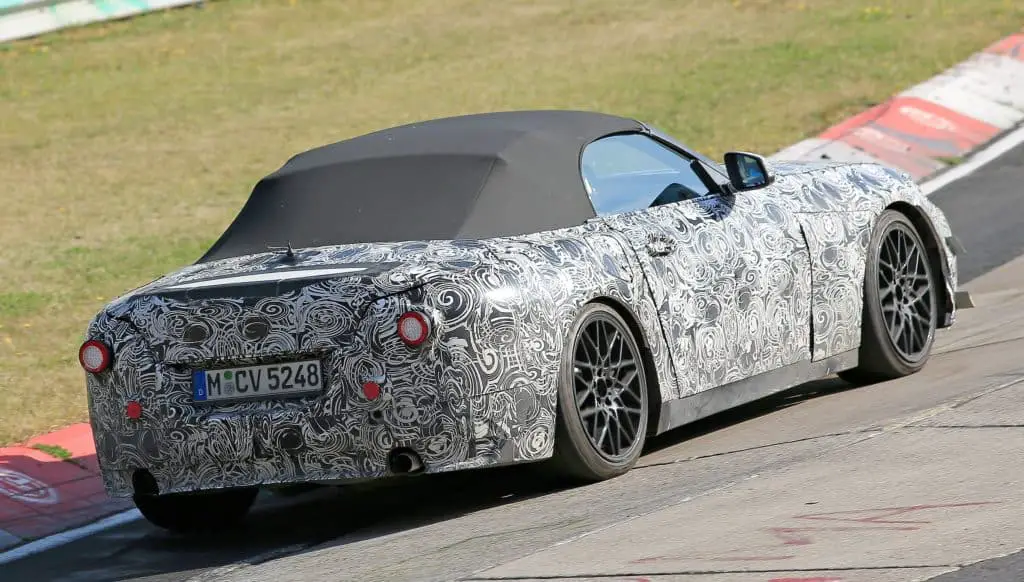 The rumour is that the Z5 will utilise the BMW's 'carbon core' technology for lightweight construction. We have already seen this technology in the mass produced sedan like the latest 7-Series. The Japanese car manufacturer, Toyota is likely to utilise this platform to build its own sports car with a 'Supra' moniker.
The BMW Z4 was powered by three engines- 2.0-litre, 2.5-litre, and 3.0-litre in various state of tune. These powertrains could be carried over for the Z5 as the existing engine line-up was pretty versatile. That said, some reports suggest that Z5 might incorporate the hybrid powertrain (electric motor and petrol engine). In this type of hybrid system, the turbochargers will be replaced with the electric motors to even out the power delivery.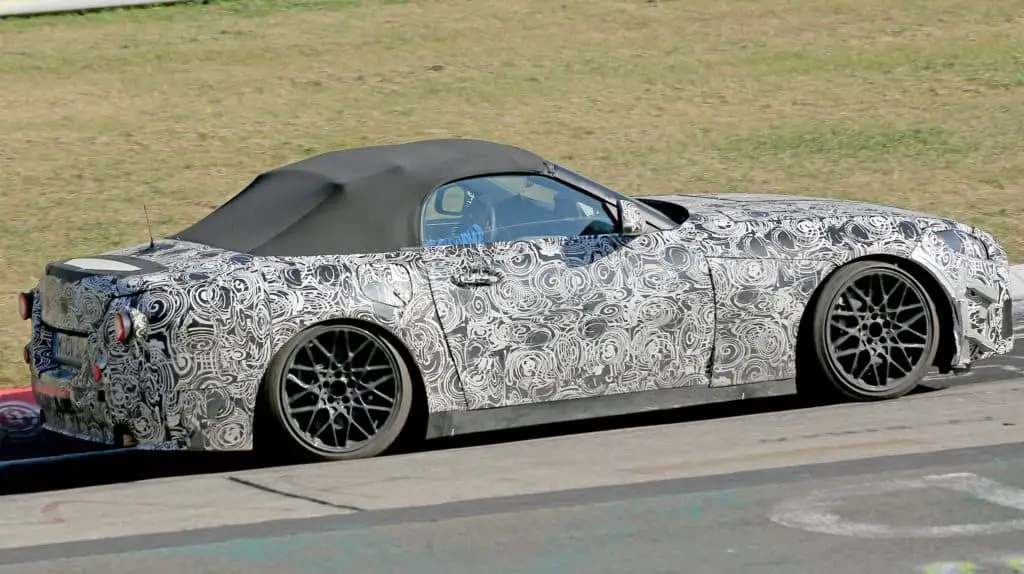 Latest posts by Siddharth Sharma
(see all)