Suzuki and Toyota Join Hands to Cross-exchange Car Models
Suzuki and Toyota are two renowned Japanese car makers that are also competitors that dominate a majority of the car sales number. However, Maruti Suzuki and Toyota have partnered to share some car models. For instance, Maruti Suzuki will provide Vitara Brezza and Baleno to Toyota, while Toyota will lend Corolla sedan to Maruti Suzuki. These cross exchanges models will be sold through each other's dealership network after some cosmetic changes and rebadge.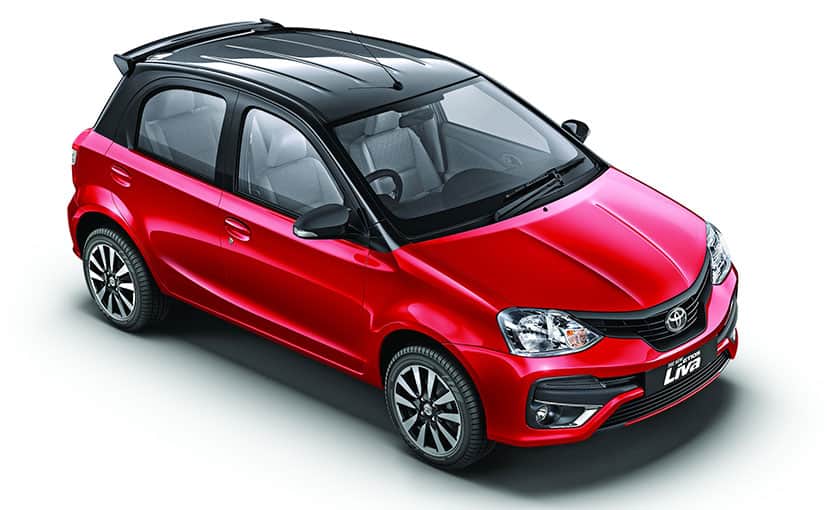 The first shared models are expected to be released in the second quarter of 2019. We have witnessed cross exchange between brands in case of Renault and Nissan. But it a different case because it's essentially a joint venture or an Alliance. In 2016, Mitsubishi also joined forces and entered the Nissan-Renault alliance.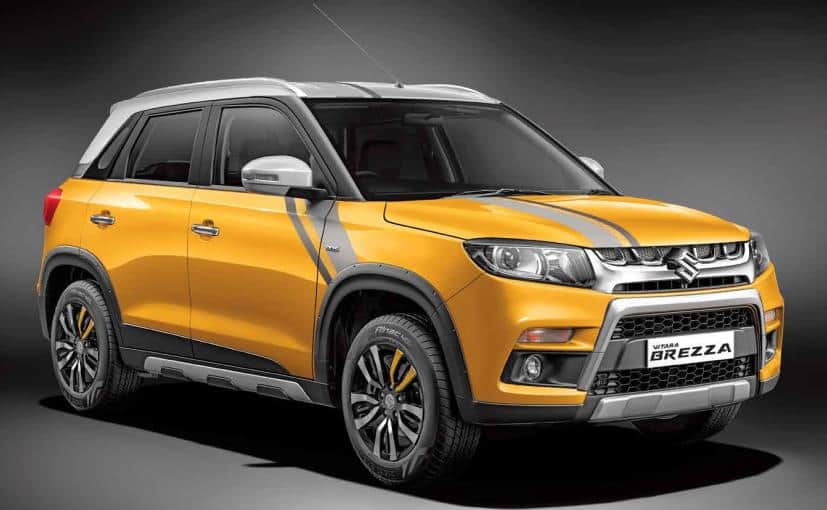 This cross exchange of models will help these companies to have a diverse portfolio of cars. Vitara Brezza and Baleno are registering very good sales numbers and these models in Toyota lineup will give more exposure in that segment class. And with the Corolla, Maruti Suzuki will try to explore the premium sedan segment. Maruti did try breaking into that segment with the Kazashi earlier but its customer base didn't warm up to the idea.
Suzuki and Toyota have been in talks with each other since 2016 to explore ways to partner. In 2017, the Memorandum of Understanding was signed between the two to form a strategy to bring electric vehicles in India by 2020. This is just the start of this relationship between the two Japanese giants and in future, we might see them cooperating in other areas as well.
Latest posts by Siddharth Sharma
(see all)