2017 Nissan GT-R Bookings Open!
Godzilla is coming soon to India! Yes, Nissan has started taking bookings for the 2017 GT-R. The updated GT-R, unveiled at the 2016 New York Motor Show is step-up from the model that was first introduced in 2007. To put their name on the booking list, customers need to make a deposit of Rs 25 lakhs. For enquiries, customers can reach out to the Nissan GT-R helpdesk at 1-800-209-3456. They can also visit www.nissan.in for details or write to [email protected] The final pricing of the Japanese supercar is still a mystery, but, expect it to be around Rs 1.4 crores (ex-showroom).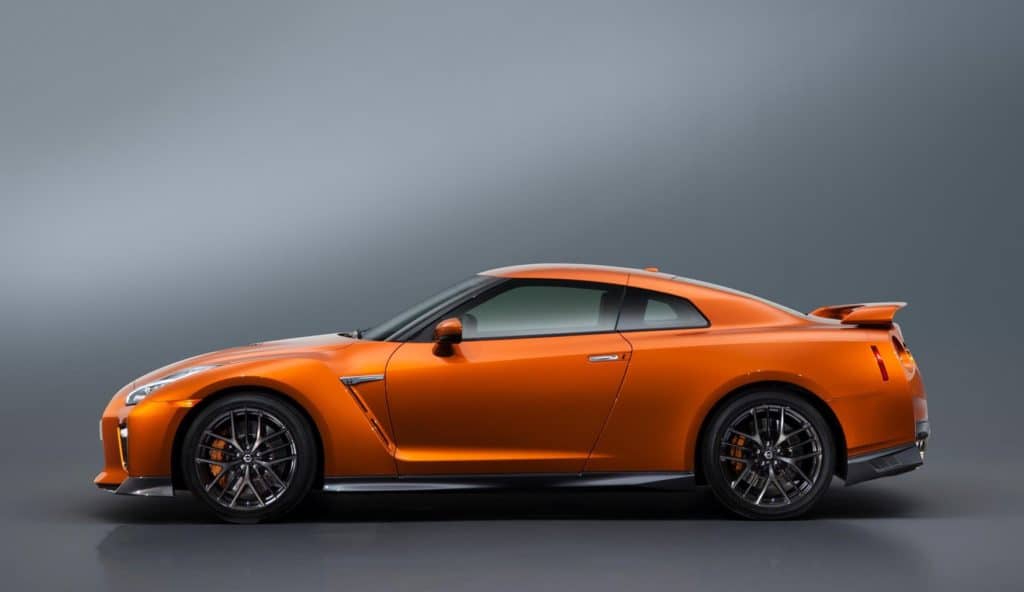 The front end receives several functional and design changes- The new chrome matte finish "V-motion" grille has been enlarged to improve engine heat dissipation and features a restyled mesh pattern. The front hood has been significantly reinforced to provide stability during high-speed driving. To add more downforce, the front spoiler is redesigned and the front bumper features finishers situated just below the headlights. The rear of the car might look untouched but look closely and you'll notice new rear bumper and the side air vents next to the quad exhaust tips that help improve air flow.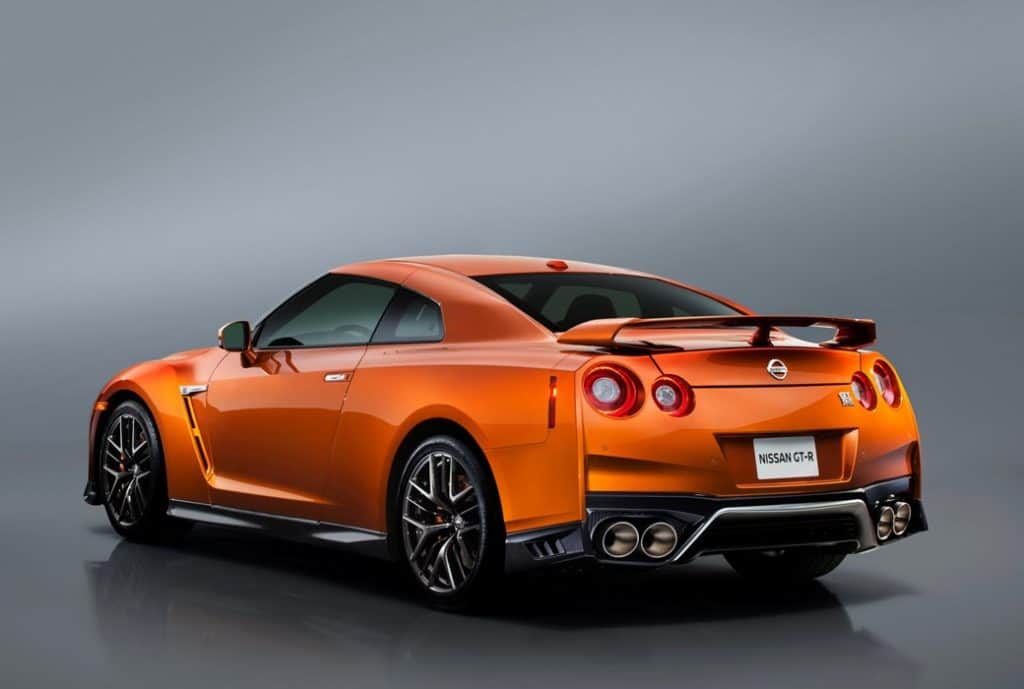 The 2017 GT-R is powered by a 3.8-litre 24-valve twin turbo V6 engine that makes 565 HP at 6800 rpm and 467 lb-ft of torque. The engine is mated to a 6-speed dual-clutch transmission. The result is smoother gearshifts, less noise, and 0-100kmph in under 3 seconds.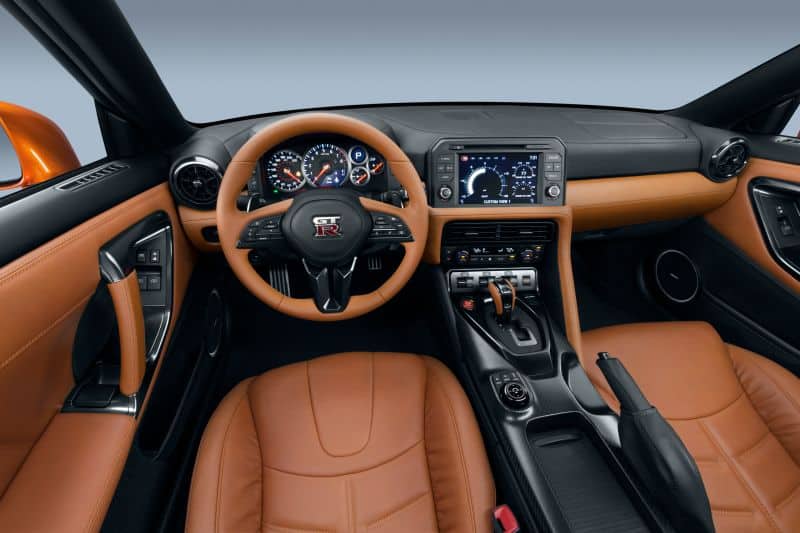 Siddharth has always been passionate about Cars and Bikes. He was the kind of kid that always had the latest Auto magazine in his school bag. He had this dream- to become a professional racecar driver. Finally, in 2012 he found himself racing as a rookie driver in the Polo R Cup national racing championship. Over time he had to readjust the sail and get into automotive journalism to continue enjoying machines on wheels.
Latest posts by Siddharth Sharma (see all)