Why Buying a Used Car is a Smart Idea for Millennials?
Buying a car for the first time is a memorable experience. Several factors are to be considered and a lot of thought goes in choosing that perfect car. The market for buying used cars is gradually booming as more and more people are opting for a used or a second-hand car. Numerous dealers refurbish used cars and sell them. If you are equipped with right knowledge, purchasing a used car can prove to be advantageous. You can actually find a great value proposition for a used car as compared to buying a new car.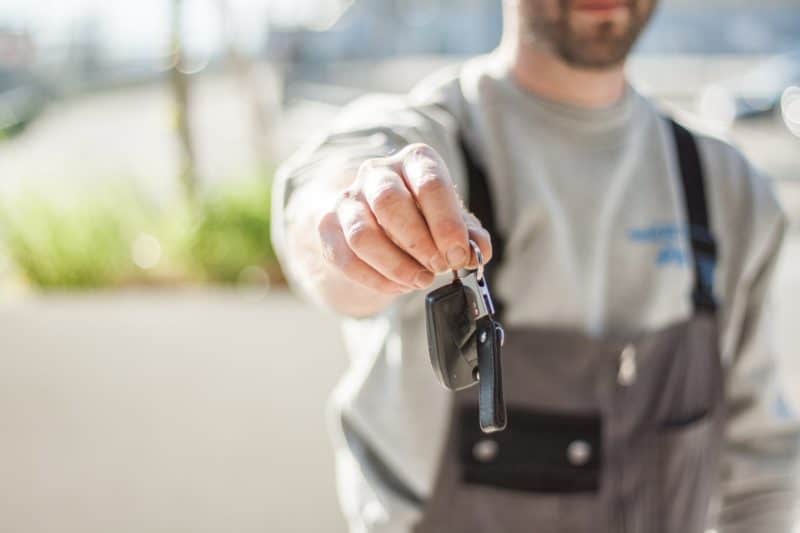 If you too are contemplating buying a used car, firstly you need to list down all your requirements. Next major aspect to consider is finance. This will give you clarity on the budget and the limits of EMI. Today, you can easily opt for a used car loan that allows a flexible payment option. Listed below are some important tips to help you make an informed decision while buying a used car.
When Does Buying a Used Car Make Sense?
Buying a used car can prove advantageous if you:
Have a budget constraint
Are new to driving and want to sharpen your driving skills
Are buying an additional car
Don't intend to spend a lot as you want to anyways sell it after a couple of years
What Are Some of the Important Points to Keep in Mind Before Buying a Used Car?
Before buying a used car, you should consider the following important points:
· Carry out thorough research, analyze and compare all the options available. You can easily do this with several online sources. Study the car prices, model specifications, features, market value, reviews etc. Don't get stuck on a single seller. Browse more. You may find the same model at a more competitive price with another seller.
· Once you have shortlisted some potential buys, next comes the inspection. Start by taking a test drive of fifteen minutes per car at least. Visual inspection is also important since there are chances that a major damage or repair is camouflaged by the owner. Consider taking the help of a car mechanic for conducting a thorough inspection. Choose certified buyers as these usually offer a warranty as well.
· Finally, take care of the minor specifications involved in making the purchase. Verify whether the insurance documents of the car are in order or not. Inquire about any claims which might have been made earlier. If that is the case, don't forget to request for bills related to those insurance claims. If a huge claim has been made the deal is not worth it. Lastly, if all factors seem positive for you, try negotiating a good price.
What Are the Advantages of Buying a Used Car?
You can benefit in the following ways by buying a used car:
Save a considerable amount of money
Get a lot of options
Get a bigger and better model within your budget
Avoid major first year depreciation which comes with a new car
Have the flexibility to switch to a different version faster
You need to consider all the above described aspects in context to your requirements and you will surely be able to make a well-informed decision.
By the way, Leasing is also a great option if you want low monthly payment but the latest car.
Guest Post by Shiv Nanda
Shiv Nanda is a financial analyst who currently lives in Bangalore (refusing to acknowledge the name change) and works with MoneyTap, India's first app-based credit-line. Shiv is a true finance geek, and his friends love that. They always rely on him for advice on their investment choices, budgeting skills, personal financial matters and when they want to get a loan. He has made it his life's mission to help and educate people on various financial topics, so email him your questions at shiv@moneytap.com.
Latest posts by Siddharth Sharma
(see all)