2017 Ducati SuperSport and SuperSport S Unveiled at Intermot
Ducati SuperSport will be at home on a racetrack or on the streets
A couple of days back we talked about Ducati planning to unveil the SuperSport and SuperSport S motorcycles at the Intermot 2016 (read more about it here). As expected, Ducati took the cover off the two new motorcycles that have possibly created a new segment of its own.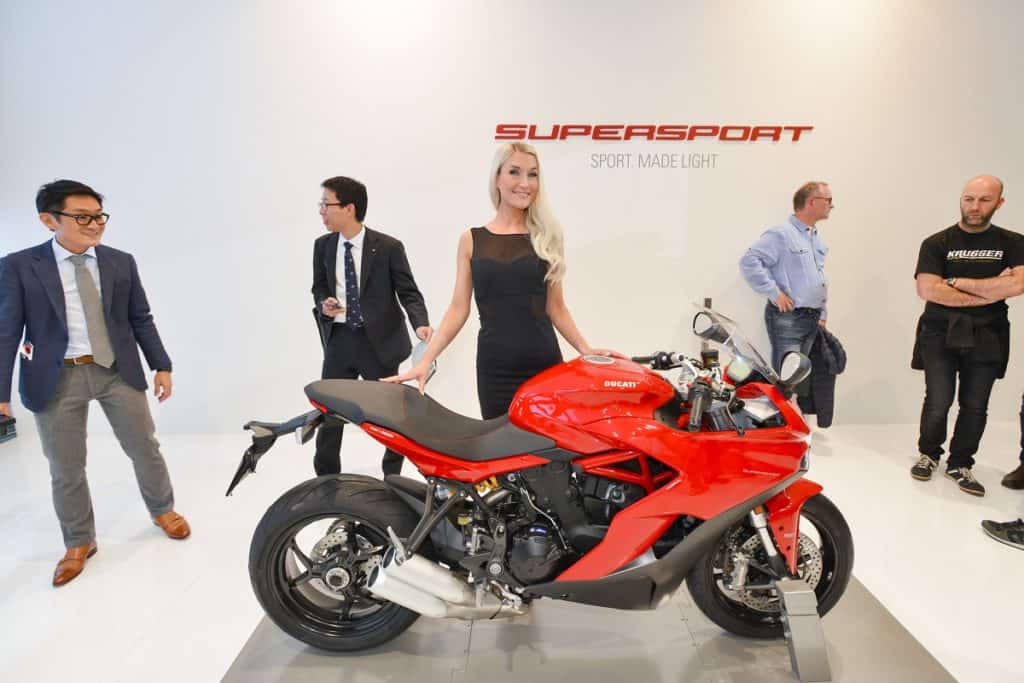 The Italian sportbikes 959 Panigale and the 1299 Panigale are the hardcore track machines but sometimes a bit softer motorcycle is desired for the street riding. That's where the Ducati SuperSport fills the gap. The company claims that this new motorcycle will be at home at the racetrack or on the streets.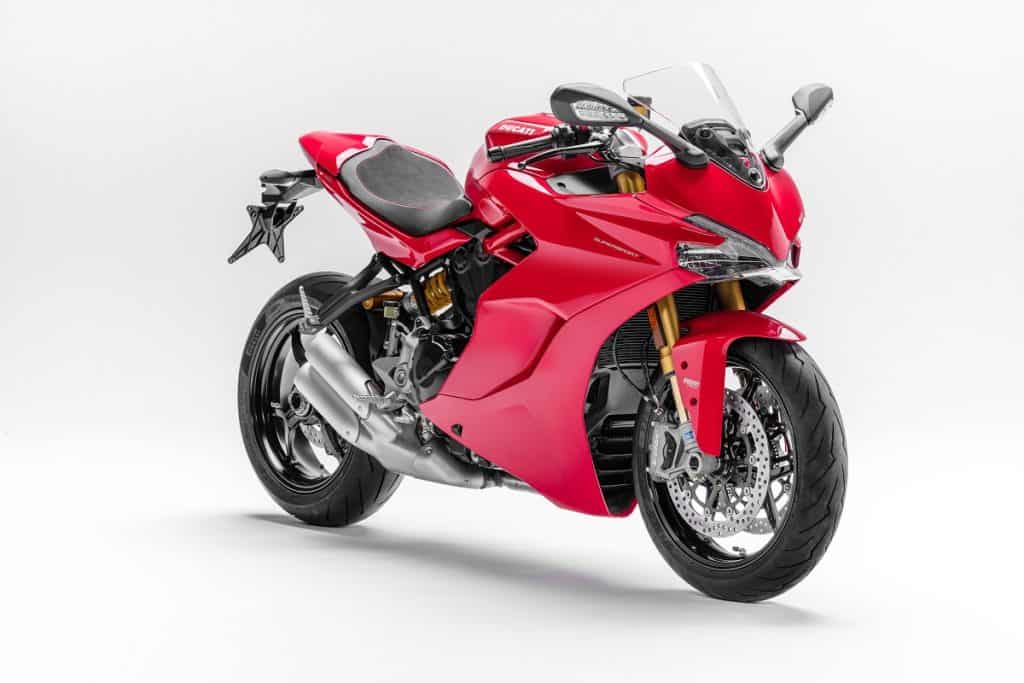 The Ducati SuperSport is powered by a 937cc L-twin Testatretta engine that churns out 115PS of power at 9000rpm and 96Nm of peak torque. This is the same engine that comes mounted to the Hypermotard. The SuperSport comes equipped with Ducati Safety Pack that includes 3-level Bosch ABS unit and Ducati traction control system with 8-level adjustability. Additionally, there are three riding modes: Sport, Touring, and Urban. Some of the additions in the SuperSport S model is the fully adjustable Ohlins suspension and Ducati Quick Shifter.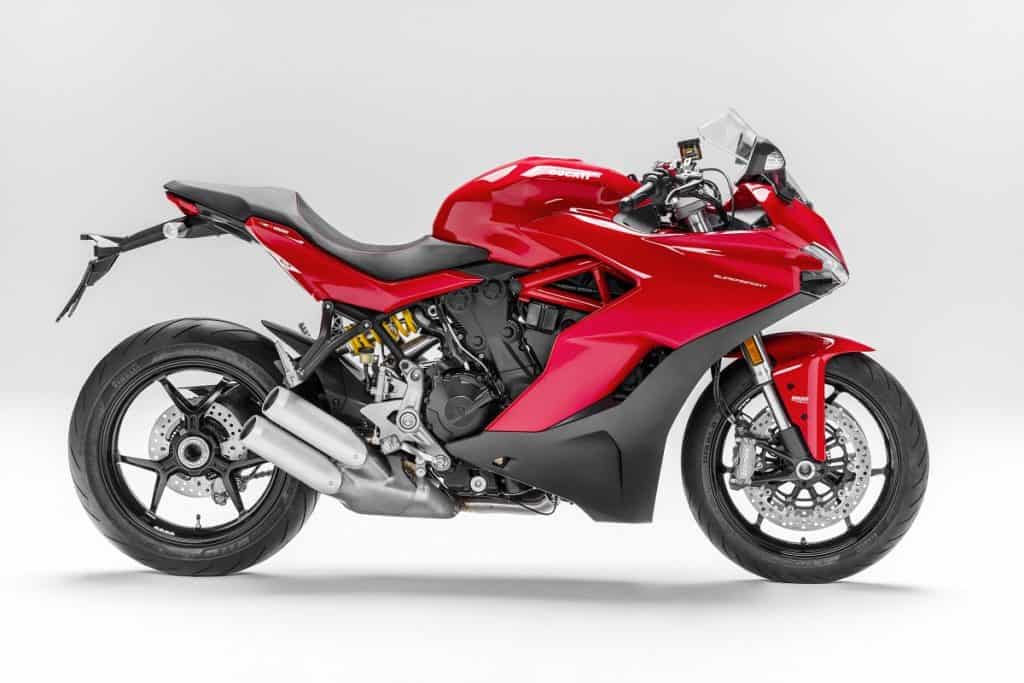 The Italian motorcycle manufacturer says that SuperSport has a relatively easy-going character with a relaxed riding position and rider-friendly handling. Ducati believes that SuperSport will be suitable for medium-distance rides. Helping that will be windscreen adjustable for height, 16-litre fuel tank, and easy-going rider posture.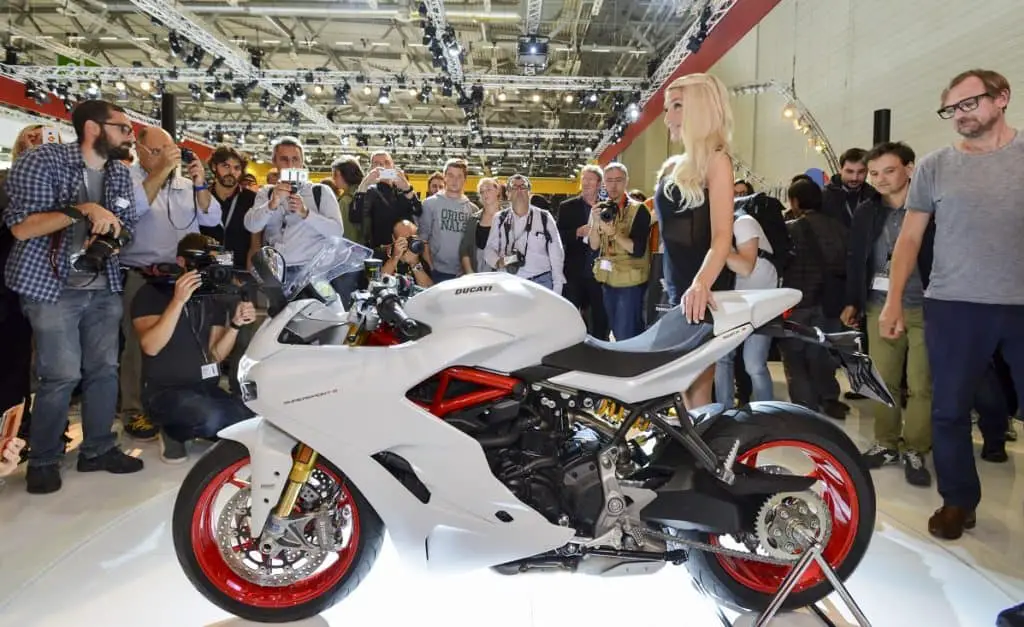 The Ducati SuperSport and SuperSport S are expected to come to India sometime next year. The pricing is likely to fall between Rs 13 lakh to Rs 15 lakh.
Also See: 2017 Kawasaki Ninja 650 unveiled at Intermot
Siddharth has always been passionate about Cars and Bikes. He was the kind of kid that always had the latest Auto magazine in his school bag. He had this dream- to become a professional racecar driver. Finally, in 2012 he found himself racing as a rookie driver in the Polo R Cup national racing championship. Over time he had to readjust the sail and get into automotive journalism to continue enjoying machines on wheels.
Latest posts by Siddharth Sharma (see all)