2017 Yamaha YZF-R6 Teased (Update- 2nd teaser out)
Updated on 12th-Oct-2016
We were expecting Yamaha to unveil the next generation R6 at the Intermot show on 4th-October because that teaser did suggested that they will be revealing more on that date. However, by "reveal more", the company meant releasing yet another teaser video. So here we have it- The 2nd teaser video of the 2017 Yamaha YZF-R6
Now, as mentioned in the teaser, we have another date- 13th-October-2016. We will be excitedly waiting for the Yamaha R6 unveil tomorrow, and we hope Yamaha doesn't come out with teaser 3.0.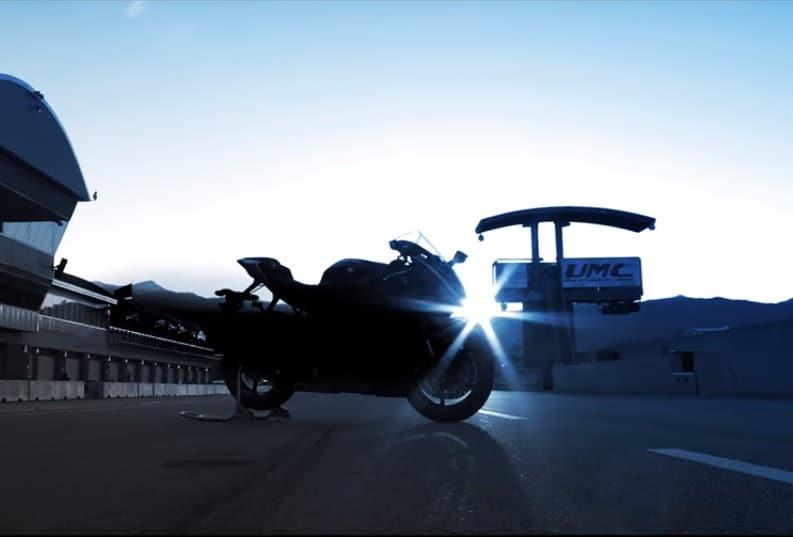 In the latest teaser, we once again hear that tasty sound of inline-4 engine screaming at high RPM. Moreover, we also saw a glimpse of the bike from the side and the headlight design.

Updated on 16th-Sept-2016
Due to the competition heating up in the 1000cc superbike segment, the middleweight sportbike category has been neglected for many years now. The news about Honda dropping the CBR600RR from the line-up only reiterated this fact. But wait! Don't give up on the 600cc sportbikes just yet, because Yamaha is soon bringing out the all-new YRF-R6. Yamaha has released a teaser video on YouTube and on other social media accounts. In the video, one can see a rider enjoying the motorcycle on a racetrack. The video doesn't give away much about how the motorcycle is going to look, but the high-revving engine clearly highlights one of the main characteristics of the YZF-R6.
Watch the official teaser video-

Hearing the sound of screaming engine in the video, we can make out that the Japanese sportbike will be powered by an inline-four engine with a flat-plane crankshaft. Also expect to see the quick shifter pre-installed from the Yamaha factory.
The video ends with a promise of revealing more on 4th October 2016, Which coincidently is the first press day of INTERMOT trade show in Cologne, Germany.
The big question is, why hasn't Yamaha gone with crossplane inline-four configuration for the YZF-R6? Maybe the company wanted to keep the development cost in check so that the pricing can remain competitive. Manufacturers often say that development cost of middleweight sportbikes and 1000cc superbikes are very close. That's the main reason that the 1000cc superbikes have got more popular in the recent times.
With that said, we got nothing to worry about. The existing Yamaha YZF-R6 has a stonker of an engine that revs till the stratosphere. This engine produces 123.7PS of max power at 14,500rpm and 65.7Nm of peak torque at 10,500rpm. For the upcoming YZF-R6, Yamaha will most likely offer a slightly tuned version of the existing engine.
Also See: 2017 Honda CBR1000RR  Spied
Latest posts by Siddharth Sharma
(see all)