Aston Martin DB11 Launched at Rs 4.27 crore, Catch it during India Tour
There are supercars and then there is Aston Martin. The British manufacturer has launched the latest DB11 at a showroom price of Rs 4.27 crore. Yes, rich folks also want some options for the festive season shopping.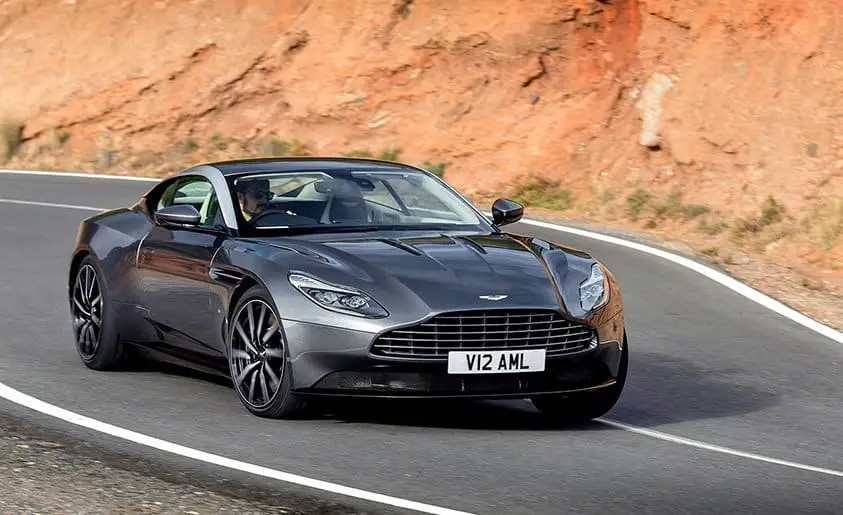 The Aston Martin DB11 is a very important model for the company as it sets the tone of future design language and technology. Andy Palmer, CEO of Aston Martin says, "This is not only the most important car that Aston Martin has launched in recent history but also in its 103-year existence. The DB11 rightfully places Aston Martin once again as a leading brand in the luxury automotive market"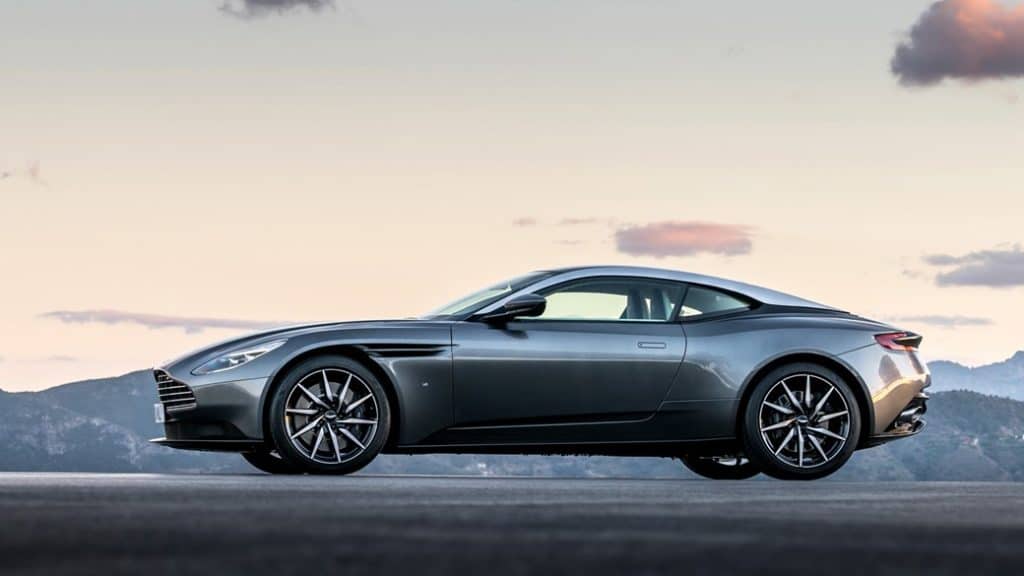 In the last 2-3 years, we have seen various performance car manufacturers adopting turbocharging or electric-hybrid technology. This list includes big names like Ferrari and Porsche. Now, Aston Martin can also be put on that list as DB11 features a Twin-turbo 5.2-litre V12 engine that makes 600PS of max power and 700Nm of peak torque. The engine is mated to 8-speed automatic gearbox which results in a 0-100kmph time of just 3.9 seconds and the car doesn't stop pulling until 322kmph.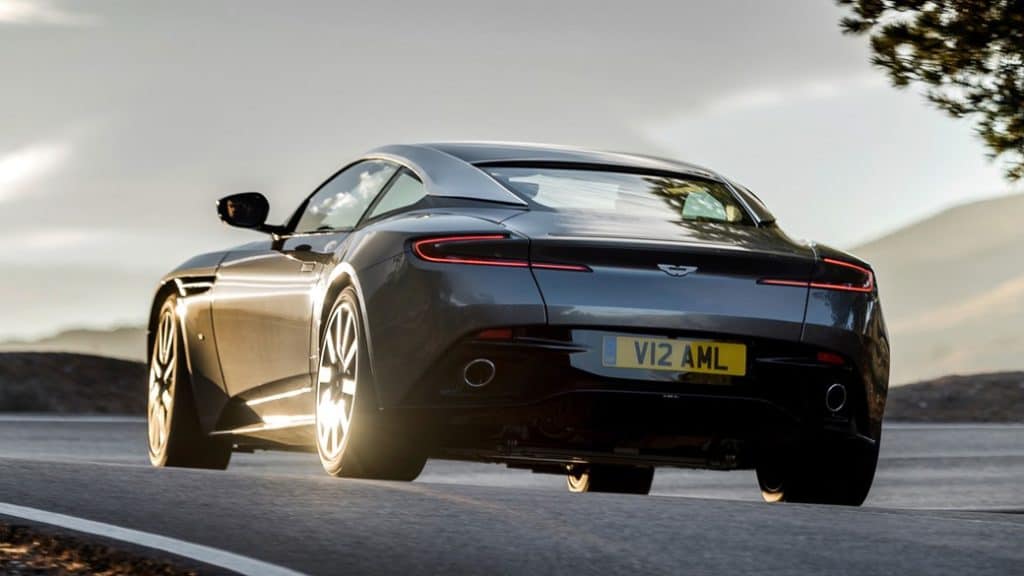 The performance numbers are impressive however Aston Martins are so much more that that. This might not be a Porsche GT3 on a racetrack but give it an open motorway and it can gobble up lots of kilometers. This car is the definition of Grant Touring.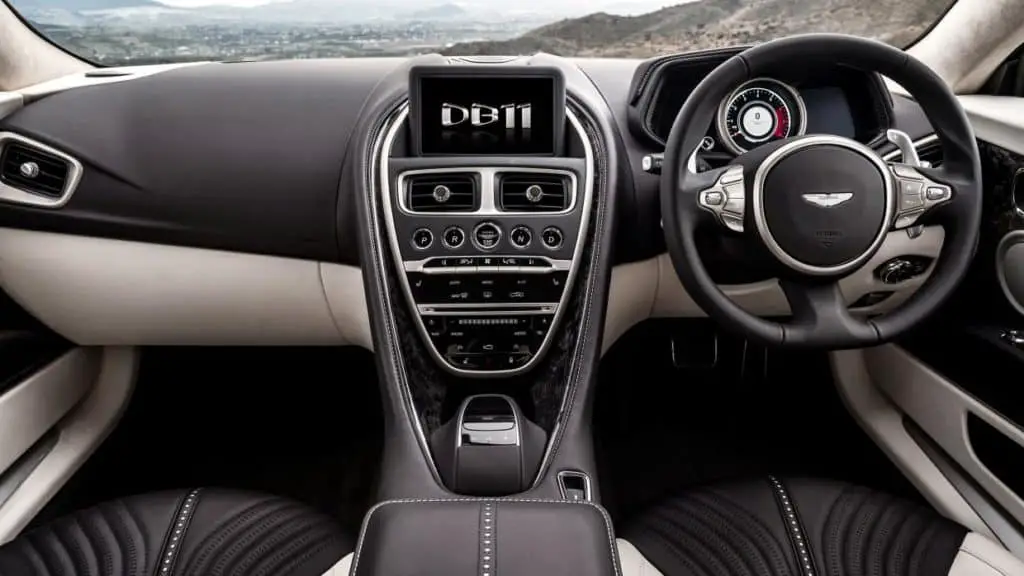 The company is promoting the brand in India by conducting road shows around the country to showcased its flagship DB11 car. The event kicked off in Mumbai on 8-9th October, presently going on in Pune and here is the schedule for future-
Goa- 13-14th October
Bangalore- 16-17th October
Chennai- 19-20th October
Hyderabad- 23-24th October
So, if you live in any of the above cities, make sure to check out this British masterpiece.
Also See: Limited Edition Lamborghini Avio launched 
Siddharth has always been passionate about Cars and Bikes. He was the kind of kid that always had the latest Auto magazine in his school bag. He had this dream- to become a professional racecar driver. Finally, in 2012 he found himself racing as a rookie driver in the Polo R Cup national racing championship. Over time he had to readjust the sail and get into automotive journalism to continue enjoying machines on wheels.
Latest posts by Siddharth Sharma (see all)