BMW Motorrad Launches Officially in India (Price-List Inside)
BMW is one of the most aspirational brands in India. Now, BMW Motorrad has officially launched its motorcycles in the country. Although, the bikes were available for sale earlier in India, but those were through the private importers. The official launch of the brand has also resulted in a steep drop in the pricing, which goes to show how much the private importers were creaming the market. The prices of the currently available models start from Rs 14.90 lakhs and go up to Rs 28.50 lakhs (ex-showroom). All the models will still be imported via CBU (Completely built unit) route.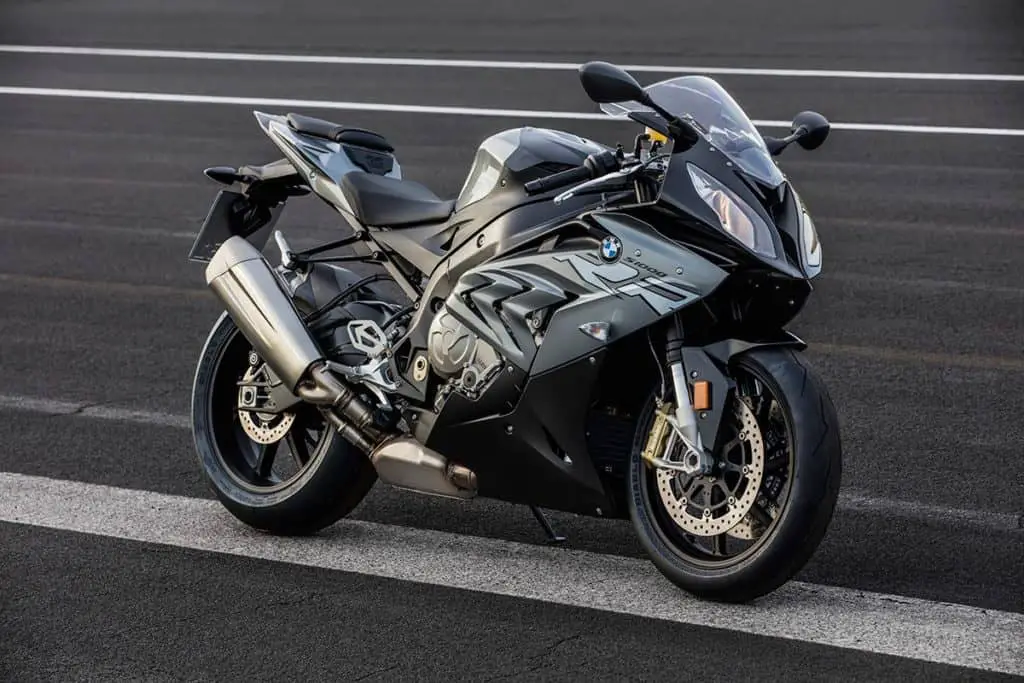 Heading the BMW Motorrad India will be Shivapada Ray, who is also the ex-CEO of DSK Benelli India. The company said that it is in the process of setting up the team and dealer network across the country and will start with establishing outlets in Mumbai, Pune, Bangalore and Ahmedabad. These showrooms are scheduled to be inaugurated on 12th, 13th, and 14th April respectively.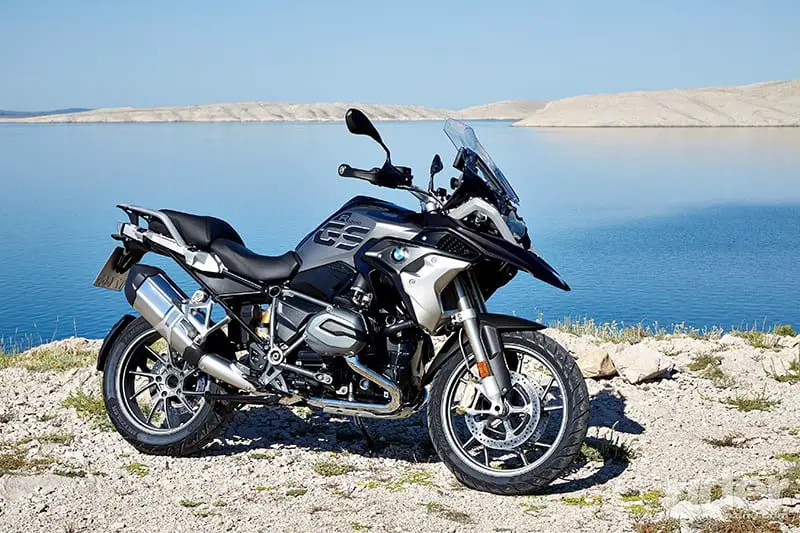 Speaking on the BMW Motorrad's entry to India, Vikram Pawah, President of BMW Group India said, "BMW Motorrad is an inherent and highly emotional part of the BMW brand. Our products stand for passion, innovation and safety on two wheels. We want our existing and prospective customers to forge new paths and make BMW Motorrad a part of their aspirational lifestyle and pursue joy through riding. We intend to embark on this success story in India – with our ongoing product offensive, which we will further expand and by increasing our presence in the country with the right partners."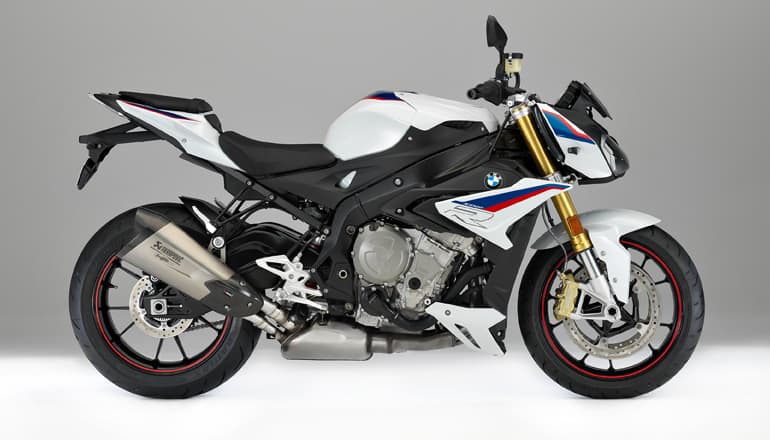 The prospective high-performance bike buyers will be excited with this news. However, we were initially hoping that the entry-level G310R will also launch, but we will have to wait more for that. So, the people who are just getting into lifestyle biking are left with one less option.
BMW Motorrad India Price List (ex-showroom, India)-
BMW R 1200 GS:
1. BMW R 1200 GS Standard: ₹ 15.90 lakh
2. BMW R 1200 GS Dynamic+: ₹ 19 lakh
3. BMW R 1200 GS Pro: ₹ 19.50 lakh
BMW R 1200 GSA:
1. BMW R 1200 GSA Standard: ₹ 17.50 lakh
2. BMW R 1200 GSA Dynamic+: ₹ 20.90 lakh
3. BMW R 1200 GSA Pro: ₹ 21.40 lakh
BMW S 1000 RR:
1. BMW S 1000 RR Standard: ₹ 18.90 lakh
2. BMW S 1000 RR Pro: ₹ 21.40 lakh
BMW S 1000 R:
1. BMW S 1000 R Standard: ₹ 16.90 lakh
2. BMW S 1000 R Sport: ₹ 17.90 lakh
3. BMW S 1000 R Pro: ₹ 18.90 lakh
BMW R 1200 R:
1. BMW R 1200 R Standard: ₹ 14.90 lakh
2. BMW R 1200 R Exclusive: ₹ 15.40 lakh
3. BMW R 1200 R Style: ₹ 15.50 lakh
BMW R Nine T:
1. BMW R Nine T Standard: 17.90 lakh
2. BMW R Nine T Scrambler: 15.90 lakh
BMW R 1200 RS:
1. BMW R 1200 RS Standard: ₹ 15.90 lakh
2. BMW R 1200 RS Dynamic+: ₹ 16.90 lakh
BMW S 1000 XR:
1. BMW S 1000 XR Standard: ₹ 18.50 lakh
2. BMW S 1000 XR Pro: ₹ 21.50 lakh
BMW R 1200 RT:
1. BMW R 1200 RT Standard: ₹ 18.50 lakh
2. BMW R 1200 RT Pro: ₹ 21.90 lakh
BMW K 1600 GTL:
1. BMW K 1600 GTL Standard: ₹ 25.90 lakh
2. BMW K 1600 GTL Pro: ₹ 28.50 lakh
Images of BMW Motorrad India full range->
Latest posts by Siddharth Sharma
(see all)