Lamborghini Huracan Performante Launched at Rs 3.97 Crore
Italian Supercar maker, Lamborghini has launched its latest model- Huracan Performante in India. This most performance orientated variant of the Huracan comes with a sticker price of Rs 3.97 Crores (Ex-showroom, Delhi). The Huracan performante was first unveiled at the 2017 Geneva International Motor Show and pulled headlines when the company claimed that this is faster than the Porsche 918 on the Nurburgring race circuit.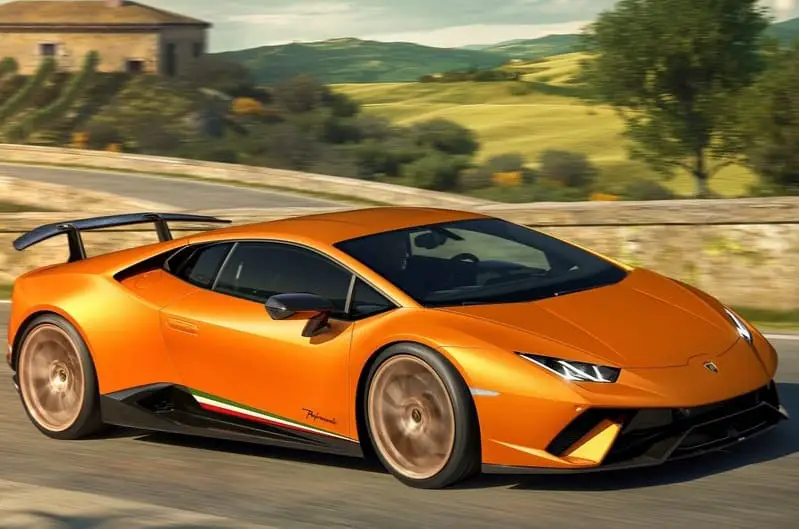 Powering this car is the same 5.2-litre, naturally aspirated V10 petrol engine that does duty in the rest of the Huracan range. However, the power is boosted for the Performante spec.  It churns out 640PS of power and 600Nm of torque. Power from the engine to the all four wheels is transferred via seven-speed dual-clutch gearbox. This helps in pushing the car from 0-to-100kmph in just 2.9 seconds, which is exactly the same as the recently launched Aventador S, and also helps to reach a top-speed of 325kmph.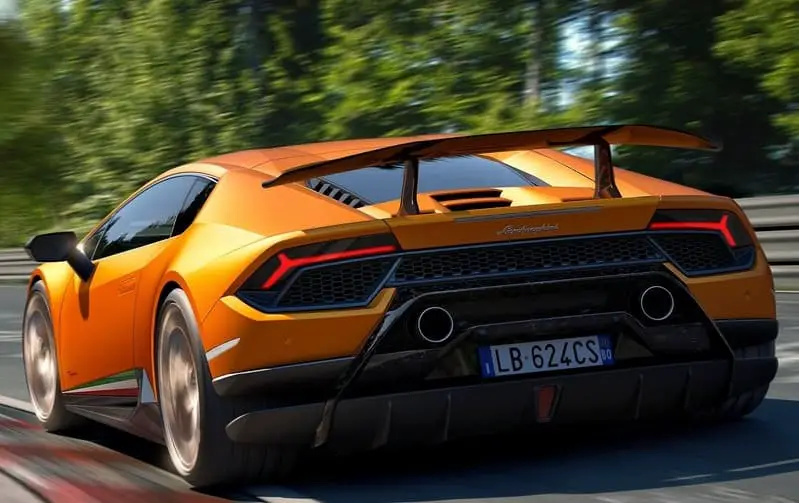 The Huracan Performante's chassis is constructed using a mix of aluminium and carbonfibre, Additional weight savings comes by forging the front and rear spoilers, engine cover, rear bumper and diffuser out of composites. The Performante manages to be 40kg lighter than the standard car.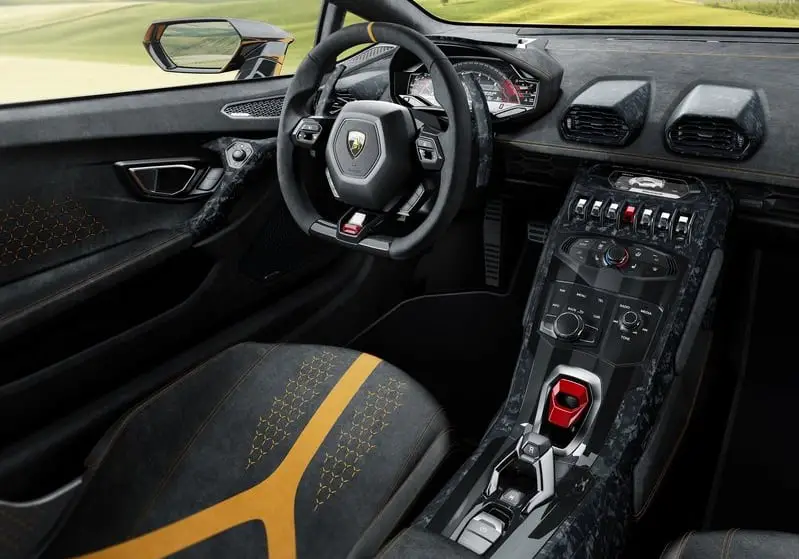 Siddharth has always been passionate about Cars and Bikes. He was the kind of kid that always had the latest Auto magazine in his school bag. He had this dream- to become a professional racecar driver. Finally, in 2012 he found himself racing as a rookie driver in the Polo R Cup national racing championship. Over time he had to readjust the sail and get into automotive journalism to continue enjoying machines on wheels.
Latest posts by Siddharth Sharma (see all)