Lamborghini Aventador SVJ Breaks the Nurburgring Lap Record
World's renowned Supercar manufacturers are chasing the Nurburgring lap record. And it worth it due to the amount of bragging rights it brings to the table. Lamborghini Aventador Superveloce Jota (SVJ) has claimed the title to become the fastest production car to go around the ring of green hell (Nurburgring).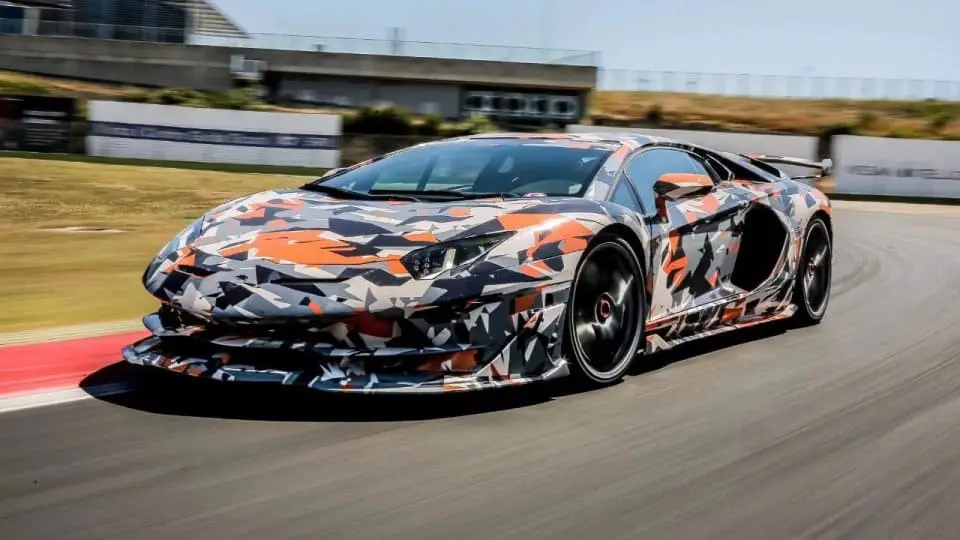 The Aventador LP 770-4 SVJ set a record lap time of 6:44.97 minutes, just 2.38 seconds faster than the previous record holder- Porsche 911 GT2 RS. The chase for Nurburgring lap record is so intense that not even a year went by before the Porsche record is broken. New GT3 12 seconds faster on Nurburgring 
The Lamborghini Aventador Superveloce Jota is said to be the last Aventador special edition before it's replaced by a hybrid supercar. Aventador's naturally aspirated V12 engine is certainly a dying breed as companies are moving towards smaller engines. Lamborghini Urus Priced at RS 3 Crore in India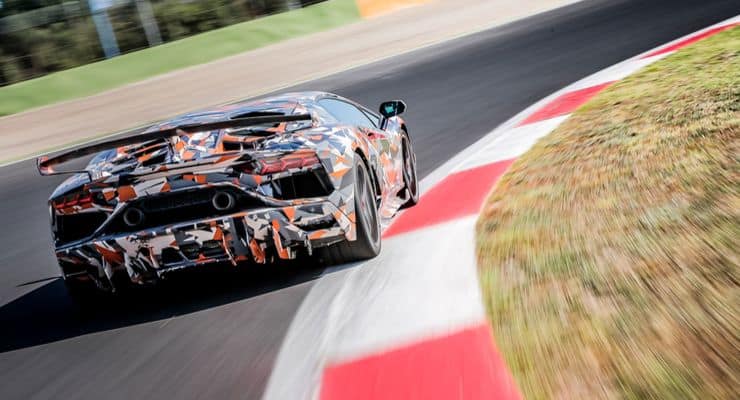 For this lap record, Lamborghini's factory driver Marco Mapelli was assigned as the driver for the job. Mapelli is not new to breaking Nurburgring lap records. He has previously done it with the Huracan Performante (record holder before Porsche GT2 RS). Check out this newly released Onboard Video of Aventador SVJ:
Lamborghini is yet to unveil the Aventador Superveloce Jota in public. The company plans to do so at the Monterey Car Week, California, in August 2018. This lap record has certainly created more excitement in public for the Aventador SVJ.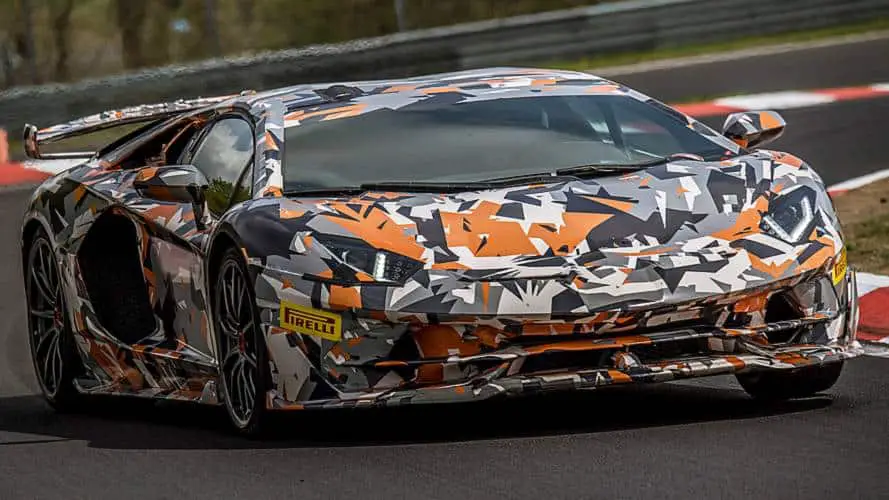 Lamborghini's last hardcore supercar, the Huracan Performante got great accolades for being a fantastic driver's car. The Aventador LP 770-4 SVJ uses many ideas that grew during Huracan Performante development. Huracan Performante Priced at Rs 3.97 Crore
It gets technologies like Aerodinamica Lamborghini Attiva (ALA) that was developed for Huracan Performante. This aerodynamic package is one of the biggest contributors to give Aventador an extra edge. Then there is a four-wheel steering system that makes the car more agile.
Aventador SVJ is powered by a 6.5-litre, naturally-aspirated V12 engine. For the SVJ, this engine develops 770PS of maximum power at 8,500rpm and 719Nm of peak torque at 6,750 rpm. This engine is mated to a 7-Speed AMT gearbox to handle a large amount of torque.
Checkout: Most hardcore Aventador- SVR Teased & The latest Hypercars
Latest posts by Siddharth Sharma
(see all)