Lamborghini Urus Launched at Rs 3 Crore (sold out already!)
As we were waiting for it, the price of the Lamborghini Urus SUV has been announced. Lamborghini Urus will cost Rs 3 crore (ex-showroom). But here's the catchphrase- all the units allotted for India in 2018 have been sold out. An inventory of just 10 Lamborghini Urus was to be sold this year. And as is the love of Indians towards SUVs, all Urus were booked even before the official price was announced.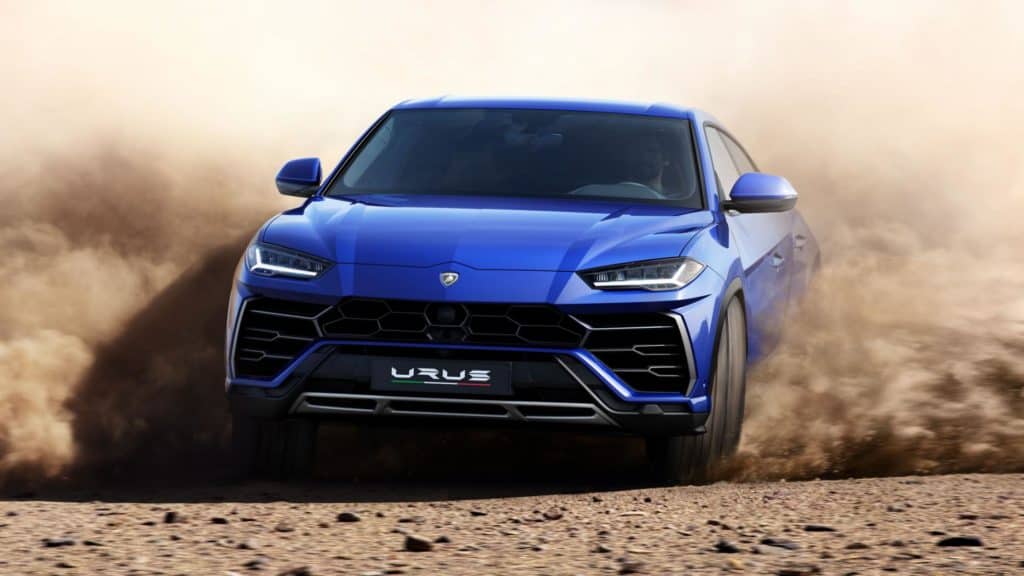 Lamborghini Urus is company's second attempt at making SUVs. The first one was the LM002, and it looked much like the rugged Hummer. With the Urus, Lamborghini wanted to retain its supercar origins and come out with a sporty SUV. With this, the Indian owners don't need to worry about scraping the underbody on bad roads while still enjoying it supercar roots. Moreover, being a 5-seater, the friends & family can enjoy this car too.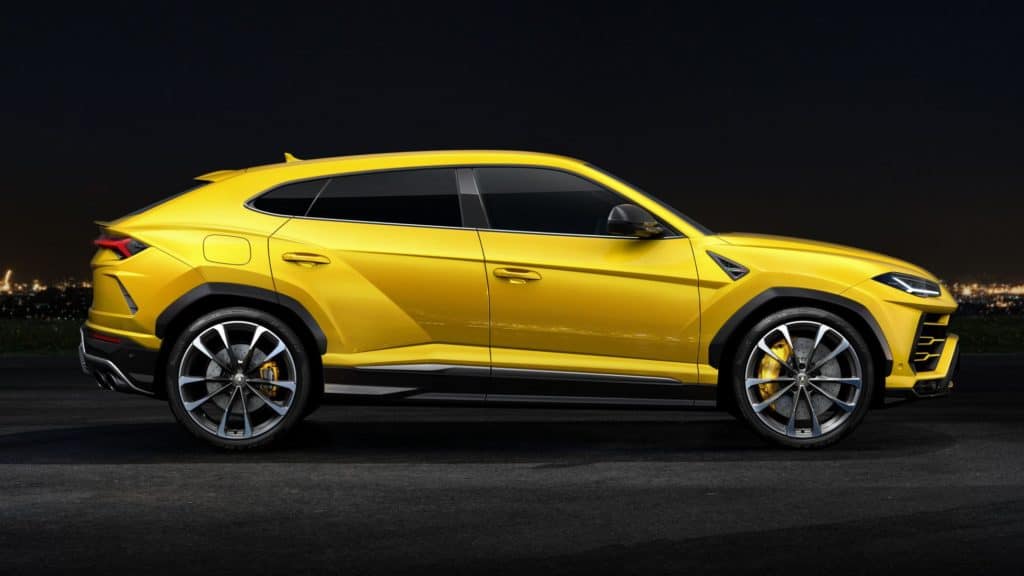 Lamborghini Urus houses a 4.0-litre V8 twin-turbo engine that makes 641 PS of max power and 850 Nm of peak torque. Being a first turbocharged Lamborghini motor, an 8-Speed torque converted automatic gearbox is used instead of Dual-clutch transmission. That's because the extra torque in the Urus demanded a rugged gearbox that can handle a lot of stress.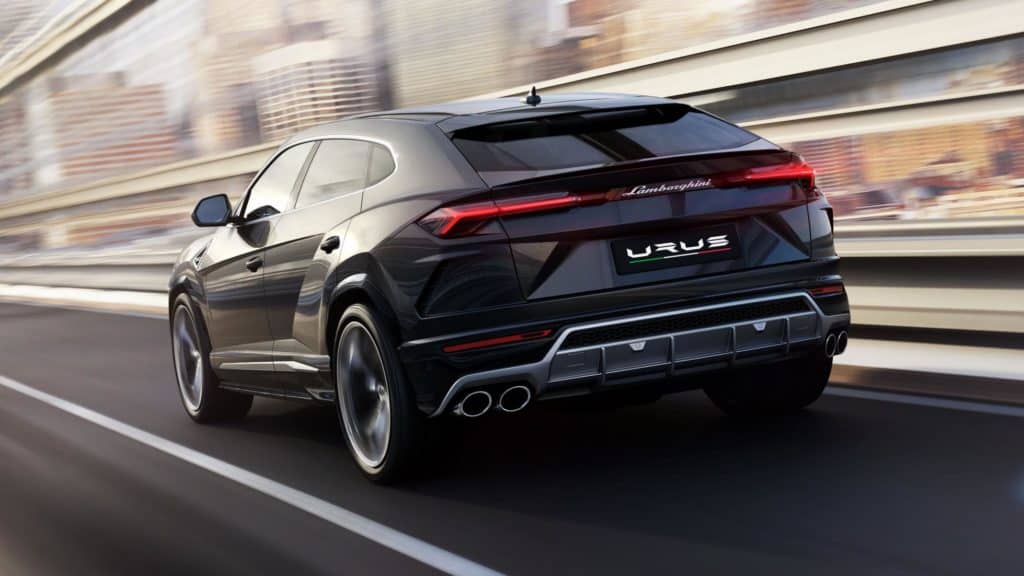 What are the alternatives? Porsche Cayenne Turbo is the first one that comes to mind. If you are looking for a more luxurious Super SUV then there is Bentley Bentayga and the upcoming Rolls Royce Cullinan.
Watch how the Lamborghini Urus first unveiled- Click Here 
Latest posts by Siddharth Sharma
(see all)