Harley Davidson Announces 100% Buyback on Street 750 & Street Rod 750
Harley Davidson India has started a new buyback scheme for the Street 750 and Street Rod 750 owners. In this, the entire ex-showroom price of the motorcycle will be adjusted while upgrading to the Softail range of cruisers. The condition is that your Harley Davidson Street 750 / Street Rod 750 shouldn't be over a year old. For customers whose bike is between 12 to 24 month old, 75% of the ex-showroom price will be adjusted in this exchange offer.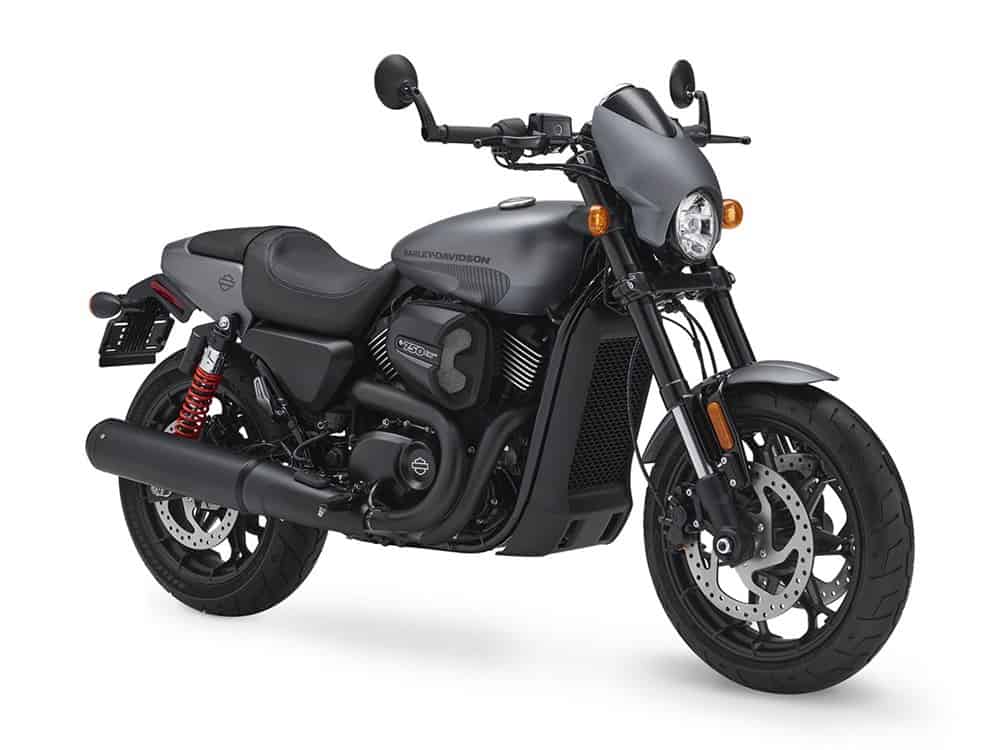 In the Harley Davidson Softail lineup, there are six motorcycles- Street Bob, Low Rider, Fat Boy, Fat Bob, Fatboy Deluxe, and Heritage Classic. The price for the Street Bob starts at Rs 12.59 lakhs while the priciest Softail model is the Heritage Classic that costs Rs 19.71 lakh.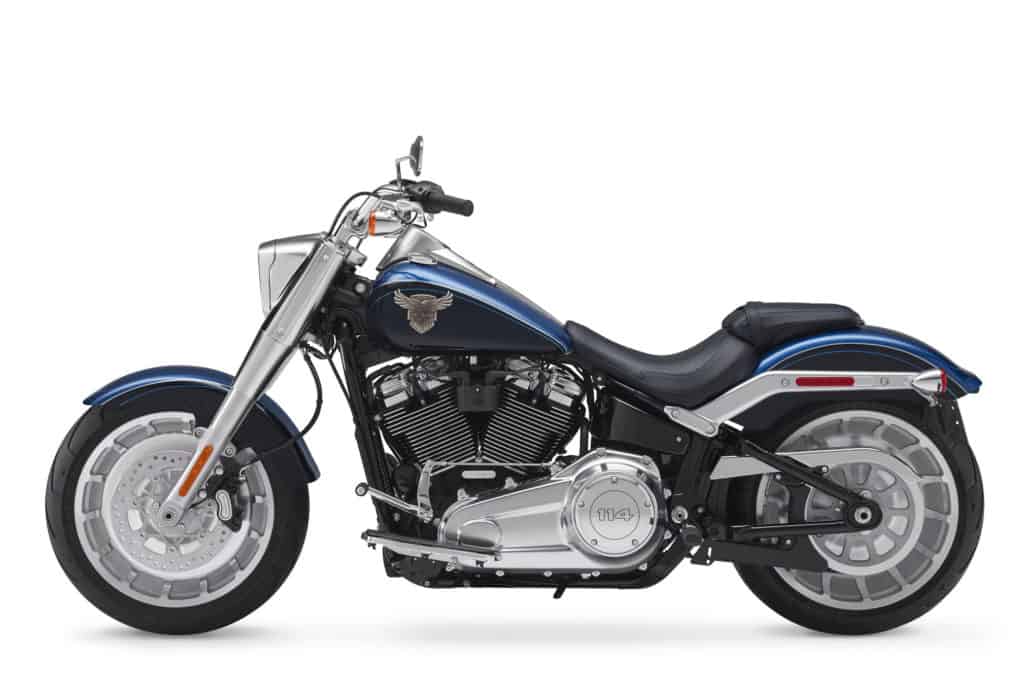 This is a good offer for present Street 750 and Street Rod 750 owners who were eyeing a bigger Harley Davidson. The whole process is quite streamlined, easy and provides good value.
The second hand market for the premium motorcycle is quite unorganised still and selling a premium bike can be a pain sometimes. Not to mention the depreciation on the premium bikes can go up to 30 per cent in just one year. Harley is facing trouble in US due to Trump
It's equally important to note that although Harley Davidson Softail range is highly sought after, the maintenance of these bigger Harley is considerably more than the Street 750. And even they will continue to depreciate. Therefore, one should not jump on this deal blindly without considering the cost of owning a bigger Harley. If you were already planning to upgrade to Softail Harley from the Street 750, now is a good time to do so.
Harley Launched 3 new Softail Models this year
Latest posts by Siddharth Sharma
(see all)