26th Harley-Davidson dealership opened in Dehradun
Harley-Davidson Dehradun showroom is the 26th one in the country
Expanding its never ending reach, we have the 26th dealership of Harley-Davidson in India, named Foothills Harley-Davidson, it can be located in Dehradun. Introducing the exclusive H.O.G, Harley Owners Group in the city of Uttarakhand, this is the first independent dealership in here. This makes Foothills Harley-Davidson the 27th H.O.G chapter. All 13 models are being offered at this new dealership along with accessories to customise bikes, authentic Harley-Davidson merchandise and a wide range of parts to make your visit more delightful.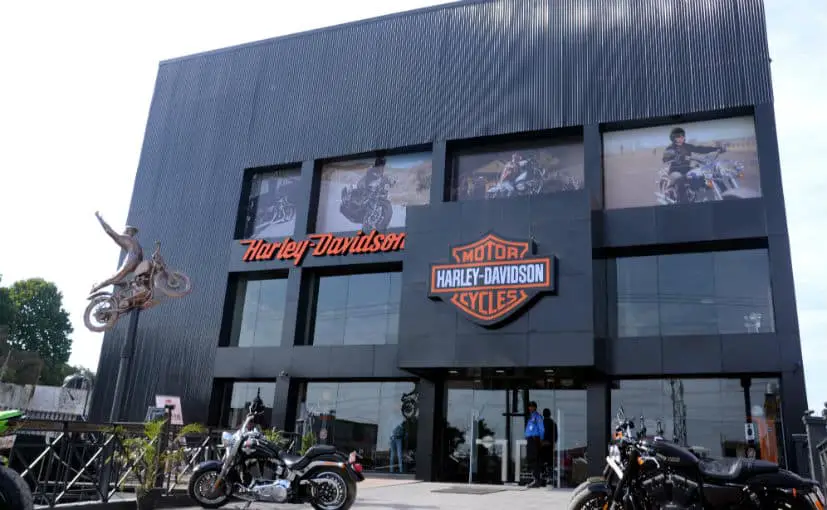 Brimming with a huge population of enthusiasts for Harley-Davidson, Uttarakhand will now serve to these fans as they will be able to make new purchases and receive servicing locally. It is not only limited to Dehradun, Uttrakhand, but also reaches out to the enthusiasts in Haridwar, Rudrapur, Roorkee and Halwani. It is made all the more exciting with the dealership offering test rides to enthusiasts. Harley-Davidson branded riding gear and custom made parts for bikes and accessories are a few other attractions of Foothills Harley-Davidson.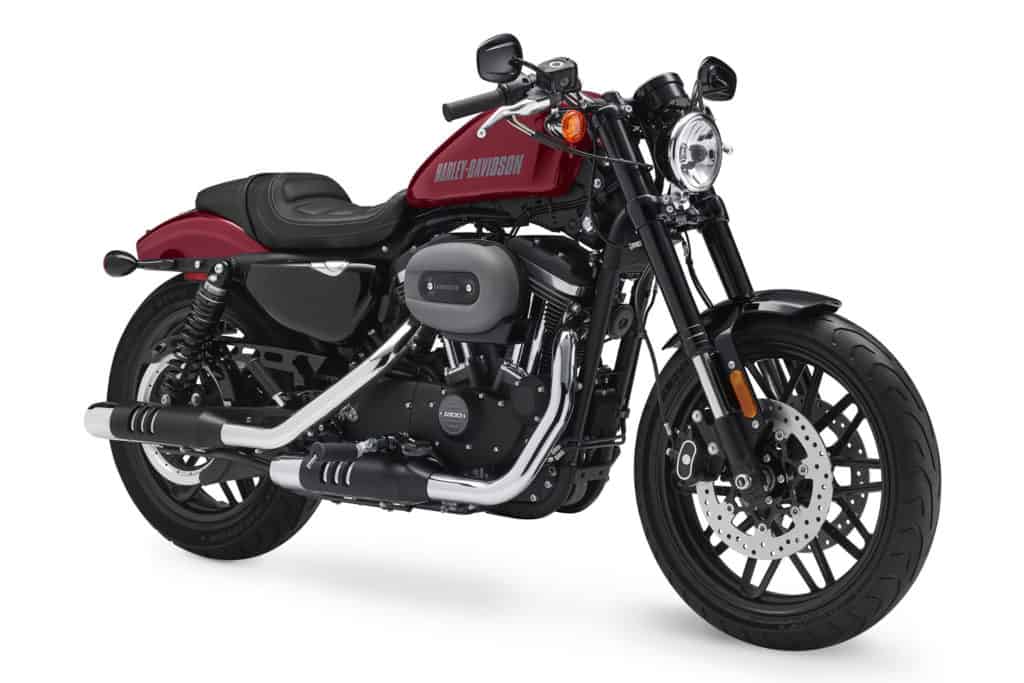 Jasmeet Singh Marwah, Dealer Principal, Foothills Harley-Davidson said, "Harley-Davidson is renowned world-over for providing its customers with a premium lifestyle experience through a unique product offering and we shall strive to deliver the same level of excellence or more, here at Dehradun as well."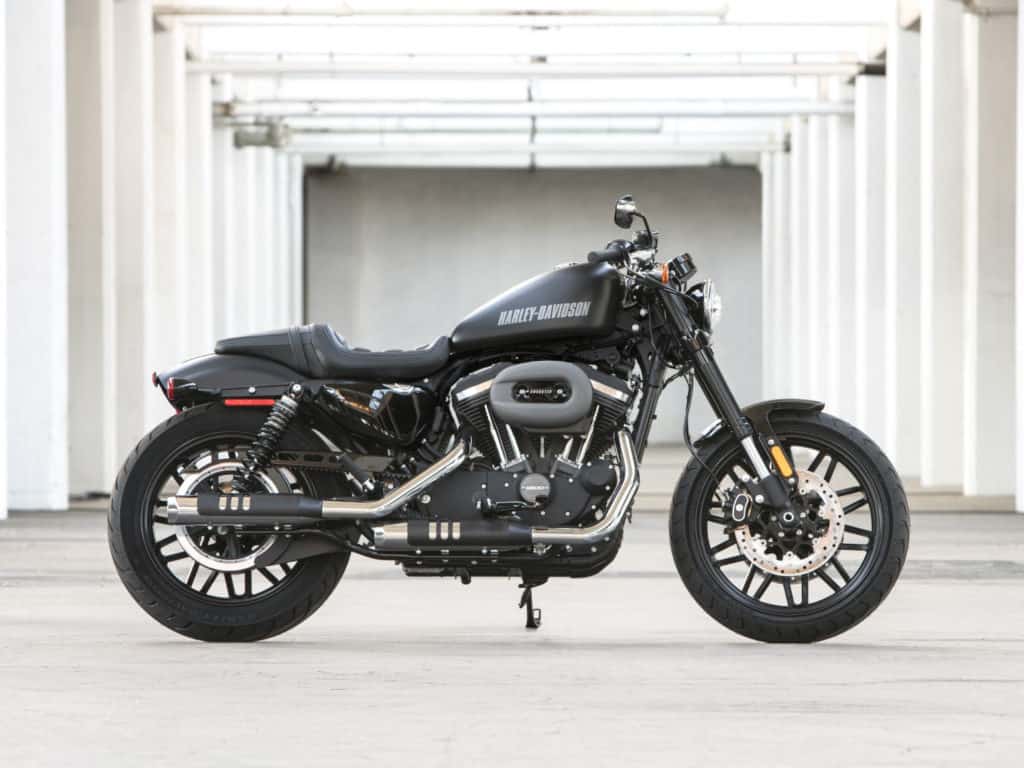 From being the first motorcycle brand in India to establish a store in India in 2010 to being the loved brand that it is today, it has had a good journey. With its Bar & Shield brand, It can be considered responsible for creating the biking culture that the youth of India enjoys so much. 2016 onward, Harley-Davidson has managed to open many new dealerships across India, including the ones in Calicut, Guwahati, Coimbatore, Mumbai airport, Ludhiana and a second dealership in Delhi. It has been growing rapidly with a huge network and amplifying H,O.G chapters. Enjoying a good 60% share monopoly in the market, Harley-Davidson in today's time leads the 601+ cc bike segment.
Latest posts by Sukriti Leekha
(see all)