Hero Launches updates of Super Splendor & HF-Deluxe i3S
A smart strategy for any company manufacturing motorcycles is to come up with a technology that saves fuel. Well, who would not want that? Using the patented i3S technology to save fuel, Hero MotoCorp has gradually been introducing this in all its bikes. This time it is the new 2017 variant of Super Splendor and HF-Deluxe i3S. Splendor iSmart was the first one to feature this technology, followed by Splendor iSmart 110, Achiever 150, Glamour and Passion Pro i3S. The 2017 versions of Super Splendor and HF-Deluxe i3S will also display brand new graphics and improved safety in the form of always headlamp on feature. While the price for HF Deluxe i3S has not been declared yet, the updated Super Splendor will have a starting price of Rs 55,275, ex-showroom Delhi.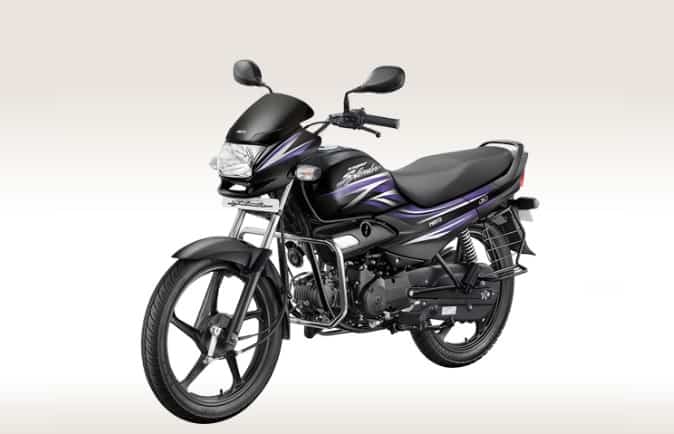 To put some more light on the company's patented technology, i3S stands for 'idle stop start system' and refers to an engine that helps to save fuel, particularly during traffic hours. It does so by turning off or shutting down the engine if the bike is found on idle for five or more seconds. To start again, all you have to do is pull the clutch lever. To ride on this feature is not necessary, so you can very well switch between this and the regular mode. There is no information about any new mechanical updates for the two bikes. We don't even know if the two are complying to the BS-IV emission standards. What we know for sure are the fresh graphics and some additional features.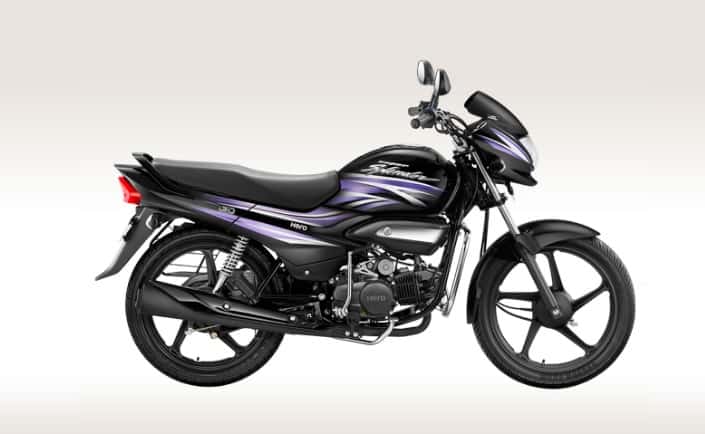 The HF-Deluxe i3S will run on the same motor as before, the 97.2 cc, air cooled motor. The power units generated by the engine, thus remain the same at 8.36 PS and 8.05 Nm of peak torque. It is paired to a four-speed transmission. Maintenance free battery, alloy wheels and convenient electric start are a few other features of the bike.
As for the Super Splendor, it differs from the new Glamour series as it is not receiving a new vertical cylinder. What it runs on is the same 124.7 cc horizontal cylinder engine. The power outputs continue to be the same as it generates a power of 9.13 PS and 10.53 Nm of peak torque. While no offer of a front disc brake is made even as a choice, it does feature electric start and alloy wheels. Paired to the identical four-speed gearbox , it also showcases the Advanced Swirl Flow Induction System, the AFSF in short.
Latest posts by Sukriti Leekha
(see all)