Kawasaki ZX-10R Bookings Halted; Overwhelming Response after Price-Cut
We Indians certainly appreciate great value. Kawasaki got the taste of it after they dropped the price of their superbike ZX10R by almost Rs 6 lakh. Kawasaki got over 100 bookings in just 15 days and they had to halt the bookings for now. The new price was announced last month when Kawasaki started local assembly for the ZX10R and the ZX10RR motorcycle. The Kawasaki ZX10R is priced at Rs 12.8 lakh and the fully-loaded ZX10RR goes for Rs 16.10 lakh (both ex-showroom, Delhi prices). The CBU ZX10RR was launched last year for Rs 21.90 lakh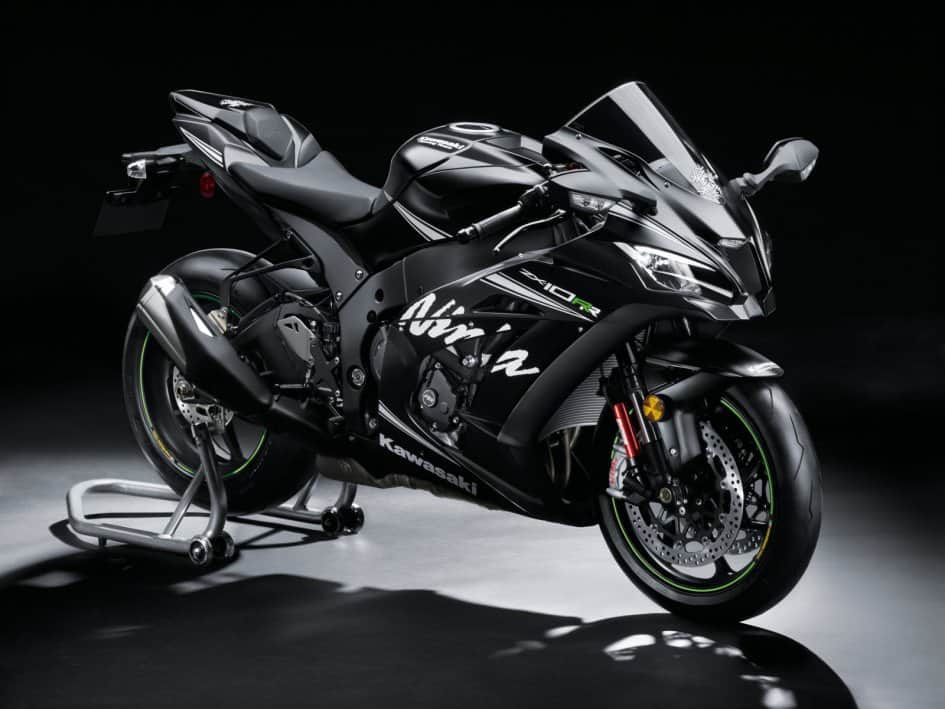 Kawasaki dealers across India are instructed not to take further bookings for the Ninja ZX10R as the company was not expecting this kind of response from the market. This is a momentary halt while Kawasaki puts a proper plan in place to meet this demand. Interestingly, Govt dropped duties for CBU motorcycles earlier this year
What will be the waiting period?
The deliveries of the locally assembled Kawasaki Ninja ZX10R is yet to commence. The existing 100 orders will take a couple of months to be fulfilled. So, it's fair to say that if you want a ZX10R then you will have to wait for around 3 months for the bookings to start again.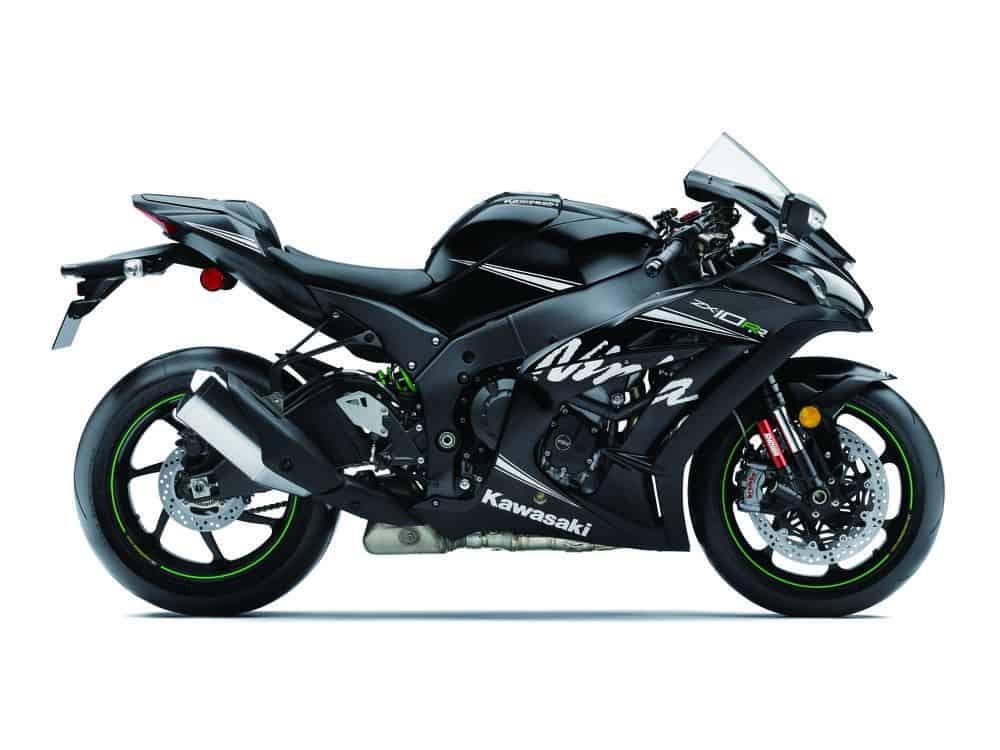 How it stands against the competition?
Kawasaki ZX10R is one of the top contenders in the litre class superbike category. Kawasaki ZX10R's competitors like BMW S1000RR, Ducati Panigale 1299, and Aprilia RSV4 costs over Rs 8 lakhs more it. This is a big price difference and in a price sensitive market like India, this gives Kawasaki a great edge.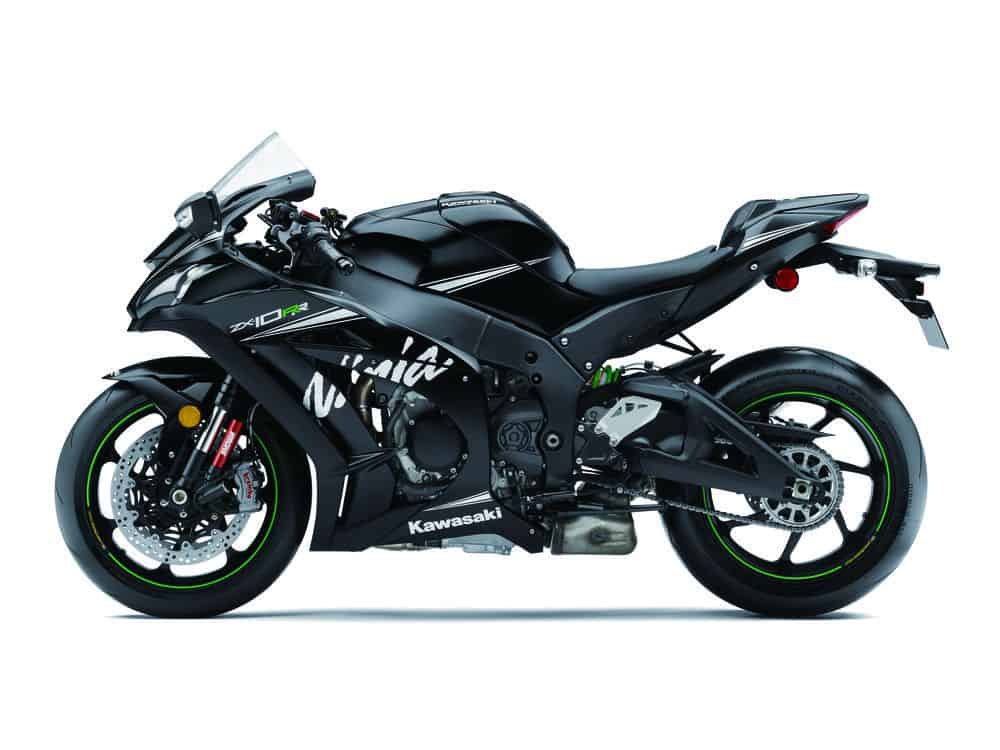 Specification of Kawasaki ZX10R
Talking of specs, ZX10R is powered by a 998cc, inline four-cylinder engine that pumps out 200PS of power and 113.5Nm of torque. This superbike comes loaded with features like traction control, Bosch Inertia management unit (IMU), cornering management, engine braking function, ABS, Riding modes and Launch control. Bosch developing crash protection thrusters for motorcycles
Offered in single-seater spec
It's interesting to note that the locally assembled ZX10R will be delivered as a single seat version. This helps the company reduce the cost of adding saree guard for homologation purpose, not to mention it removes the headache of going through the homologation process itself. This means that motorcycle is supplied with a rear seat cowl and without rear footpegs. If you really want to get the rear seat and footpegs, then that can be had as an option for Rs 38,000 more. This is a great idea that other competitors are also likely to follow.
Before this price cut, the Honda CBR1000RR was the most affordable superbike in India
Siddharth has always been passionate about Cars and Bikes. He was the kind of kid that always had the latest Auto magazine in his school bag. He had this dream- to become a professional racecar driver. Finally, in 2012 he found himself racing as a rookie driver in the Polo R Cup national racing championship. Over time he had to readjust the sail and get into automotive journalism to continue enjoying machines on wheels.
Latest posts by Siddharth Sharma (see all)