BMW i3 Launching in India in 2018
BMW i3 electric car is launching in India next year. Yes, this is the news we have been hearing today. Since 2018 Auto Expo is just around the corner, we expect the BMW i3 to be launched there itself. To us Indians, the i-series of BMWs are a bit alienish. Let's have a look at the latest 2018 BMW i3.
The price tag of BMW i3 in India is expected to be around Rs 60 Lakhs (ex-showroom).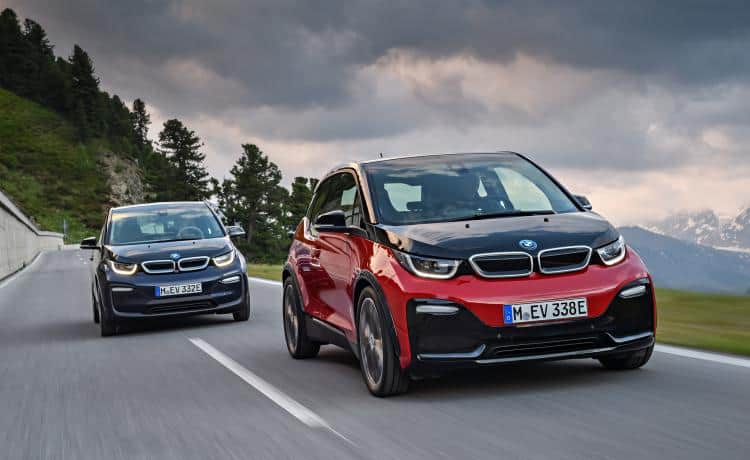 How it all began?
The immediate predecessor of the i3 was the BMW ActiveE concept that was showcased in New York in 2011. This was based on the BMW 1-Series. BMW then announced their new i-series brand that was reserved for electric cars. This was the birth of i3, which was earlier supposed to be called the MCV (mega city vehicle). The sales for BMW i3 started in 2013 in Europe and US deliveried began in 2014.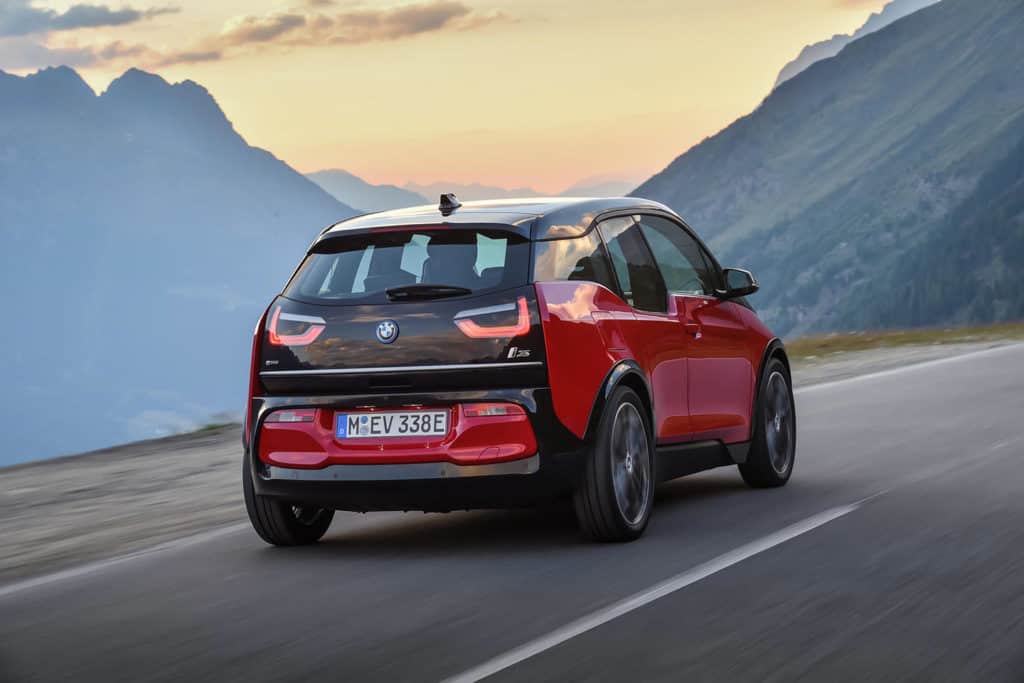 Design and Concept
Unlike the previous electric cars we have seen, the i3 was designed to be electric car from the ground up. This resulted in a unique approach- this consisted of dividing the design into two parts- "Life Module" cabin are for passengers and the "Drive Module" the powertrain.
The life module is made entirely out of carbon fibre reinforced plastic. This was the first time ever this material was used in a mass production car. The new construction methods meant that the passenger compartment was as strong as steel but weighted half as much.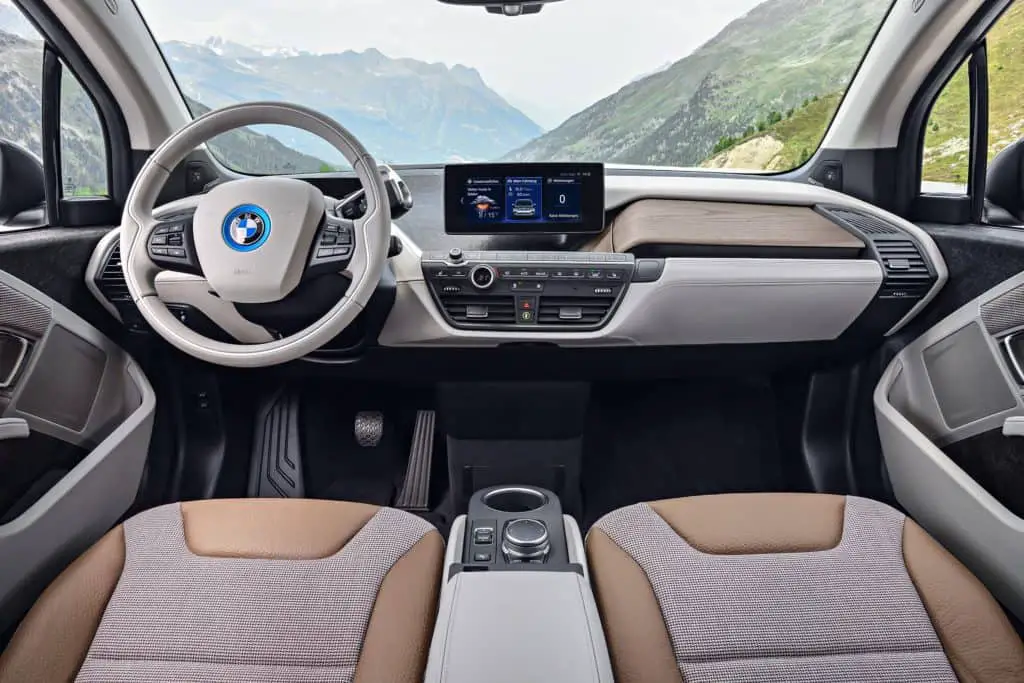 Powertrain
Initially, the car was fueled by a 22-kilowatt-hour lithium-ion battery. It's latest charging technology enabled the car to be fully charged in under three hours. An optional DC Fast Charging addon (generally only available in very limited areas ) enabled the car to be charged to 80% in just 20 minutes or 100% in 30 minutes. But the i3 did receive another battery update last year which almost doubled its range to 300km in a single charge.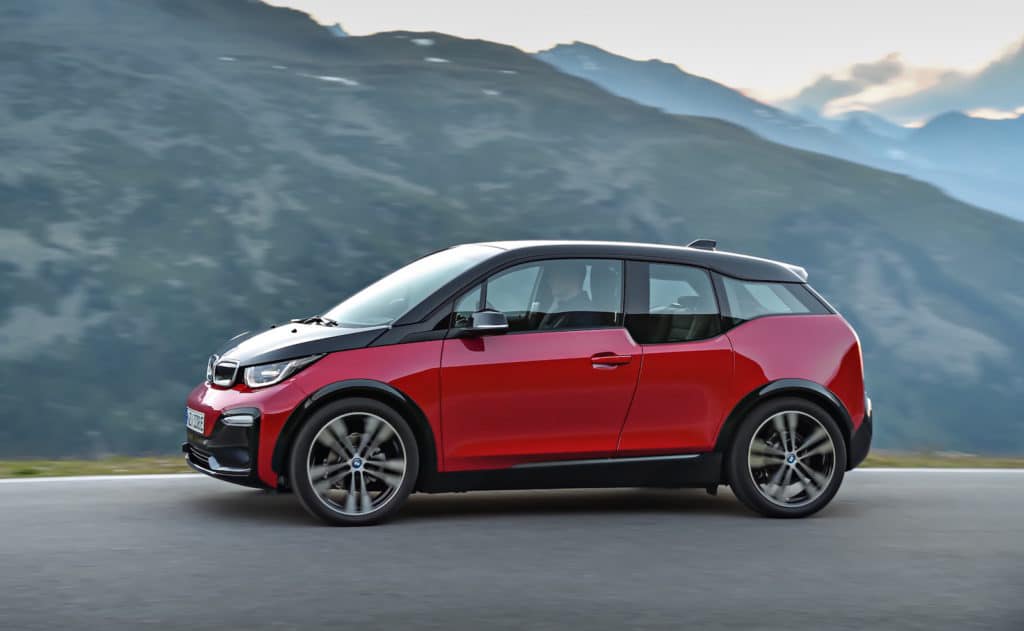 What's new in the 2018 BMW i3?
The driving range is one of the major concern for any electric vehicle. Therefore, the battery capacity is now raised to 42.5 kWh. The 2017 BMW i3 was using a 33 kWh battery pack. This should mean that the new i3 should have 25 per cent more range.
BMW i3 will now come with another sportier variant. The i3s as the company calls it, has 184 PS of power (14 PS more than regular i3). And has a torque rating of 270Nm (20Nm more than the regular variant). The BMW i3s can hit 60 mph (97 kph) in 6.8 seconds and has a top speed of 100 mph (161 kph). It sits on a new sports suspension that reduces the height by 10 millimetres and features purpose-built springs, dampers and anti-roll bars. The Sports mode increases the steering responsiveness.
BMW i3 vs Tesla Model 3
Comparing the price of i3 and Model 3 in the US, The Tesla Model 3 base price starts at $35,000 compared to i3's starting price of $42,400. However, the delivery schedule of Tesla Model 3 has been an issue ever since it was announced. Adding to this, Tesla gives priority to customers who add more options to their cars; ie more options you have, the faster the car will be delivered.
BMW i3 does not have this issue. When we talk of performance and driving range, Tesla Model 3 has an edge over BMW for sure. Not to mention it looks better and has a higher perceived value. So, if you don't want to wait for months to get your car delivered, it's better to go with BMW i3. But if you don't mind waiting, then Tesla Model 3 is a clear-cut winner, at least on paper.
The Tesla Model 3 is set to ship with a base price of $35,000 compared to the BMW i3's $42,400,
Also read: BMW investing over Rs 1500 crore for Battery Pack R&D
The birth of BMW i3-
Latest posts by Siddharth Sharma
(see all)