Ford and Alibaba Launches Car Vending Machine in China
Two giants, Alibaba and Ford have partnered and opened a car vending machine in Guangzhou, China. This vending machine is built around cat theme and will allow an easy test drive of vehicles. Last year, Ford and Alibaba signed a deal to work together on new technological opportunities. And the car vending machine is one product of it. This vending machine is being called the "Super Test-Drive Centre". This is how it works- A customer can place a deposit digitally, verify his identity and select the vehicle he wishes to test drive. The vending machine will pull out the selected vehicle that the user can enjoy for three days. The important thing to note here is that a customer needs to have a good credit score of 700 or above. (China suspends production of 553 car models)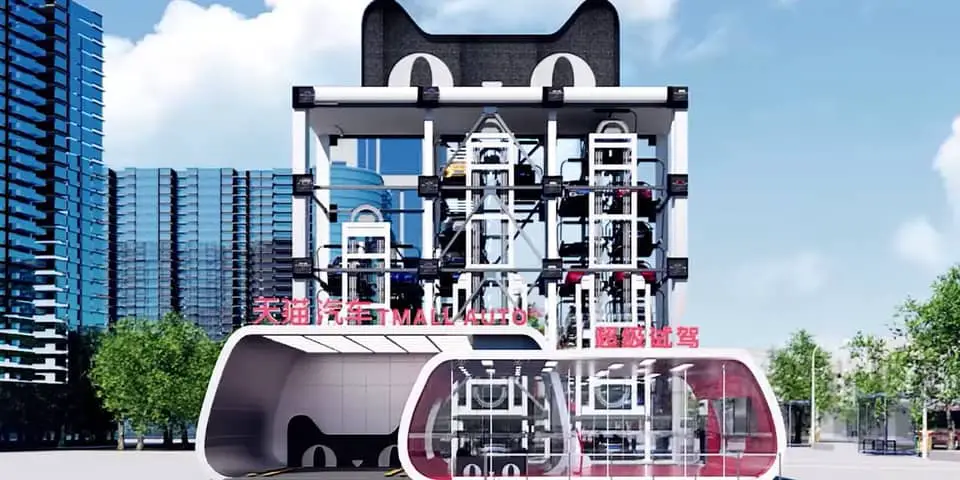 Alibaba says that the whole process takes just 10 minutes and the three-day test drive period gives enough time to the user to decide if that vehicle fits the requirement. During this three days, a customer can use the vehicle for commuting, home shifting, or even road trips.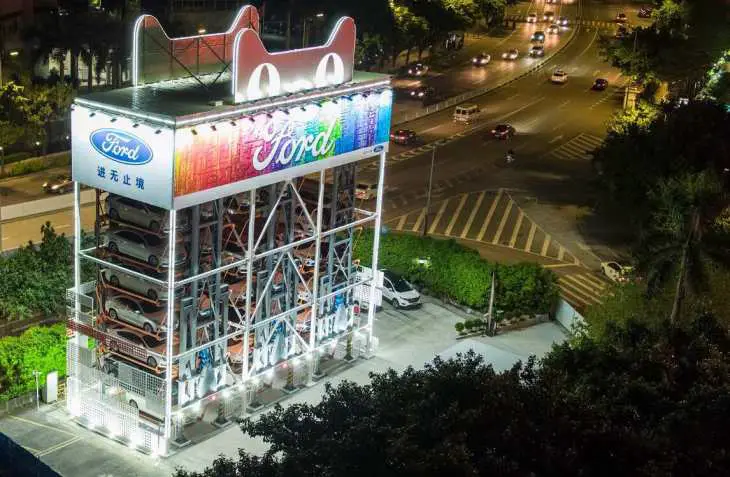 Alibaba plans to add more such vending machines across China where customers can also purchase the car by financing through Alibaba affiliates. And the company also plan to run a loyalty program where customers will be offered extra discounts and incentives based on their previous interaction with the company.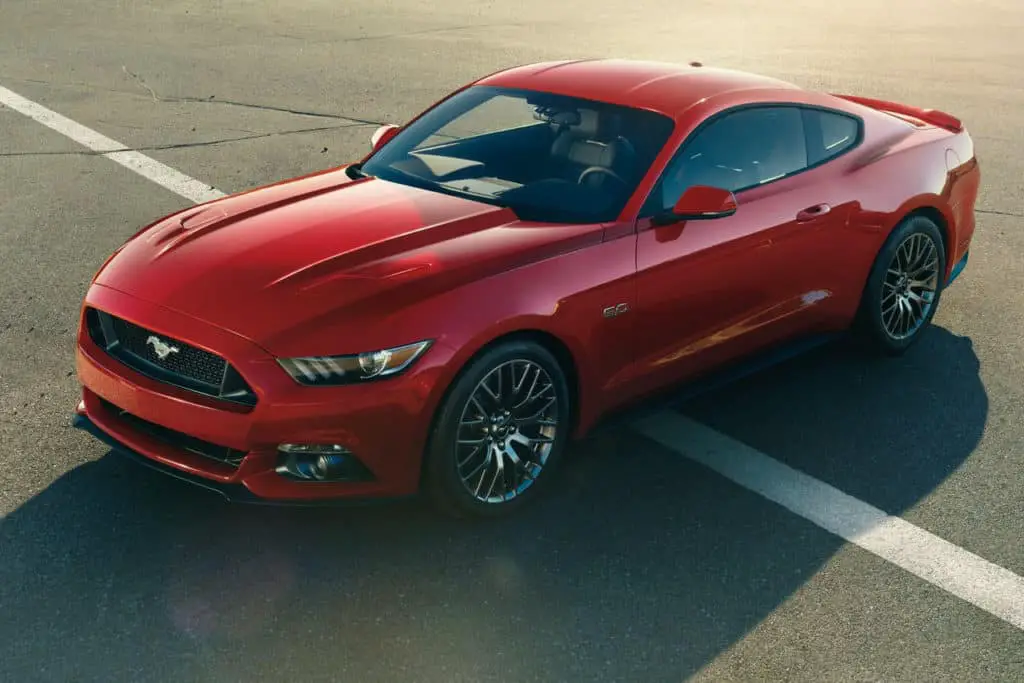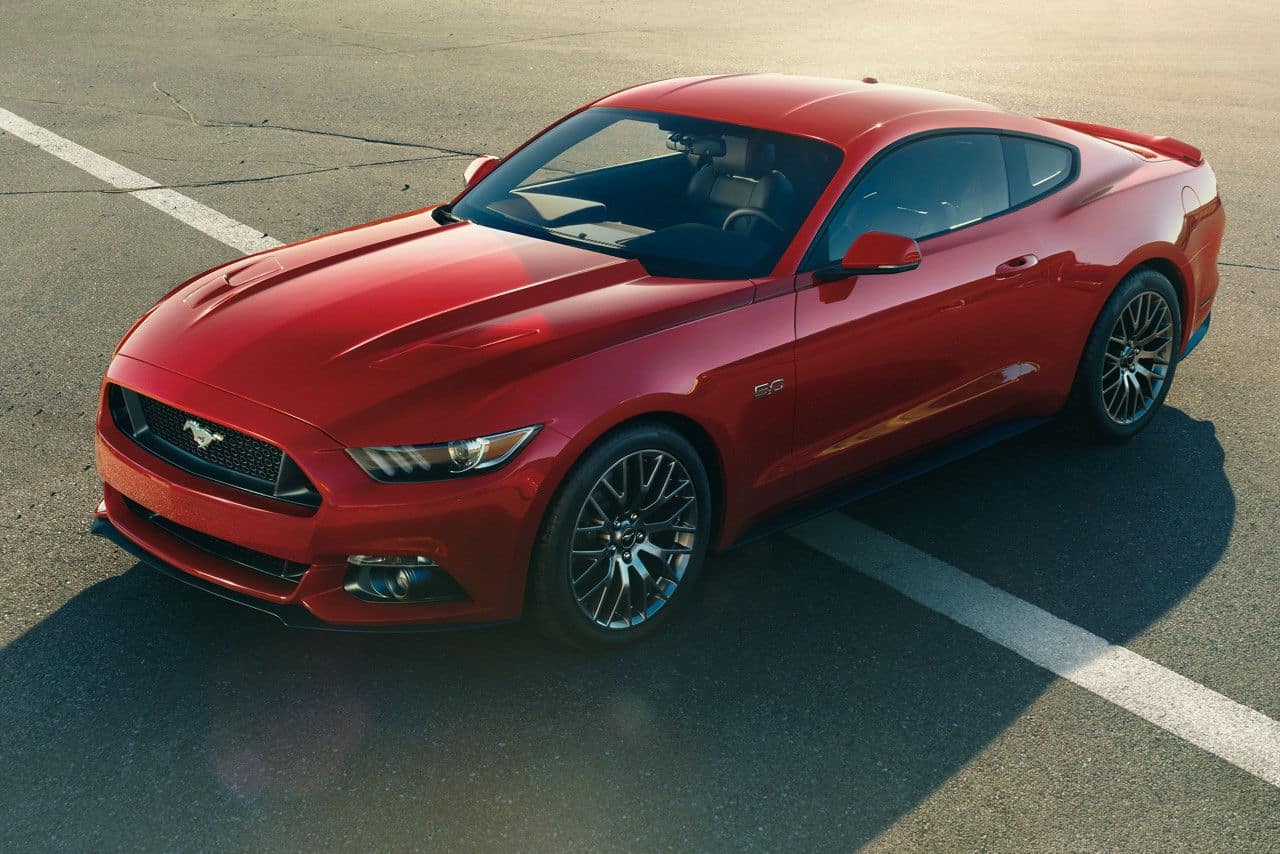 Being a digital company, Alibaba also says that they will use different algorithms to understand what kind of car a customer needs.This vending machine concept is changing the ways vehicles are sold. And if this experiment is successful, it won't take long for it to spread to other countries as well.
Chinese owned MG-Motors will Debut with SUV in India
Watch this video of Ford's car vending machine-
Siddharth has always been passionate about Cars and Bikes. He was the kind of kid that always had the latest Auto magazine in his school bag. He had this dream- to become a professional racecar driver. Finally, in 2012 he found himself racing as a rookie driver in the Polo R Cup national racing championship. Over time he had to readjust the sail and get into automotive journalism to continue enjoying machines on wheels.
Latest posts by Siddharth Sharma (see all)