Mahindra Conducts Adventure Drive for KUV100 NXT
Mahindra KUV100 NXT is an interesting offering for people who want a compact SUV but their budget is a bit tight. Mahindra recently organised an Adventure Drive for the KUV100 NXT in Gurgaon. Through this event, the prospective customers were able to experience the capabilities of this compact SUV.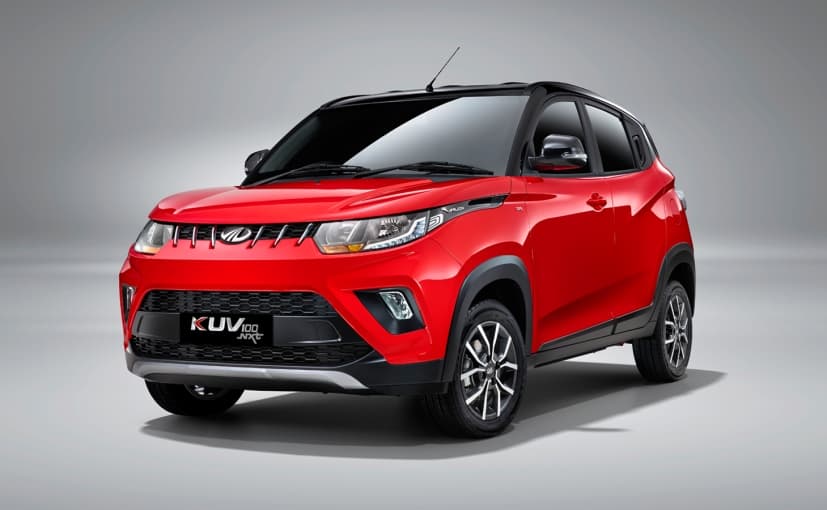 The Adventure track was customised to incorporate different challenges for the car. This includes manoeuvrability test, rough patches with a pit of boulders and stones to showcase the high ground clearance. Moreover, ramps were installed to display the approach and departure angle that the KUV100 NXT could achieve.
The importance of ABS was highlighted by using an ABS equipped and a non-ABS car. The demonstration showed how the non-ABS car crashed straight into a pile of cartons under hard braking. Mahindra KUV100 NXT, comes with two engine options- diesel and petrol. The 1.2-litre mFalcon petrol engine churns out a maximum power output of 82 bhp and a peak torque of 114 Nm, while the 1.2-litre turbocharged diesel engine makes a maximum power output of 77 bhp against a peak torque of 190 Nm. Both the engines are paired with a 5-speed manual gearbox.
Also see: Mahindra to invest Rs 500 crore to increase EV Production
Siddharth has always been passionate about Cars and Bikes. He was the kind of kid that always had the latest Auto magazine in his school bag. He had this dream- to become a professional racecar driver. Finally, in 2012 he found himself racing as a rookie driver in the Polo R Cup national racing championship. Over time he had to readjust the sail and get into automotive journalism to continue enjoying machines on wheels.
Latest posts by Siddharth Sharma (see all)