Mahindra to Invest Rs 500 Crore to increase EV Production
Mahindra has announced its plan to invest Rs 500 crores at its Chakan plant to develop and produce electric vehicles and related components. As can be judged from Mahindra's showcasing at the 2018 Auto Expo, the company is betting big on electric vehicles. Presently, there are two models in the Mahindra line-up that are all-electric.

Moreover, the new eKUV100 was also unveiled at the Auto Expo. Mahindra eKuv100 is expected to be launched later this year. The company also plans to add a fourth electric vehicle to the lineup by next year. This announcement of investment comes shortly after the Maharashtra government announced it Electric Vehicle Policy. According to this, no road tax will be levied on registration of electric vehicles in Maharashtra. Moreover, the government also announced to provide electricity to the charging stations at a subsidized cost.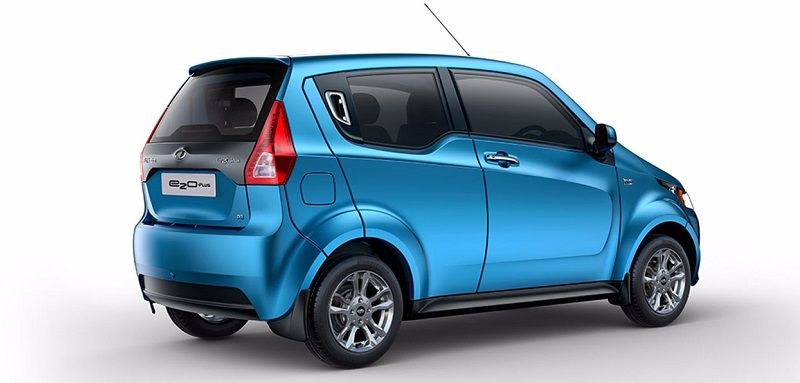 Speaking on the development, Pawan Goenka, MD of Mahindra & Mahindra Ltd., said, "We are delighted to announce the next phase of our Electric Vehicles expansion plan at Chakan and would like to thank the Government of Maharashtra for its new EV Policy which is a proactive step in electric mobility."
Mahindra recently invested in Zoomcar
Siddharth has always been passionate about Cars and Bikes. He was the kind of kid that always had the latest Auto magazine in his school bag. He had this dream- to become a professional racecar driver. Finally, in 2012 he found himself racing as a rookie driver in the Polo R Cup national racing championship. Over time he had to readjust the sail and get into automotive journalism to continue enjoying machines on wheels.
Latest posts by Siddharth Sharma (see all)