Exclusive: Mahindra Skoda In Talks Over After Sales Service
According to a source close to Mahindra FirstChoice Services, the company is close to completing the deal with Chevrolet. In addition, Mahindra FirstChoice is in talks with Skoda to provide car owners with a wider service network. The bigger Mahindra Skoda network will come as a boon for potential and existing Skoda car owners.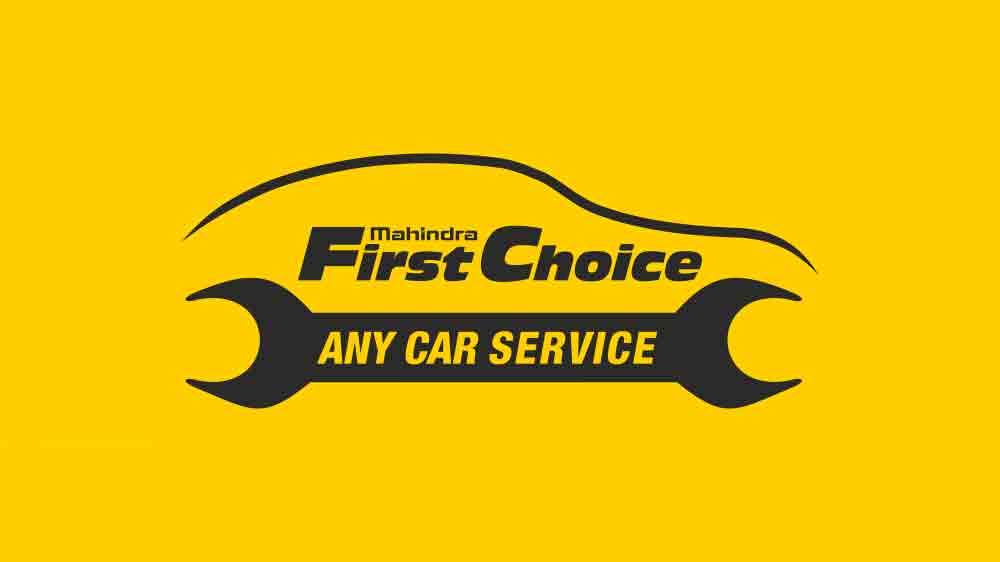 Mahindra Skoda To Work In Parallel
FirstChoice recently commenced used two-wheeler business. At the inauguration of their dealership, Rajeev Dubey, president of Mahindra's aftermarket business, didn't verbally confirm about the ongoing discussions with Chevrolet. At the same time, he strongly hinted of the discussions with General Motors. He stressed about their discussions with other carmakers as well and said, "…we're in talks with a lot of car manufacturers…"
Currently, Skoda car buyers have to settle with a smaller network of authorised service centres. They often pay a bomb when things go south. That's because selling cars brings home very small margins. Maintaining them makes the dealers far richer and fetches most of their profits. Skoda dealers don't sell a lot of cars so they make up for that by big service bills. Dealers aren't going to like it but if the deal goes through but it could make the brand more desirable.
If the deal comes through, Mahindra FirstChoice won't become the exclusive service outlet for Skoda. They'll complement and work along with the existing Skoda service network.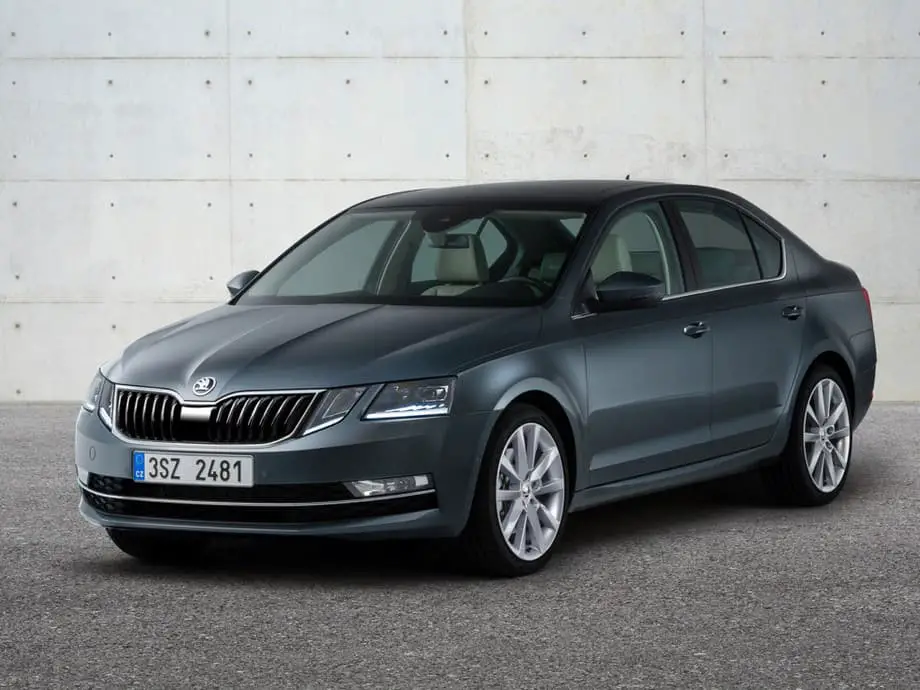 Mahindra FirstChoice Services is the company's multi-brand service network that's growing by the dozens. The company has a presence in over 230 towns and much more are coming. With regards to service bills, Mahindra is also not as notorious as Skoda. That should come as a relief for Skoda owners, especially if their car is out of warranty.
Mahindra First Choice To Service Chevrolet Cars
Times Of India had earlier reported that Chevrolet was handing over its after-sales business to Mahindra FirstChoice. According to a Times' news piece, Maruti Suzuki wants to buy the dealership and workshops. We already know that Maruti Suzuki is rapidly growing its reach in the country with the Nexa premium sales outlets. The deal could give Maruti ready-to-use showrooms, manpower and workshops with infrastructure. It will help Maruti expand its network at an unimaginably fast pace. Regardless of the outcome, the company will continue to offer service to all mass market car owners.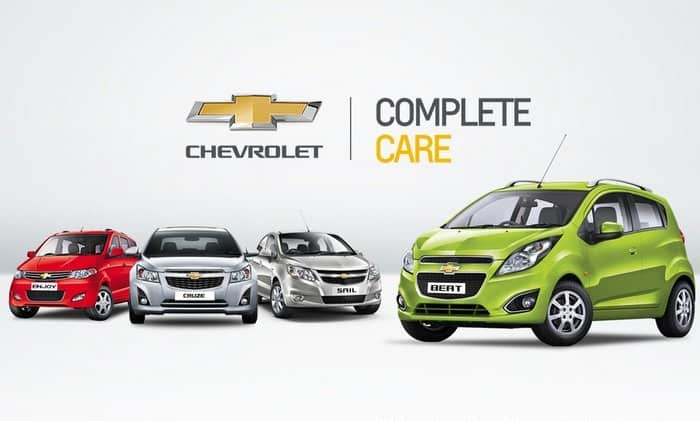 Mahindra FirstChoice Services
The service charges are very reasonable at FirstChoice outlets. The company also offers roadside assistance, warranty and yearly service packages. The warranty is available only for cars with less than 1 lakh kilometres and up to 7 years old. Spares are also cheaper as Mahindra sources them directly from suppliers and passes on some savings to the customers.
Also Read: Chevrolet says Goodbye to India
Latest posts by Guest Author
(see all)