Skoda India Appoints new Managing Director
Skoda Auto India has appointed Gurpratap Boparai as its new managing director. Boparai carries with him a vast experience in the international and domestic automotive industry. He also has expertise to manage large manufacturing operations. Previous to this he was appointed as the CEO of Fiat India. Gurpratap Boparai will report directly to Skoda Auto CEO, Bernhard Maier and will be responsible for growing Skoda in India. Another latest development in the industry- Suzuki and Toyota to share models in India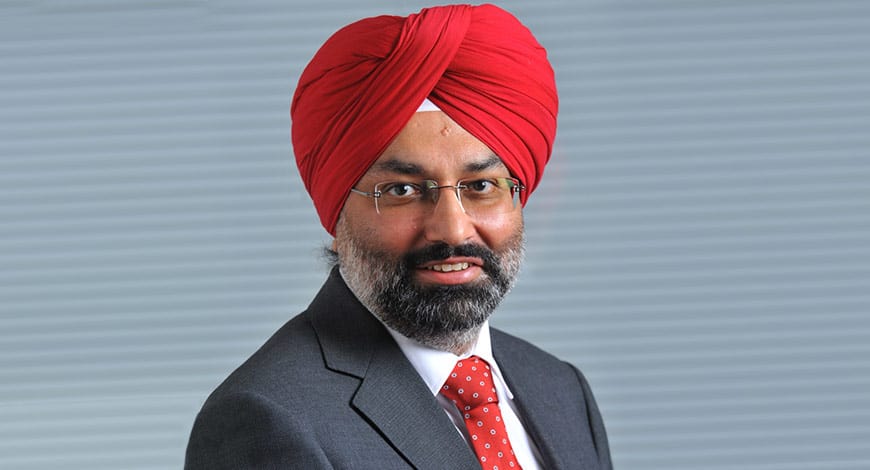 Bernhard Maier said, "Mr Boparai's appointment comes at an opportune moment when Skoda is set to strengthen its position in the Indian market. He brings with him a vast knowledge of the Indian automotive landscape, which will enable the company to implement a comprehensive expansion plan. With him on board, we will continue to vigorously press ahead with the growth of our brand in India."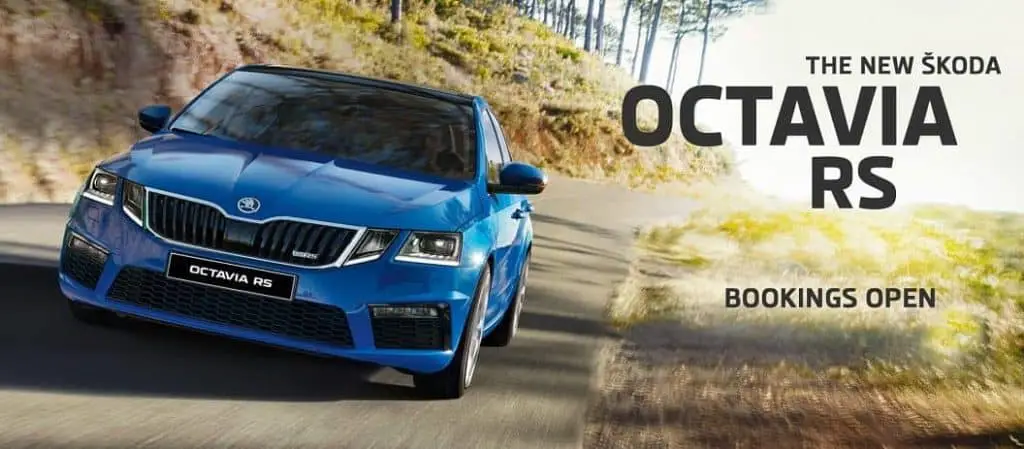 Gurpratap responded by saying, "I am excited about my new role at Skoda Auto India and look forward to working with the young and dynamic team. I am confident that Skoda's strong engineering tradition, emotional designs, superior technology, attractive model range, renewed after-sales impetus combined with the strategic initiatives to build new models will take Skoda India to a strong leadership position in the next years."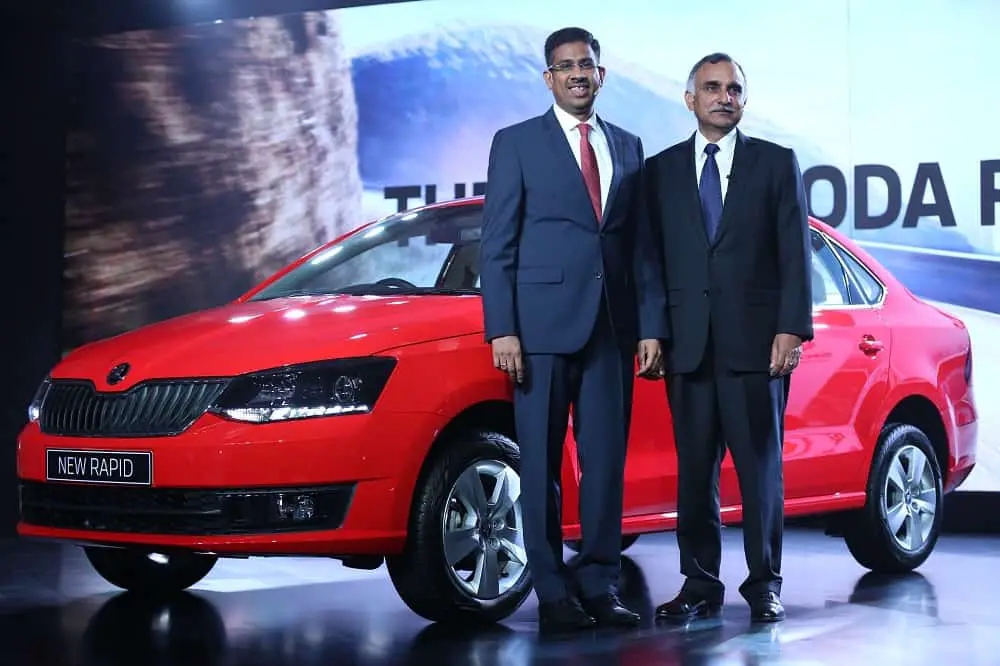 Skoda Auto thinks of India as an important market and the one that is a major focus for future growth strategy. Last year, Skoda sales number grew by almost 30 percent, registering 17,438 volume. Talking of distribution network, Skoda India has 70 dealerships and 70 service centre across India. Skoda lineup in India comprises four model- Rapid, Octavia, Superb, and Kodiaq. Skoda Rapid is manufactured at company's Pune plant, while Octavia, Superb and Kodiaq comes out from Aurangabad facility.
Read: Skoda Octavia RS launched at Rs 24.63 lakh
Siddharth has always been passionate about Cars and Bikes. He was the kind of kid that always had the latest Auto magazine in his school bag. He had this dream- to become a professional racecar driver. Finally, in 2012 he found himself racing as a rookie driver in the Polo R Cup national racing championship. Over time he had to readjust the sail and get into automotive journalism to continue enjoying machines on wheels.
Latest posts by Siddharth Sharma (see all)