Hyundai Cars To Get Discounts As CCI Fines Rs. 87 Crore
Whenever you go car shopping, there are some discounts from the manufacturer's end. Then some from the dealer's end if they want to get rid of the stock. Unless the demand is higher than the production, there will be discounts that you could snatch. If you have ever visited a Hyundai showroom, you know that the discounts are either non-existent or minimal at best.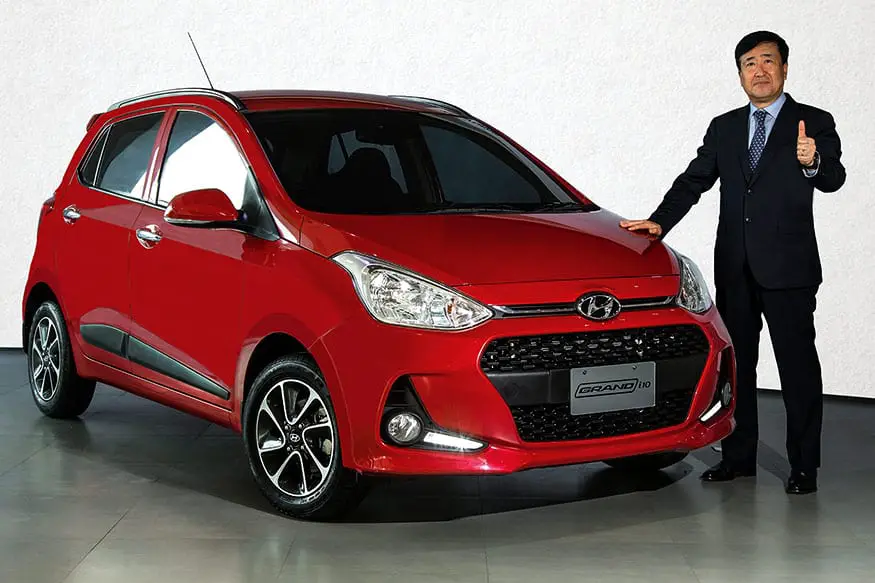 Also Read: 2018 Hyundai Kona Unveiled; Smaller Than Creta
No Discounts Policy For Dealers: Hyundai
For my first car, I considered Hyundai Santro while Grand i10 was on the menu for the second purchase. But the lack of discounts turned me off, and the car was soon off the table on both the occasions. I got way better discounts from Maruti Suzuki and Chevrolet on my first and second cars.
It turns out, Hyundai had ordered the dealers to refrain from giving away discounts. Even if the dealer was willing to offer discounts, the carmaker penalised the partners for doing so.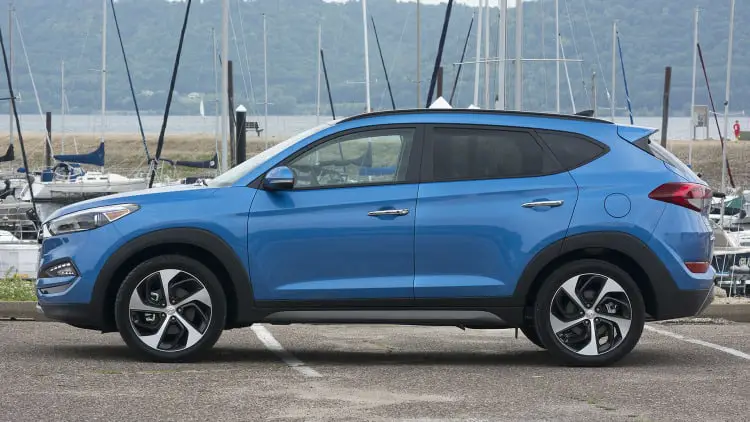 Hyundai To Pay Big Fine
The Competition Commission of India noticed this problem and investigated the matter further. The CCI slapped a Rs. 87 crore fine on Hyundai for indulging in anti-competitive practices. The carmaker will pay 0.3% of average yearly revenue based on the sales of last three years. The company will have to 'cease and desist' such activities in future and let dealers decide their margin.
Fx Enterprises India and St. Antony's Cars Pvt. Ltd. have won the case, and it'll certainly help all dealers across the country. The biggest win, however, is for buyers, who can now expect competitive prices and discounts on their favourite Hyundai cars.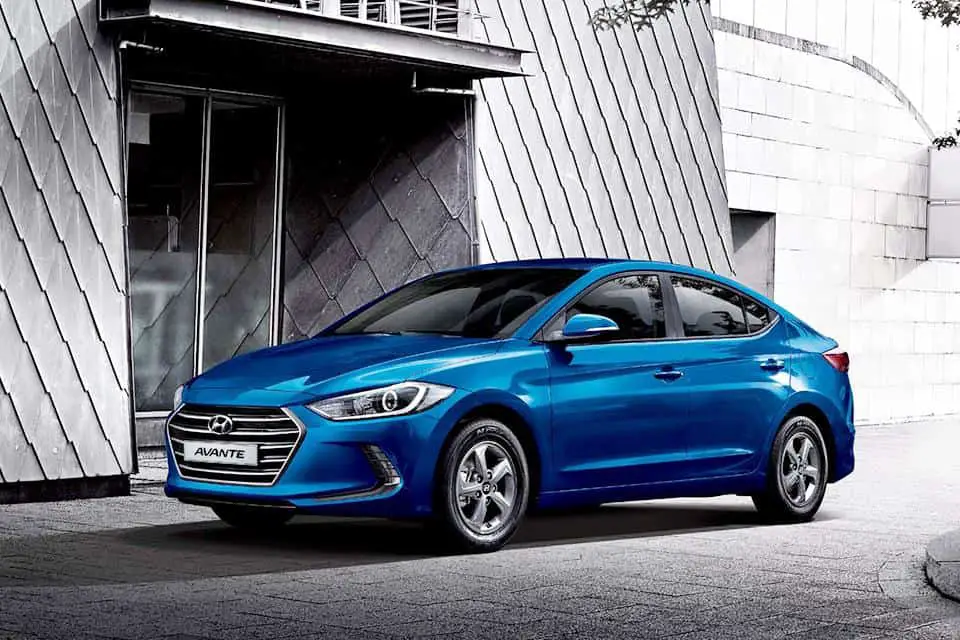 Not The First Time For Hyundai
Back in 2014, all of the carmakers had to pay Rs. 2,545 crore in fines for controlling the sales of spare parts. Until then, buyers could purchase the spare parts from authorised workshop only if it was installed there itself. The manufacturers were also making fat margins on common spares. In some cases, the margins were as much as 1600% of the cost incurred. Today, you could walk into any authorised workshop, buy a genuine spare and get a competent mechanic to install it.
Latest posts by Guest Author
(see all)