Mahindra invests in Zoomcar (Future of Mobility)
Mahindra's theme for 2018 Auto Expo was 'future of mobility'. Now acting on this ideology, the company has announced that it will invest in Zoomcar India Pvt Ltd and Zoomcar Inc, it's US-based parent company. Zoomcar operates its business by renting out self-driven vehicles. This matches with Mahindra's vision of shared mobility.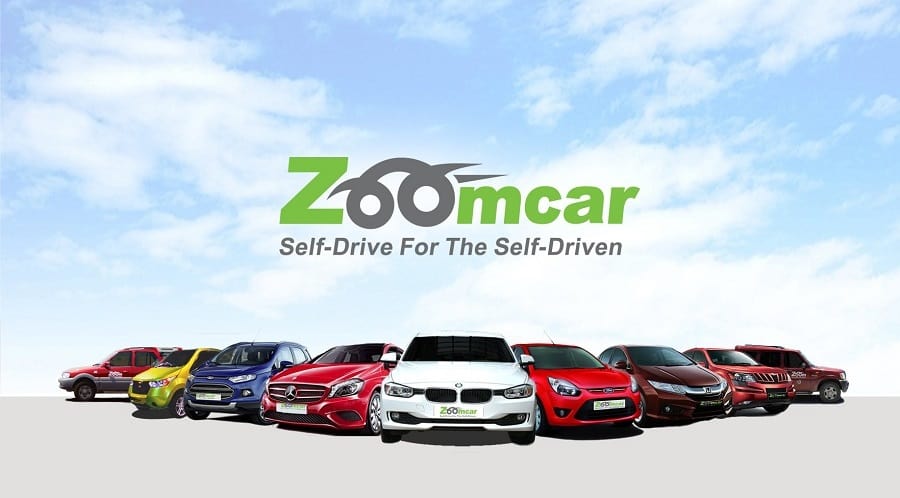 Talking more about the intricacies of the deal, Mahindra Group would invest Rs 176 crore into Zoomcar business. This amount if converted to common stock of Zoomcar Inc translates to about 16% of the total company valuation. If you look at the traffic condition of metro cities of India, the shared mobility does look like a right approach. Previously, the car manufacturers have always been about selling as many cars as they can. But Mahindra is changing this approach and believes that the future lies in sustainable mobility solutions. Along with mobility solutions, Mahindra is also investing big into the electrification of vehicles. In fact, Mahindra Team is highly competitive in the Formula-E racing championship. (Mahindra's Plan to go full-electric)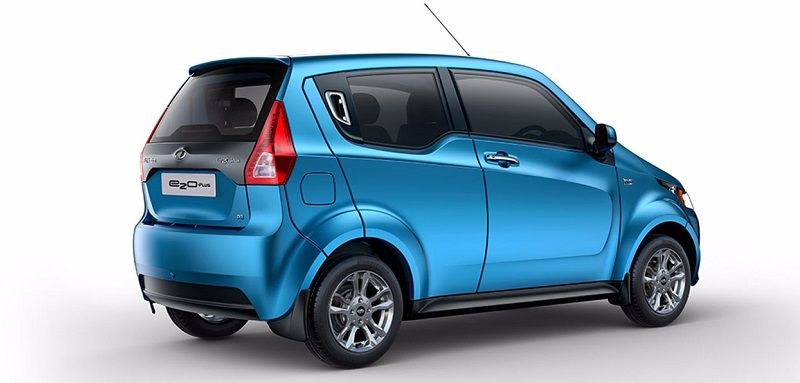 Talking more about the subject, Pawan Goenka, MD of Mahindra & Mahindra Ltd said, "At Mahindra, we are playing a pioneering role in the shared mobility business and are looking forward to an impetus in it through this investment in Zoomcar. We are confident that this partnership with Zoomcar will help further our vision to transform mobility in the country, thereby creating a more connected ecosystem". (Mahindra XUV700 Showcasing at Auto Expo)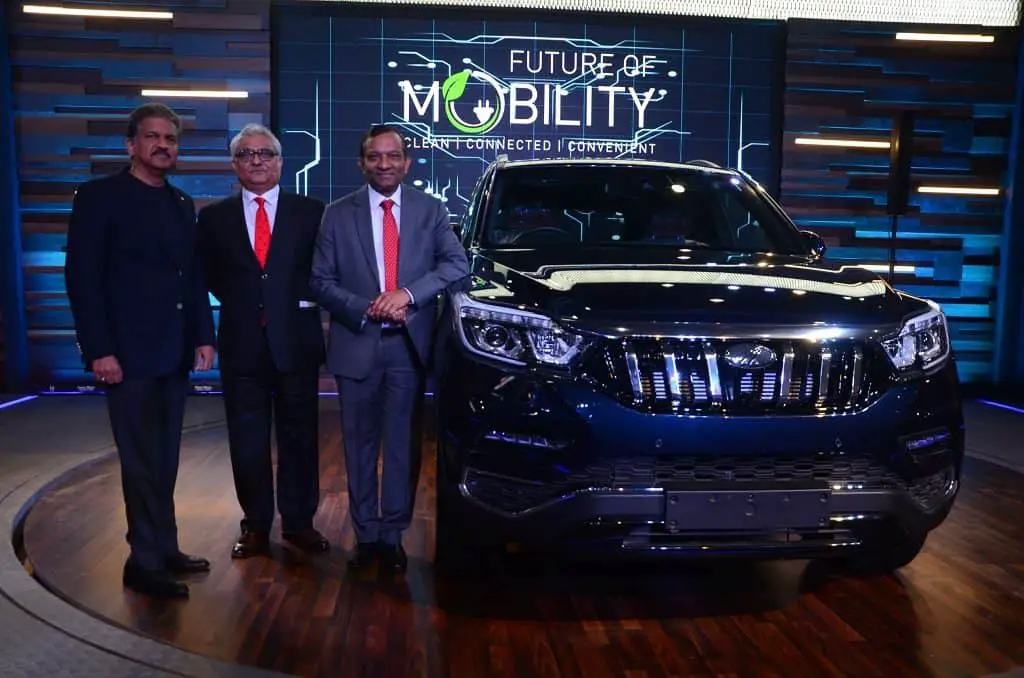 Similarly, Greg Moran, Co-Founder & CEO of Zoomcar said,"We are incredibly excited to welcome the Mahindra team on board for this next phase of growth, within the Indian self-drive mobility space.  Our collaboration with Mahindra dates back to 2013 when we first kicked off in Bangalore.  Most importantly, Mahindra shares Zoomcar's vision for multi-modal urban mobility and we look forward to leveraging their diverse platform to help accelerate the transformation to a shared, electric mobility future for India".
Last year, Mahindra partnered with Zoomcar and company's electric vehicle Mahindra e2O Plus was added to the Zoomcar fleet in Bangalore, Mysore, and Hyderabad. In future, Zoomcar looks forward to adding over 500 more e2OPlus to operate in more than 20 Indian cities. (Mahindra e2OPlus price at Rs 5.46 lakh)
Latest posts by Siddharth Sharma
(see all)