Mahindra Shares its Plan to go Full-Electric
A government think tank called Niti Aayog headed by India's prime minister has prepared a new policy aiming to electrify all vehicles in the country by 2032. It proposes to do this by imposing lower taxes and interest rates on loans for fully electric cars.

To cope with this negative stand towards traditional cars, the manufacturers are seeing a need to hedge their position. Yesterday, Mahindra Electric unveiled its roadmap for the next generation of electric vehicles. This subsidiary of Mahindra and Mahindra group named this project as EV 2.0. According to this plan, Mahindra Electric will develop new, high-end electric powertrains, motor controllers, system integration, and battery technology. Moreover, it also has to improve its manufacturing capacity and develop charging infrastructure. The company has the first-mover advantage as its already selling 3 EV cars in the market- e2o Plus hatchback, eVerito sedan, and eSupro van.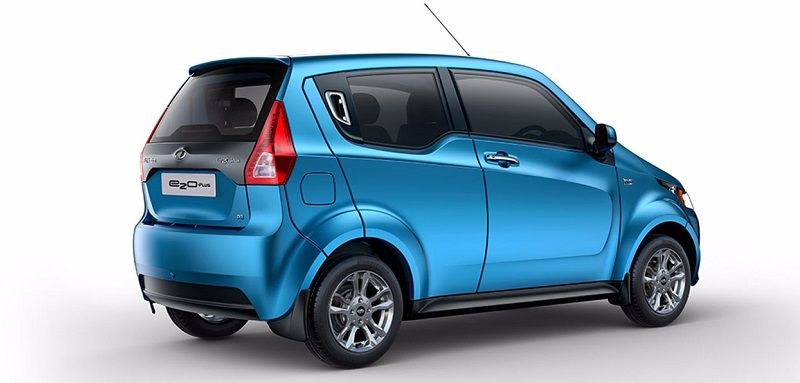 Addressing the press, Pawan Goenka, MD, Mahindra & Mahindra Ltd and chairman, Mahindra Electric, said, "The time has now arrived for EVs to become mainstream and Mahindra has the right technology and products for India. We will actively engage with the Government, both at the centre and the state, municipal bodies and other private players for setting up a robust EV ecosystem. We are also ramping up our investments towards developing the next generation of EV technologies and products that will cater to the smart cities of tomorrow."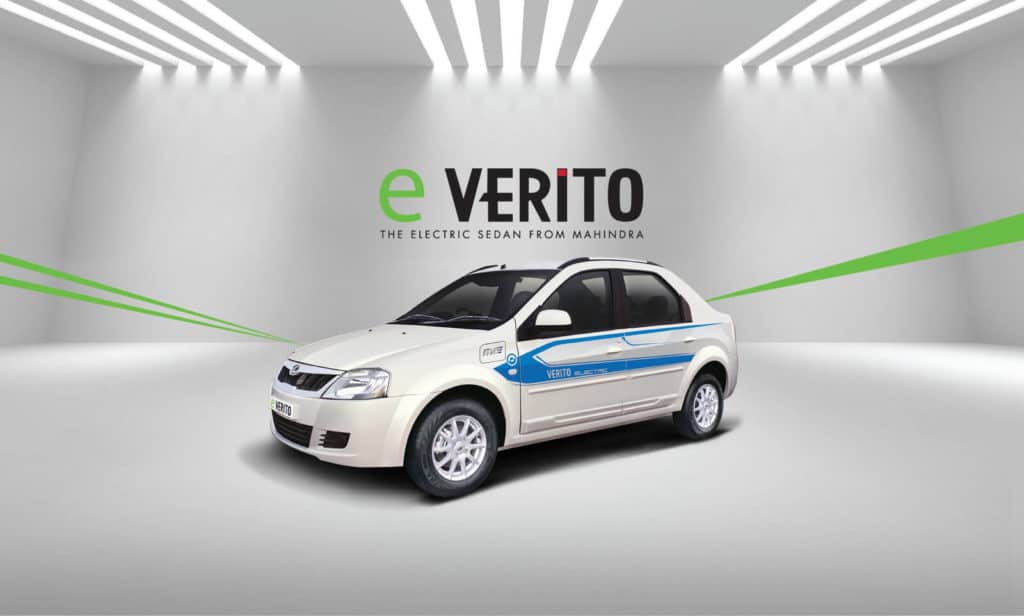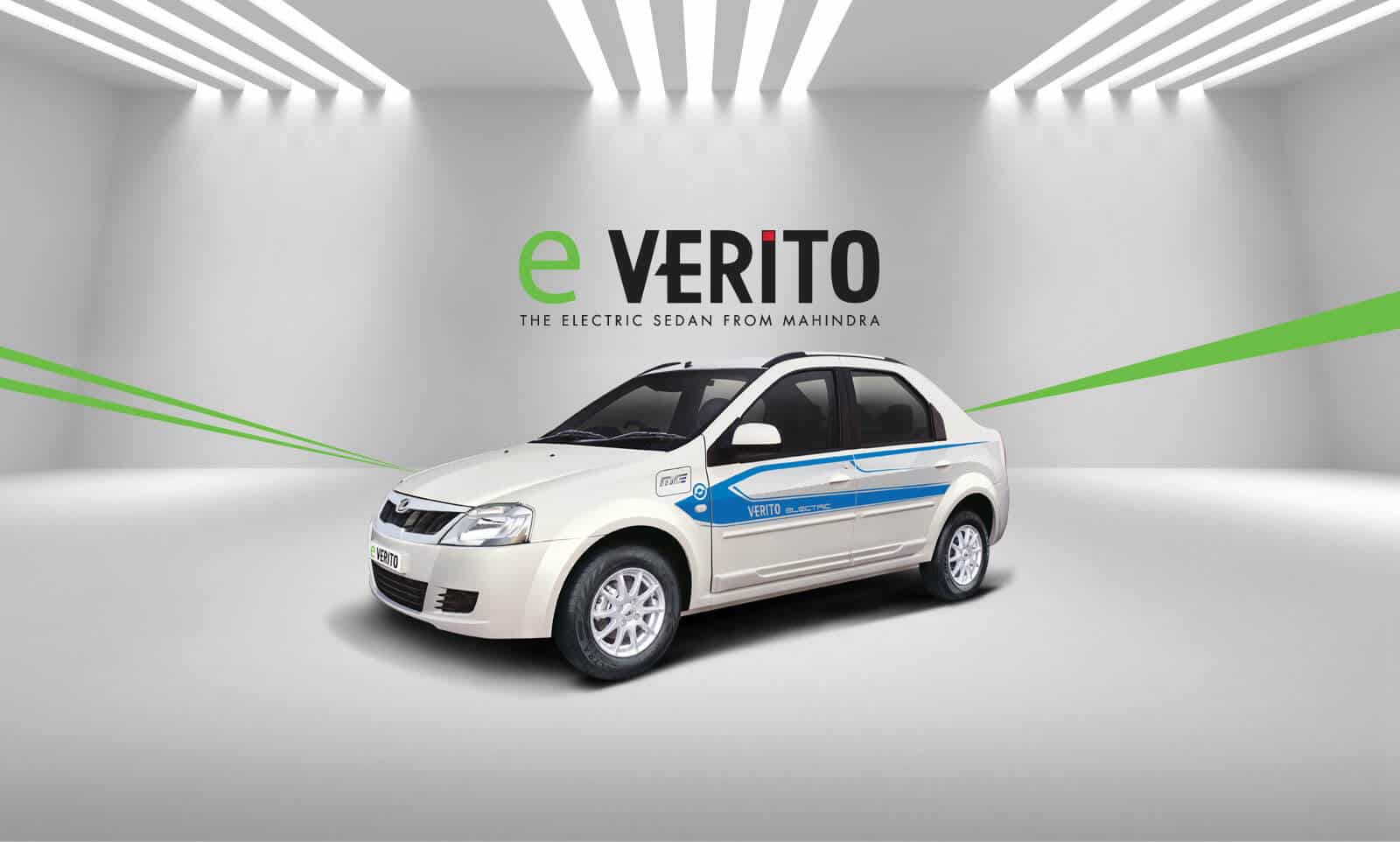 Mahesh Babu, CEO of Mahindra Electric, added: "With EV 2.0, the company has laid out a clear plan for electric mobility in India. It is at par with what is available globally and will fit well in India for the next phase of EV journey."
Also See: How Electric Cars can Succeed in India and Tesla India Launch delayed
Siddharth has always been passionate about Cars and Bikes. He was the kind of kid that always had the latest Auto magazine in his school bag. He had this dream- to become a professional racecar driver. Finally, in 2012 he found himself racing as a rookie driver in the Polo R Cup national racing championship. Over time he had to readjust the sail and get into automotive journalism to continue enjoying machines on wheels.
Latest posts by Siddharth Sharma (see all)