The Grand Tour: Jeremy Clarkson's Comeback
First episode releasing on 18th November 2016
The legend has it that if you are a car guy then you must love the Top Gear car show. Especially, when it use to featured hosts like Jeremy Clarkson, James May and Richard Hammond. The trio moved to Amazon from BBC after Jeremy was sacked for punching a Top Gear producer last year.
Now after moving to Amazon, the pilot episode of the new car show will be releasing on 18th November. The trio will be once again seen together for a car show named 'The Grand Tour'. The episodes will be broadcasted on Amazon Prime Video every Friday for 12 weeks. The pilot episode of The Grand Tour will be 70 minutes long and will be shot in California next month.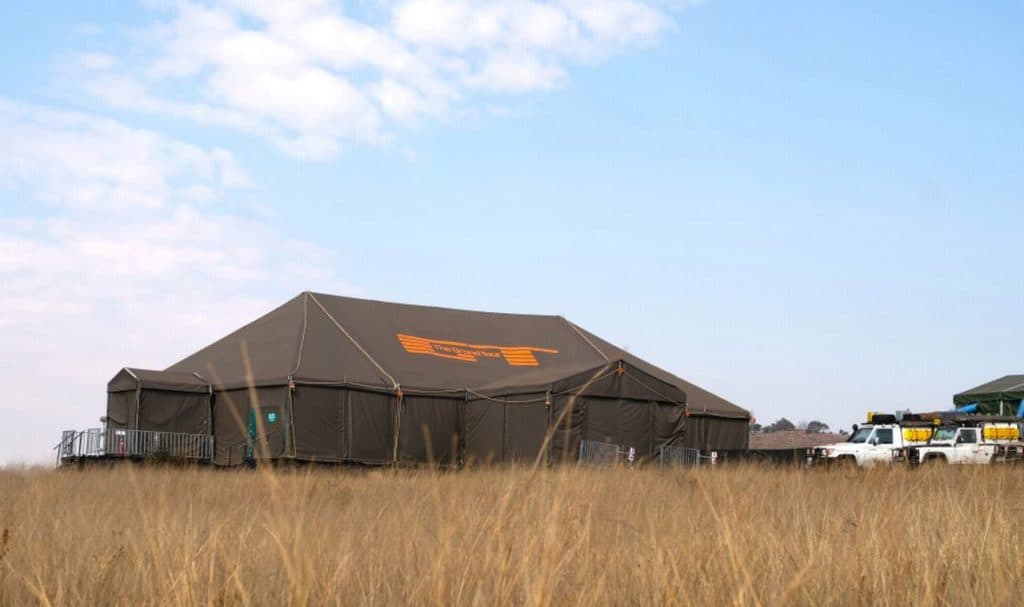 Since this car show will be filmed all around the world, the studio scenes will be recorded in a giant tent that will be travelling with the production team. Till now, the tent has been to Johannesburg, and will be in California soon for the launch episode. Further locations of the studio scenes are still not disclosed.
To accompany the launch date announcement, Amazon has uploaded a 30-second teaser video on YouTube. Reports suggest that the Hollywood stars including Charlize Theron and Matt Damon will be the guest for the first season. Watch the official teaser-
Jay Marine, Vice President of Amazon Prime Video EU, said: "Customers have been desperate to find out when they can watch their favorite team back on screen, so we are very excited to announce the launch date of one of the most globally anticipated shows of 2016." He added: "The guys have been having a blast filming the show around the world."
The team had to spend quite a lot of time and money to come up with the name- 'The Grand Tour'. At first, the name 'Gear Knobs' was also considered but they had to drop it due to the non-compete clause with Top Gear that prevented the new car show from having word 'Gear' in it.
Also See: Audi R8 Getting V6 engine?
Latest posts by Siddharth Sharma
(see all)