Audi R8 Getting Porsche's 2.9-Litre V6 Engine?
When one thinks of a practical supercar, Audi R8 is the first car to come to mind. Initially, the R8 use to come with two engine options- 4.2-litre V8 and a 5.2-litre V10. However, the current generation Audi R8 is only offered with a V10 engine borrowed from the Lamborghini Huracan.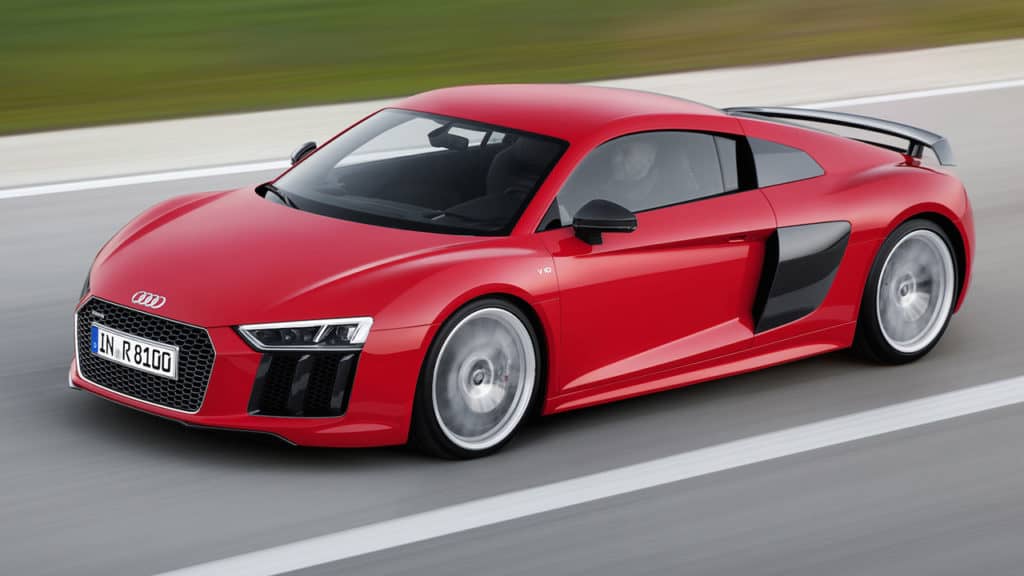 The German car manufacturer is now planning to bring a new entry-level version of the R8 that will be powered by the twin-turbocharged 2.9-litre V6 petrol engine. This is the same engine that debuts in the latest Porsche Panamera.
The reports also suggest that the 2.9-litre V6 engine will be added to several other Audi models like RS5, RS4 and the soon to be confirmed RS Q5. The particular engine is co-developed by Audi and Porsche as a part of a new modular engine family. Porsche engineers say that the engine has been engineered for high-power applications from both car manufacturers.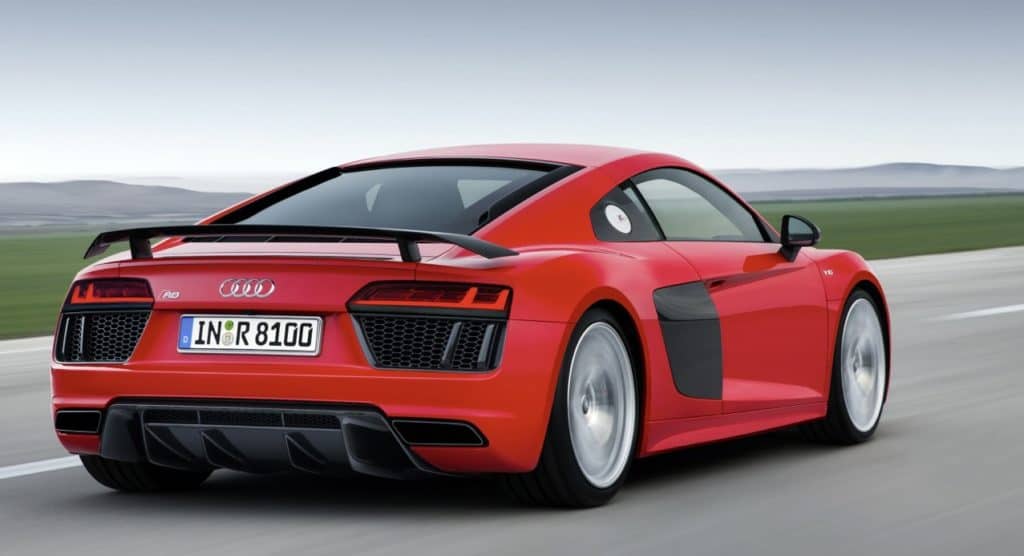 The new twin-turbocharged V6 engine takes the place of Audi's naturally aspirated 4.2-litre V8 engine. According to company officials, the V8 engine has been discontinued due to the high cost of updating it to pass the emissions standards. Moreover, the road tax is linked to the engine size in the emerging markets like China.
In the recently launched Panamera 4S, this V6 engine produces 440PS of max power at 5650rpm and 549Nm of peak torque between 1750rpm and 5500rpm. This is output is generated when the engine is just running at 0.4bar of Turbo boost pressure.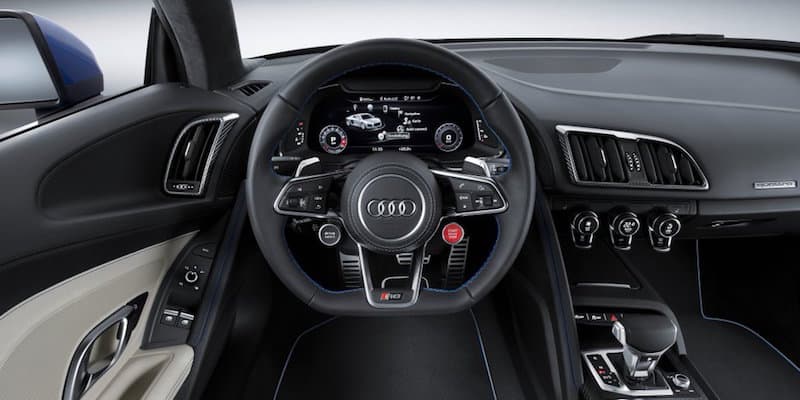 With few tweaks to increase the boost pressure, the engine output can easily be bumped up. However, we will have to wait to see what kind of performance this engine will develop in Audi's performance range. In comparison, the Audi's discontinued 4.2-litre V8 engine use to make 450PS of max power and 426Nm of peak torque.
Also Checkout: Mercedes-Benz Roadsters Unveiled 
Latest posts by Siddharth Sharma
(see all)