Audi Hiking the Prices 1st April Onwards
Audi India has announced that the prices of their cars will go up as much as 4 percent, 1st April 2018 onwards. The reasoning behind this hike is the recent change in custom duty structure that was announced in the Union budget. The price hike across the Audi India lineup will range from 1 lakh and go up to 9 lakh. Therefore, If you were planning to buy an Audi soon, now is the good time to do so as 1st April deadline is close.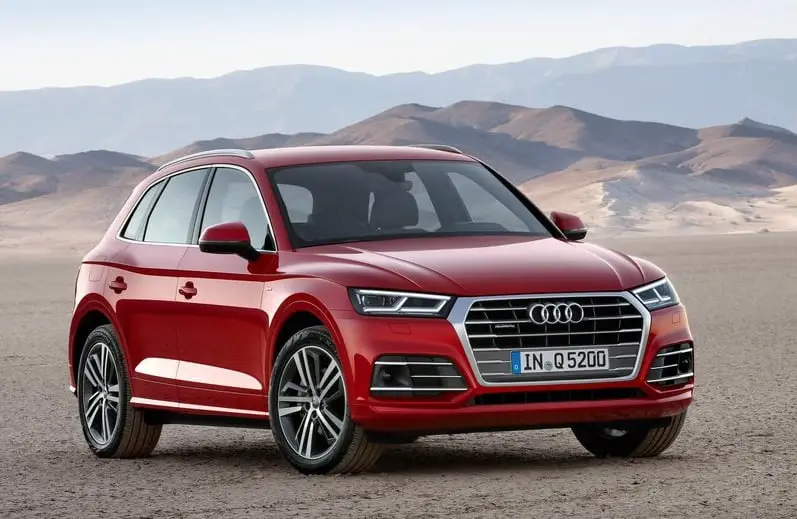 Head of Audi India, Rahil Ansari said that company has tried its best to absorb the impact of jump in custom duty by minimizing the price increase. During the Union budget, minister Arun Jaitley announced that custom duty on CKD imported cars and motorcycle will increase from 10% to 15%. Apart from this, the custom duty is also raised on specific parts and accessories, taking it to 15% from 7.5%.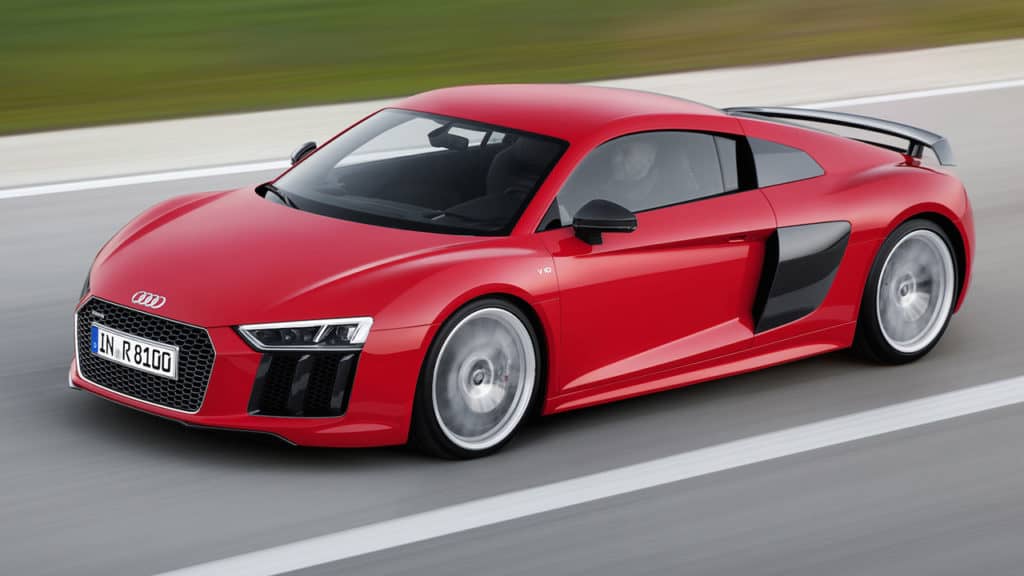 Audi has a wide range of car models in India. This includes sedans, SUVs and Performance cars. It's most affordable car is the A3, priced at Rs 31.99 lakh. While the most expensive car in the lineup is the R8, priced at Rs 2.63 crore.
2018 Audi R8 Spyder might come to India
Latest posts by Siddharth Sharma
(see all)