Mercedes-Benz Facelifted CLA Launching on 30th November
Mercedes-Benz is becoming the new favourite brand in the luxury car segment, thanks to its approach of targeting the young generation. The CLA has been the key offering from the manufacturer that specifically targets the lower age bracket. This car proved to be a recipe for success thanks to its sleek design and competitive pricing.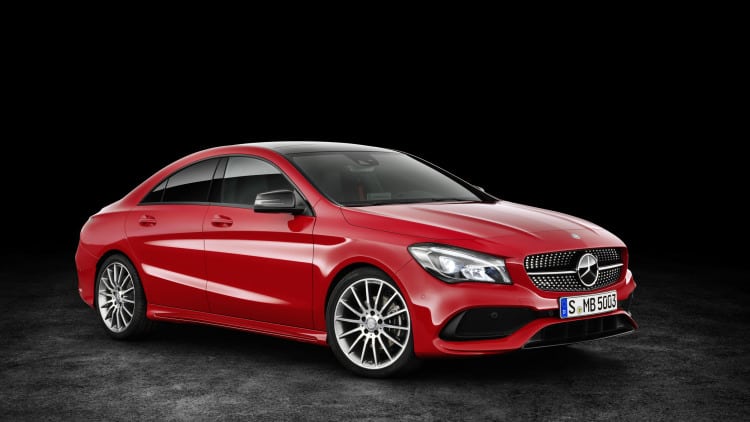 Mercedes-Benz India has sold around 10,000 units of its entry-level sedan this year in the country. Now, the manufacturer has announced that the facelifted CLA will be launched in India on 30th November 2016.
The upcoming facelift will be a minor one that will retain the already good design of the existing model, but both the front and rear bumper gets a chrome or black stripe. We can expect some other changes also because the US-Spec CLA facelift sports a new exterior colour and alloy wheels that are said to be lighter that the current ones .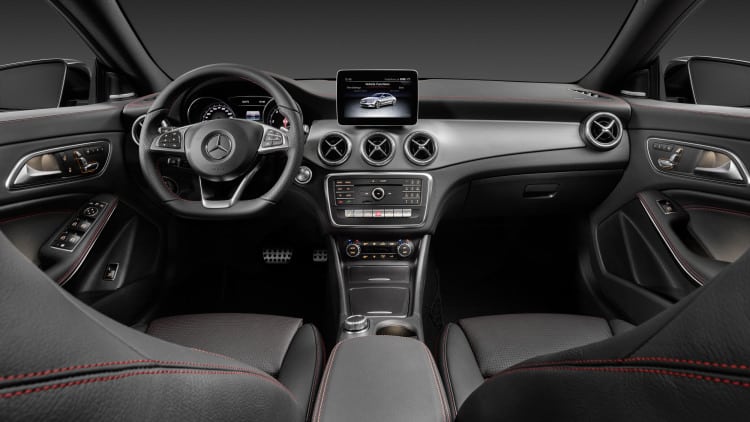 The new CLA also features new LED headlights, Active Brake Assist, and rear parking camera. However, we will have to wait a few more days to see if these features come as standard on Indian-spec CLA also.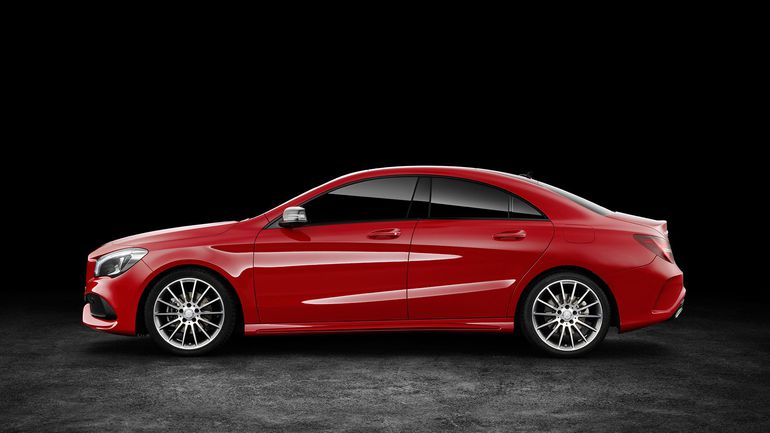 The powertrain of the CLA remains unchanged. In India, the car comes in two guise- CLA 200 and CLA 200 d. The CLA 200 utilises 1991cc, 4-cylinder, petrol engine that makes 183PS of power and 300Nm of torque. The CLA 200 d makes use of 2143cc diesel engine that churns out 136PS of power and 300Nm of torque. Both the variants comes fitted with Mercedes-Benz' 7G-DCT automatic transmission. The existing CLA 200 in India sells at Rs 31.61 lakh (ex-showroom, Delhi) and the CLA 200 d sells for Rs 35 lakh (ex-showroom, Delhi).
Also See: Updated Mercedes AMG E63 Revealed
Also See: Made-In-India Mercedes GLC Launched, Prices Reduced
Siddharth has always been passionate about Cars and Bikes. He was the kind of kid that always had the latest Auto magazine in his school bag. He had this dream- to become a professional racecar driver. Finally, in 2012 he found himself racing as a rookie driver in the Polo R Cup national racing championship. Over time he had to readjust the sail and get into automotive journalism to continue enjoying machines on wheels.
Latest posts by Siddharth Sharma (see all)