Mercedes-Benz G-Class Interior Images Leaked (Image Gallery)
Mercedes-Benz has teased the interiors of the all-new G-Class. 2018 Mercedes-Benz G-Class will debut at the North American International Show in Detroit. The new cabin of the G-class promises to be roomier and modern than its predecessor. Apart from more space, the rear seats are now reclinable and get climate control.
The dashboard is all-new and seems to have caught up to the current Mercedes line-up. The new G-Class is loaded with creature comforts too. It gets a 12.3-inch touchscreen display, massaging front seats with heating and cooling function, Moonroof, and many other features. Till the new Mercedes-Benz G-Class is showcased in Detroit, enjoy these interior shots-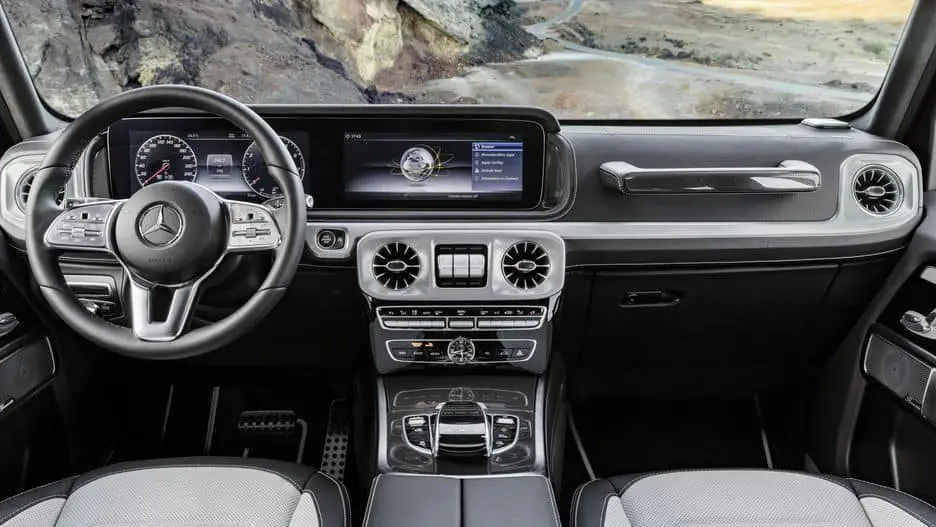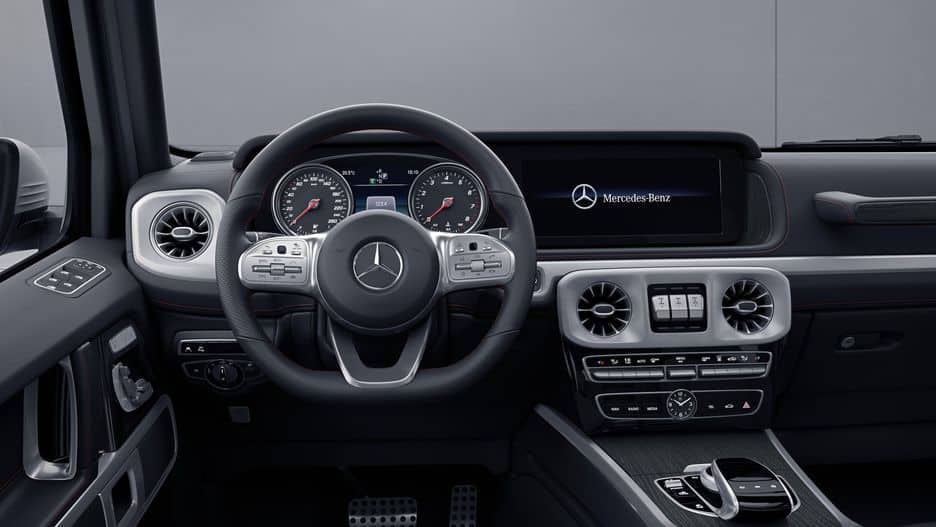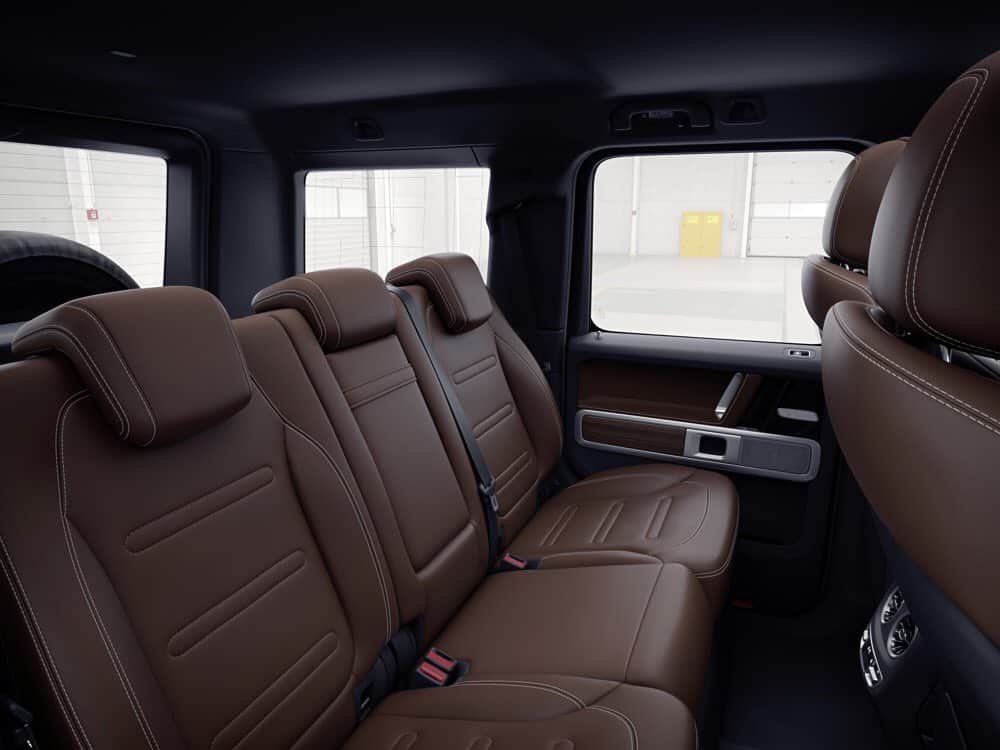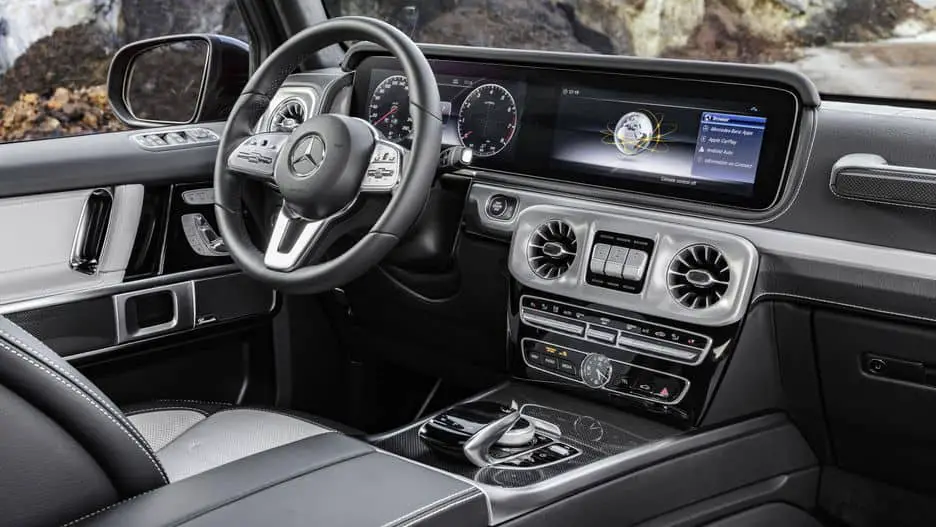 Also See: Mercedes GLC 43 Price at Rs 74.8 lakh
Siddharth has always been passionate about Cars and Bikes. He was the kind of kid that always had the latest Auto magazine in his school bag. He had this dream- to become a professional racecar driver. Finally, in 2012 he found himself racing as a rookie driver in the Polo R Cup national racing championship. Over time he had to readjust the sail and get into automotive journalism to continue enjoying machines on wheels.
Latest posts by Siddharth Sharma (see all)