Another Dieselgate? It's Mercedes this time
Dieselgate scandal is back. Well, on a smaller scale and with Mercedes-Benz this time. Germany has ordered Daimler AG, the parent company of Mercedes-Benz to recall 7.74 lakh of its diesel cars. The said cars have been fitted with prohibited shutoff devices that allowed it to pass emission norms while being tested by authorities. This is a kind of cheat device. that Volkswagen was also using. Also, Toyota and Nissan are Killing Diesel Engines in Europe
Affected Cars
The models affected by this are Mercedes-Benz GLC, C-Class, and the Vito LMV. All these cars are powered by a decade old 2.1-litre OM651 diesel engine. This engine was modified to pass the Euro 6 emission norm and Mercedes used some software trick to go through emissions testing. Even Porsche was Accused of Cheating Emissions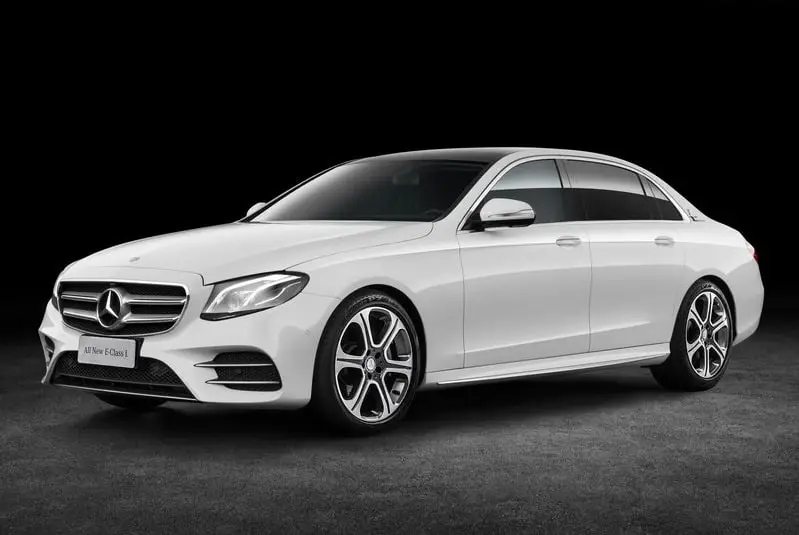 Damages to the Mercedes-Benz
Mercedes-Benz has come out to be lucky in this case as they don't have to pay heavy fines like Volkswagen is doing. Also, the recall of vehicles is limited only to European region for now. Mercedes-Benz is voluntarily recalling the affected cars and updating their software. The cheat device was basically a software code and not any hardware therefore, the cost of recalling it also under minimal. But, the reputation damage can't be ignored in this case. Their PR team must be on their toes. Maybe their Electric car Mercedes EQC can help in reputation building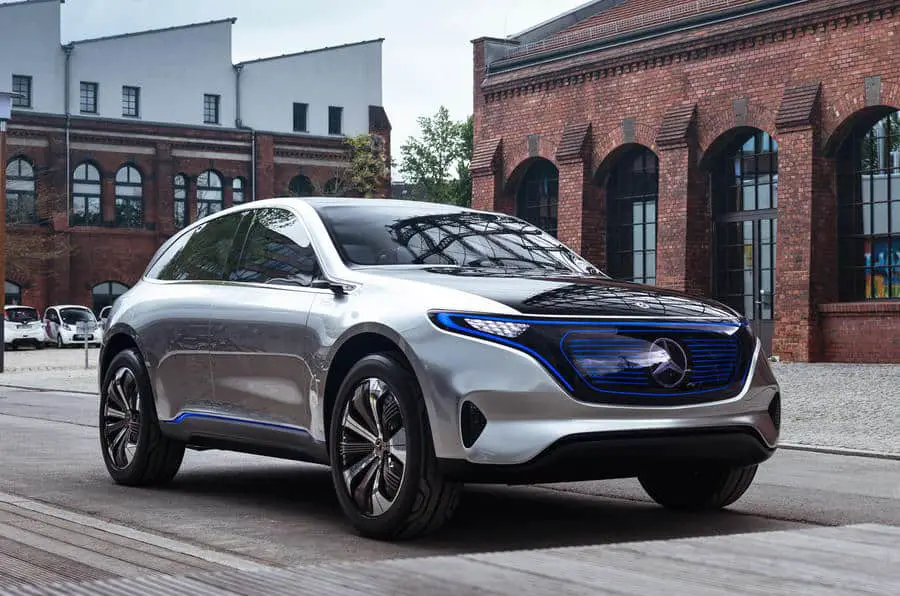 What all Car in India have this Engine?
In India, Mercedes OM651 engine comes in models like A-Class, B-Class, CLA, GLC, C-Class, and GLE. For now, the Indian authorities are not forcing Mercedes to recall the car. That's maybe because our emission norms are less stringent than Europe. That said, we can't rule out that other countries won't make life hard for Mercedes-Benz. Mercedes have said that they will phase out this engine and replace it with the new 2.0-litre engine in the next-generation models. The first model in India to have this new 2.0-litre engine is the new E-Class that was launched last year.
Read: The Future of Electric Cars: Another Quartz Revolution?
Latest posts by Siddharth Sharma
(see all)