Porsche Accused of Cheating Emissions Testing
The Volkswagen Group was severely hit by the Diesel gate scandal that started in 2015. Now, the company seems to be getting into more tricky situations. Last week, the Audi was under investigation by the authorities. Now, the premium brand Porsche is also accused of cheating emissions testing using the steering angle sensor.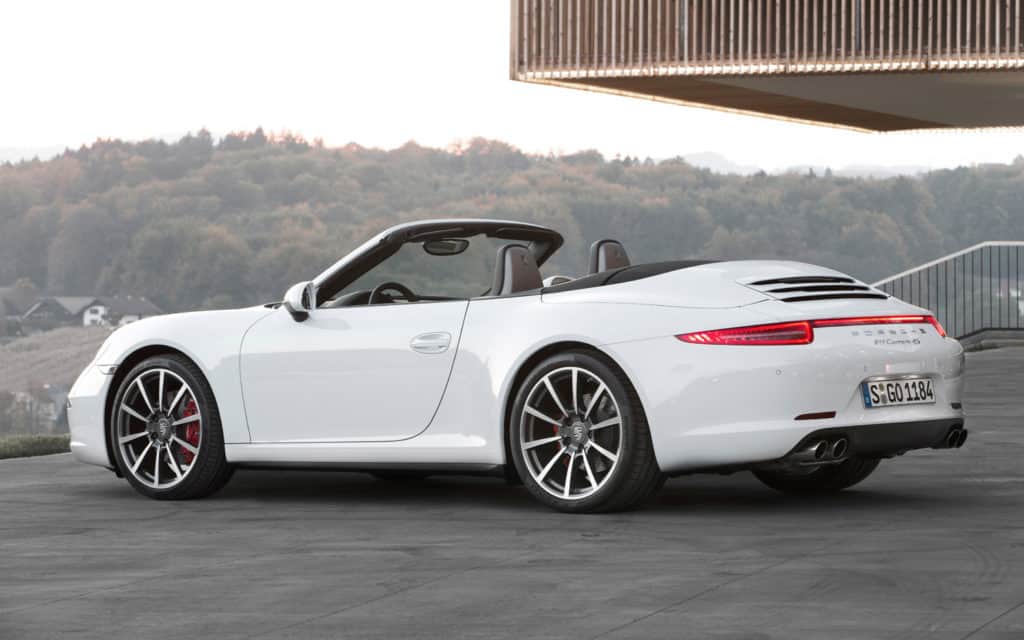 Germany's Federal Motor Transport Authority (KBA) has been investigating if the German sportscar maker was using a 'cheat' device that was connected to the steering wheel to tweak the emission output. The testing authority believes that Porsche has been using a device that detects when the car goes on the test cycle and tweaks the engine output to emit less harmful pollutants. However, the Porsche's representative replied in an email saying "We can confirm for all Porsche models: We are not using steering movements for the sake of detecting a test bench driving cycle and reacting to it."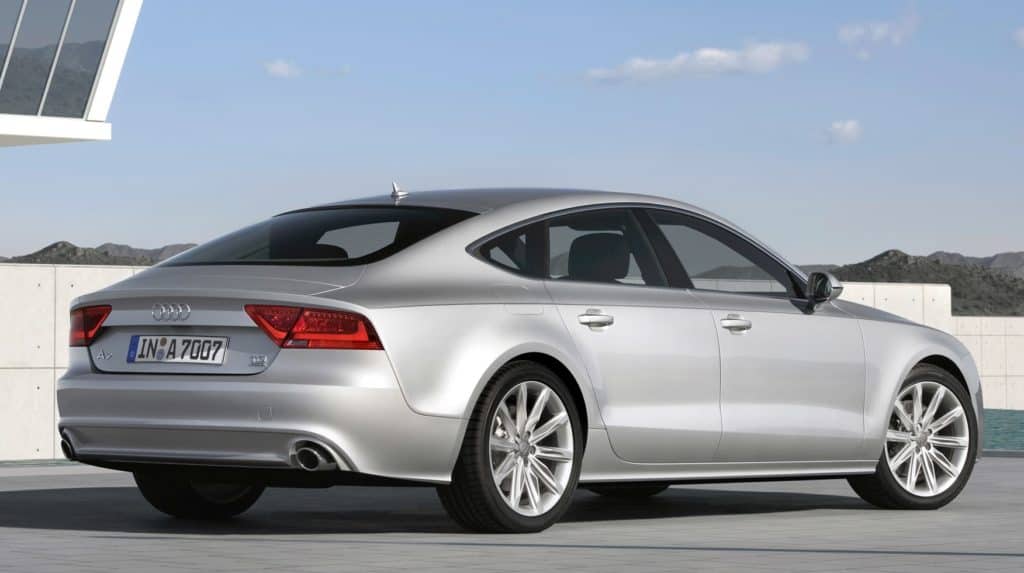 Last week, Germany's transport ministry had accused VW Group's Audi division of using an illicit software on some A7 and A8 models with V-6 and V-8 diesel engines. The vehicles in question are said to emit excess nitrogen oxides when the steering angle is more than 15 degrees, the ministry said. This resulted in a recall of over 24,000 Audi A7 and A8 manufactured between 2009-2013. Most of the affected cars were sold in Germany, and the transport ministry has asked Audi to present a retro fitment plant for these 24,000 cars by 12th June.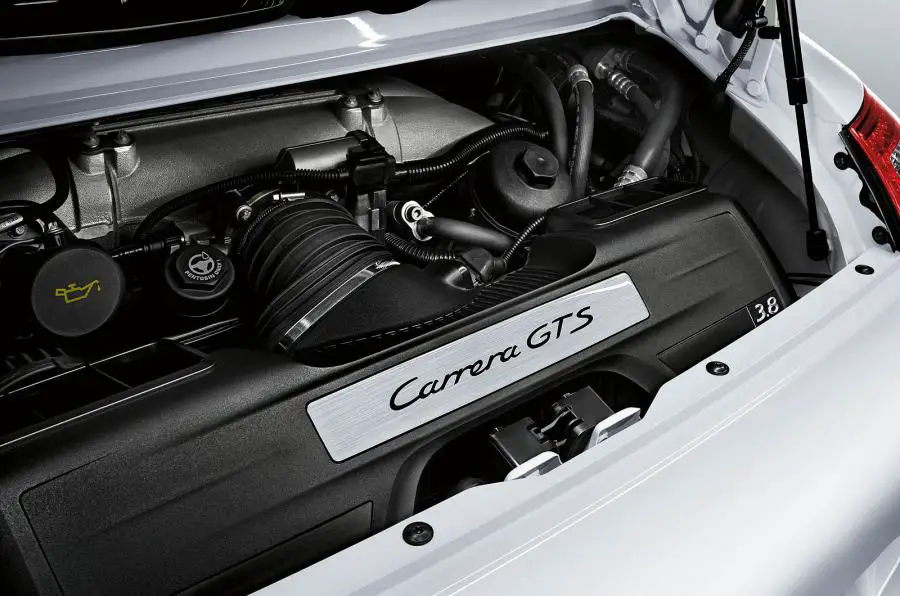 Due to the VW diesel gate scandal, the authorities have been keeping a watch on diesel vehicles that came out of VW Group. In the case of Porsche, it's the petrol engine that's in question. Therefore, if that is proved to be using cheat device, this could result in a bigger investigation of petrol engines of VW Group. Interestingly, the German government has passed a resolution to ban internal combustion engines in the European Union by 2030.
You might find this interesting- Porsche Macan R4 Launched in India at Rs 76.84 lakh
Latest posts by Siddharth Sharma
(see all)