Less that 2 Months left for 2017 Rainforest Challenge India
The fourth edition of the Force Gurkha Rain Forest Challenge will be happening in less than two months from now. It's a yearly off-roading extravaganza that takes place in Goa, for which the enthusiasts wait eagerly. This time the event will be held in Goa from 22nd July to 30th July.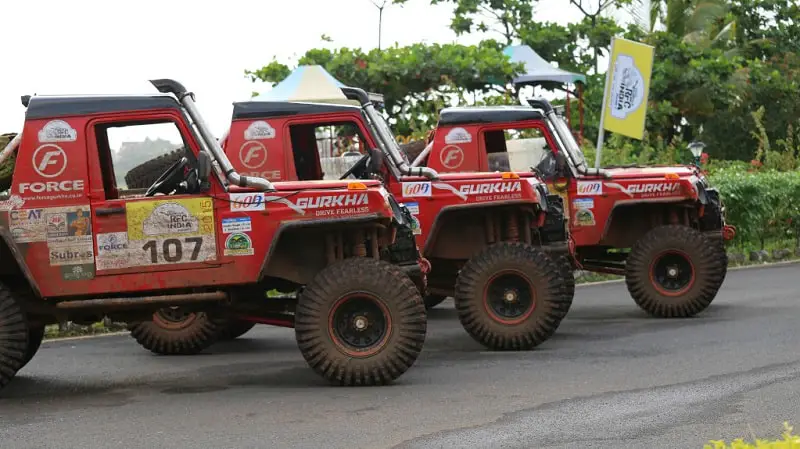 What to expect from the 2017 Force Gurkha RFC?
Apart from the slush, mud and crazy offroading machines, this time lot of new offroaders will be participating. Out of the 40 teams competing, 13 will be making their debut this time. These newcomers include Ajit Bache from Pune, Sushant Saini from Yamuna Nagar, Dattaraj Dessai from Goa, Gowtham Santhakumar from Pollachi, MK Rojith, Shibu Varghese, Nithin Uday Krishna and Shemi Mustafa from Kerala, Pragun Arora from Delhi, Sachin Chordiya from Aurangabad, R. Sumanth Shenoy from Chikmagalur and Venkat Devineni from Hyderabad.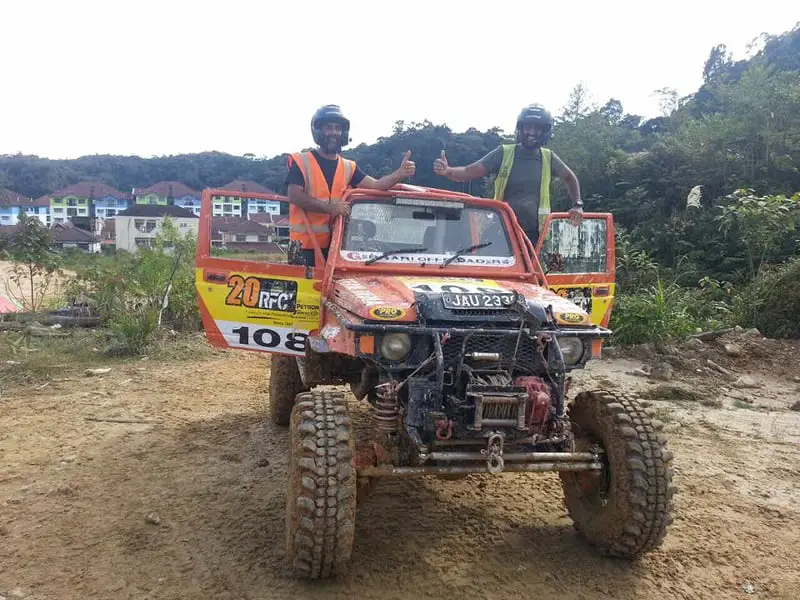 Ashish Gupta, Founder & Director of Cougar Motorsport Pvt. Ltd, the company that organises RFC India said: "It is gratifying to see that RFC India continues to draw new participants every year. While we see some of India's most evolved offroaders coming back year after year, having fresh talent from all corners of the country come forth means that we are one step closer to our objective of popularising off-road motorsport across India and getting it recognised as a mainstream sport. Moreover, first timers come with a lot of enthusiasm and it will interesting to see what techniques and tricks they have up their sleeve. To acknowledge the budding offroad talent, this year we have instituted the 'Rookie of the Event' award that will be given to the best newcomer of the competition."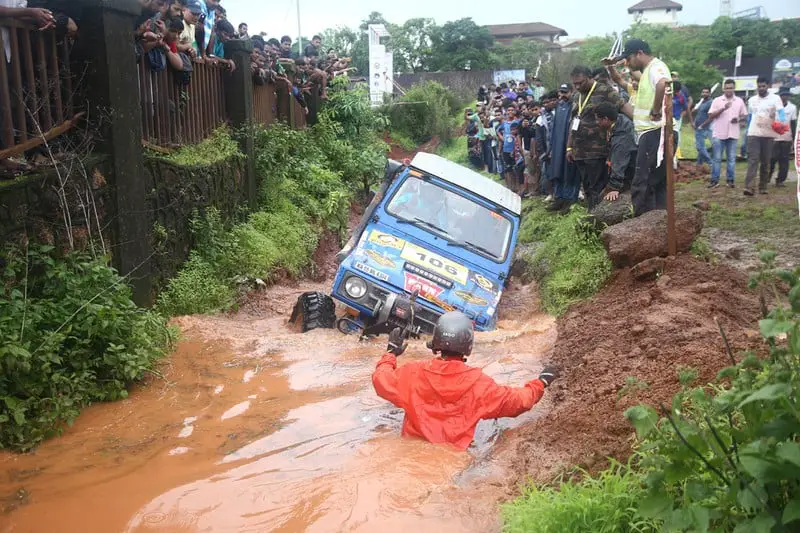 For the first time, the RFC India will see a driver from US competing. William Dwaine Jungen from Tucson, Arizona has around 40 years of off-roading experience, and he will be representing Team IronScorpion of Chandigarh. He will be driving a very interesting machine- the Scorpion MKI, winner of US Top Truck Challenge. The Scorpion has a patented suspension, with a 52-inch articulation and a 12-degree chassis role. It has a 5.7 litre V8 petrol engine that is coupled to an automatic transmission.
This time participants are using unique strategies like having powerful V8 engines and keeping the weight of the car low that will also help in winching stages. The event organisers and RFC India Course Master David Metcalfe are known to throw in some unexpected challenges in each edition of this extremely tough competition. This year, the event format has been changed considerably, with the initial legs of the competition being held in certain off-road locations away from the city and the spectator Special Stages (SS) taking place in the city towards the end of the competition. "We are also contemplating adding a few night stages to make the competition more interesting. Some new sites have also been shortlisted and we will be finalising them within the next couple of weeks", Ashish Gupta added.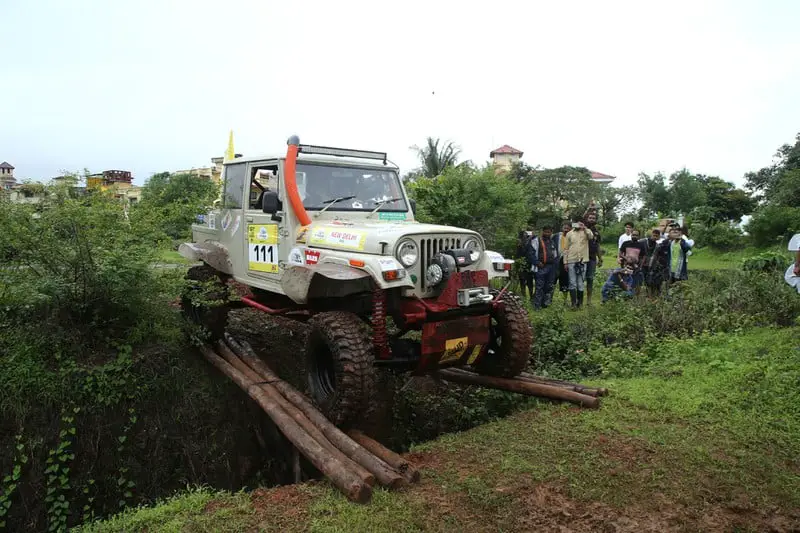 Changes in the competition classes- Separate Petrol and Diesel Classes for Above 3010 cc Engine have been introduced. The organisers have also increased the stakes this year as the total benefits that the top Indian driver of the competition will be $8,000. This includes the automatic fully paid-for entry in the RFC 2017 Grand Final in Malaysia that is worth $3,900 and the travel expenses amounting to around $1,100. Moreover, Cougar Motorsport will contribute up to $3,000 towards the cost of arranging the competition vehicle for participating in the Mother Event in Malaysia, to be held at the end of the year.
Also See: Team India Claims Top Spot in their Category at RFC 2016 Grand Final
Latest posts by Siddharth Sharma
(see all)