2018 Kia Stonic SUV May Come To India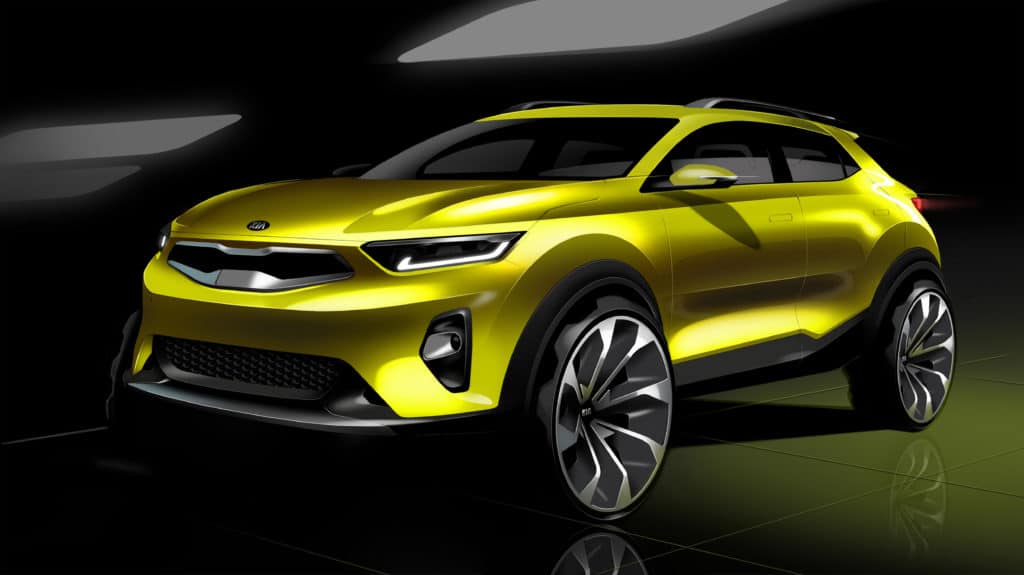 The South-Korean carmaker revealed the sketches of the 2018 Kia Stonic, which will launch towards the end of this year. In these official photos, the crossover appears to be in early stages of development. But the company claims that it's almost production-ready.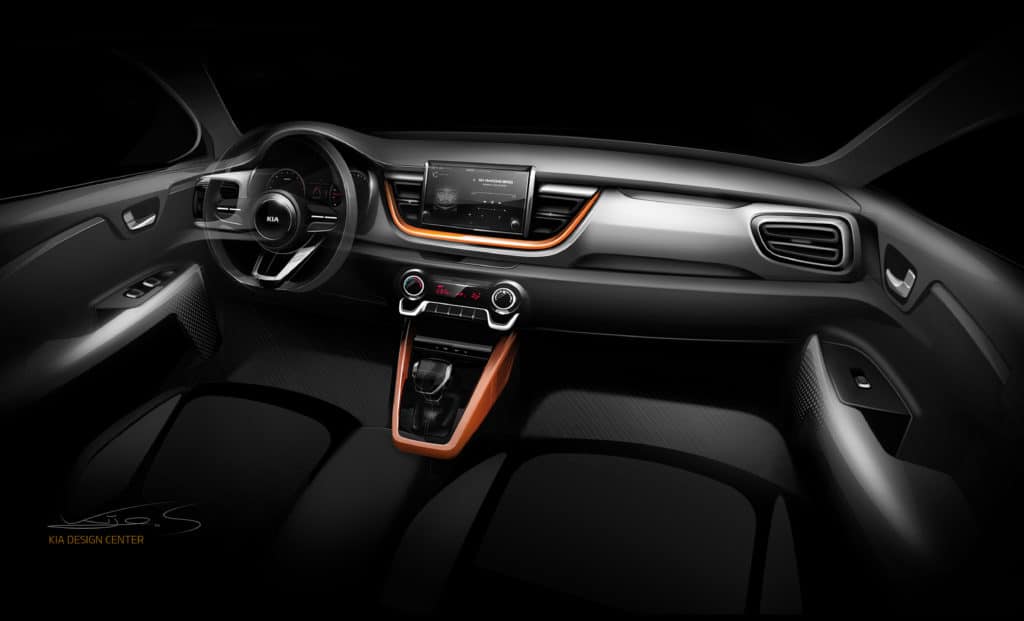 What Is Kia Stonic?
The latest SUV appears to be the Kia version of the Hyundai Kona, which will soon shine in the spotlight. However, in start contrast, the Stonic wears conventional lines. In the past, Kias have been loud and rebellious while Hyundais have maintained a sober personality. Just look at the difference between the Creta and the Soul. Both of these cars share the same platform and are similar in dimensions. Yet, the Kia Soul looks quirky and utilitarian at the same time.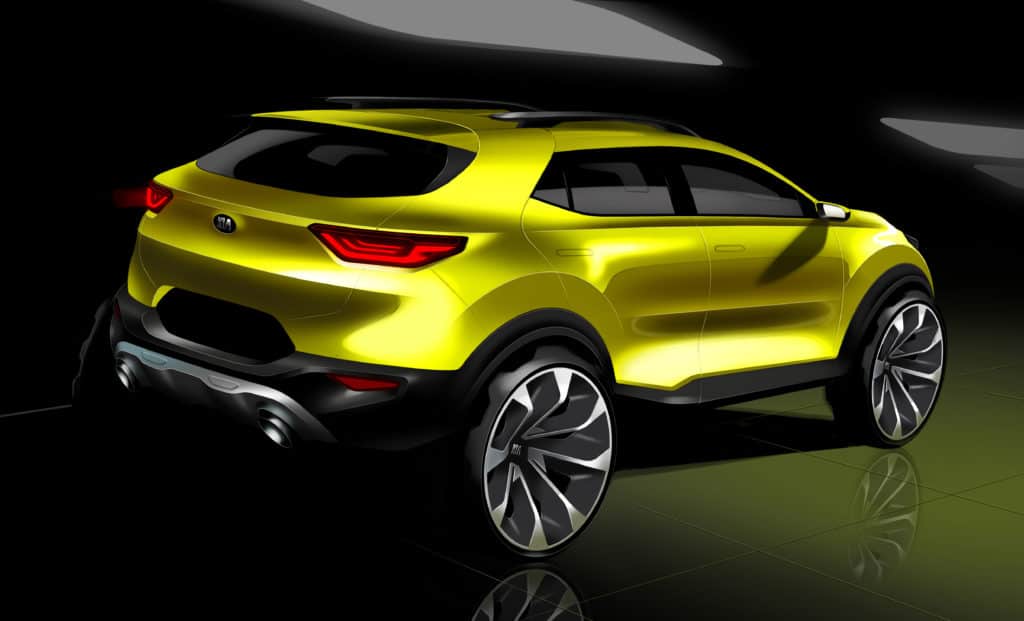 Also Read: Hyundai Kona SUV Teased Ahead Of Debut [Image Gallery]
Kia claims that the Stonic will be the most customisable car in their lineup. So, expect a long list of accessories to go on sale alongside to help buyers differentiate their Stonic.
Kia Stonic Coming To India?
Kia has already initiated the process of setting up a production facility in Anantpur district of Andhra Pradesh. The plant will commence production by late 2019 or early 2020. The company has announced that they'll bring a small SUV and a small sedan. That means they'll have vehicles to compete in the same segments as the Verna and the Creta. The Stonic makes a strong case for itself as it has minimal quirks. Its design is modern, yet mass-market-friendly, which makes it a car that may sell very well in India.
In the western market, the Kia will go up against the rebellious squadron of Nissan Juke, Toyota CH-R and Honda HR-V. Hyundai's funky Kona SUV will also join later.
Latest posts by Guest Author
(see all)