Toyota and Nissan Killing Diesel Engines in Europe
2018 has been a tough year for car manufacturers as they find ways to tackle governments around the world opposing combustion engines (Resolution is passed to ban combustion engines in European Union). The Volkswagen diesel gate scandal only put fuel to the fire. Some days back, Toyota announced that they are killing the diesel engines in most of the vehicles that it sells in Europe. Following the same mantra, another Japanese manufacturer, Nissan has decided to pull the diesel engines from the European markets. Toyota is betting on the Petrol-electric hybrid powertrains for their future models while, Nissan is taking electric cars more seriously. However, going straight to electric cars is a risky move, therefore, hybrid cars will help the industry ease into the idea of electric cars. Nissan won't just stop the diesel car sales immediately but will do it gradually by not introducing diesel variants in the newer models. (Mercedes Electric SUV Spied testing)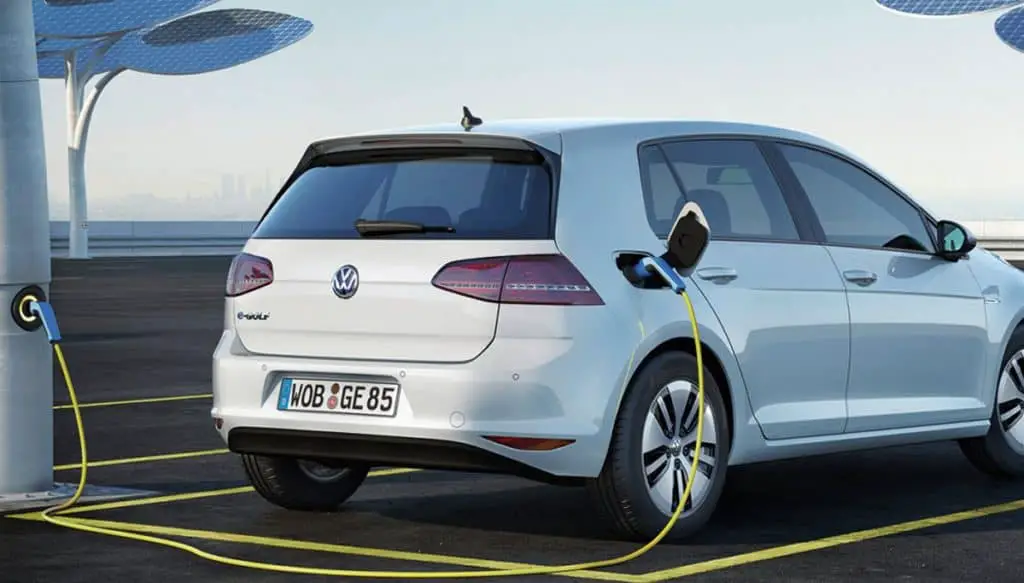 The effect of this move will be seen globally as manufacturers shift their focus away from diesel cars. For instance, in India, Toyota Yaris compact sedan that will be launched day after tomorrow, will only come with a petrol engine. Toyota has also shared its plan of replacing the Corolla diesel with Corolla hybrid when it launches the next-generation Corolla. (Each new Volvo will be electric-hybrid 2019 onwards)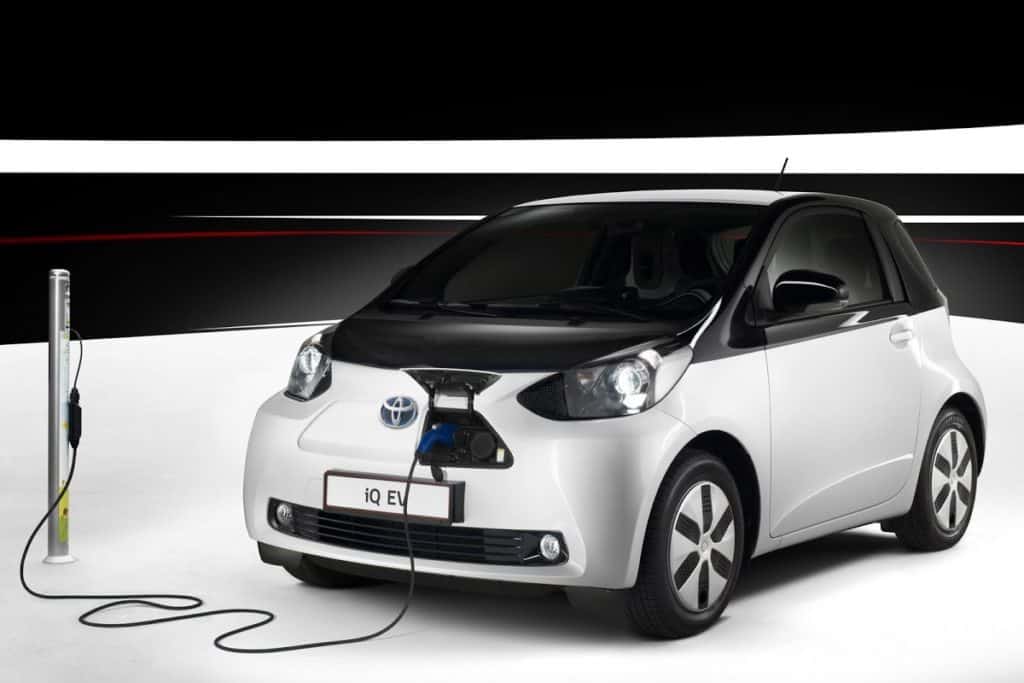 Even though the modern diesel engines are cleaner than they have ever been, thanks to advancement in emissions control. In some years, it will be difficult to buy a diesel car anywhere in the world, as Europe is just a start and this phenomenon will trickle down across the globe. As the market gets smaller, manufacturers have no incentives left to develop diesel engines.
Also read: Electric cars can succeed in India if..
Siddharth has always been passionate about Cars and Bikes. He was the kind of kid that always had the latest Auto magazine in his school bag. He had this dream- to become a professional racecar driver. Finally, in 2012 he found himself racing as a rookie driver in the Polo R Cup national racing championship. Over time he had to readjust the sail and get into automotive journalism to continue enjoying machines on wheels.
Latest posts by Siddharth Sharma (see all)