Each New Volvo will be Hybrid-Electric 2019 Onwards
We are on the verge of the biggest transformation in the automobile industry as the electric vehicles are starting to go mainstream. Swedish car maker, Volvo has announced that all its new models will either be hybrid or full electric 2019 onwards. Now, this is a very bold statement to make for such a big company. The company won't be withdrawing its current portfolio of cars with the regular drivetrain. But all of the new Volvos will now have electric motors. This includes five fully electric cars that the company is aiming to launch between 2019 to 2021.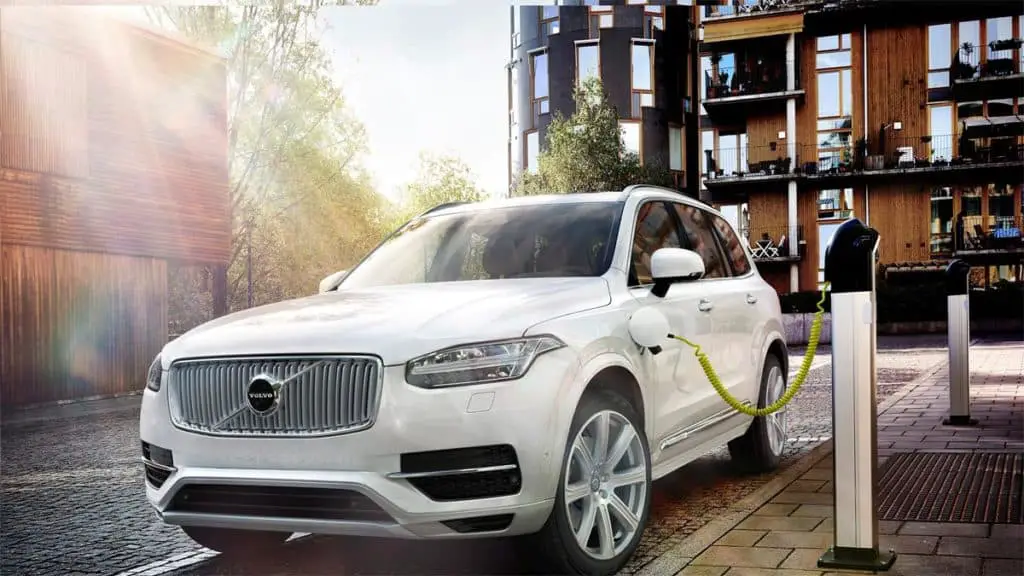 Why is Volvo Doing it?
Company's CEO Håkan Samuelsson said in the press release, "This announcement marks the end of the solely combustion engine-powered car." Volvo is trying to achieve its goal of making a million electrified vehicles by 2025.
Even though it's a bold vision, this kind of statement from a major car manufacturer doesn't come as a surprise. That's because the current political and social market environment is highly conducive for electric vehicles. In India itself, the government is pushing to ensure that by 2032 only electric cars are sold in the country. And like Volvo, Mahindra also shared its plans to go full electric. Mahindra is also expected to come out with the XUV Aero Electric in 2019.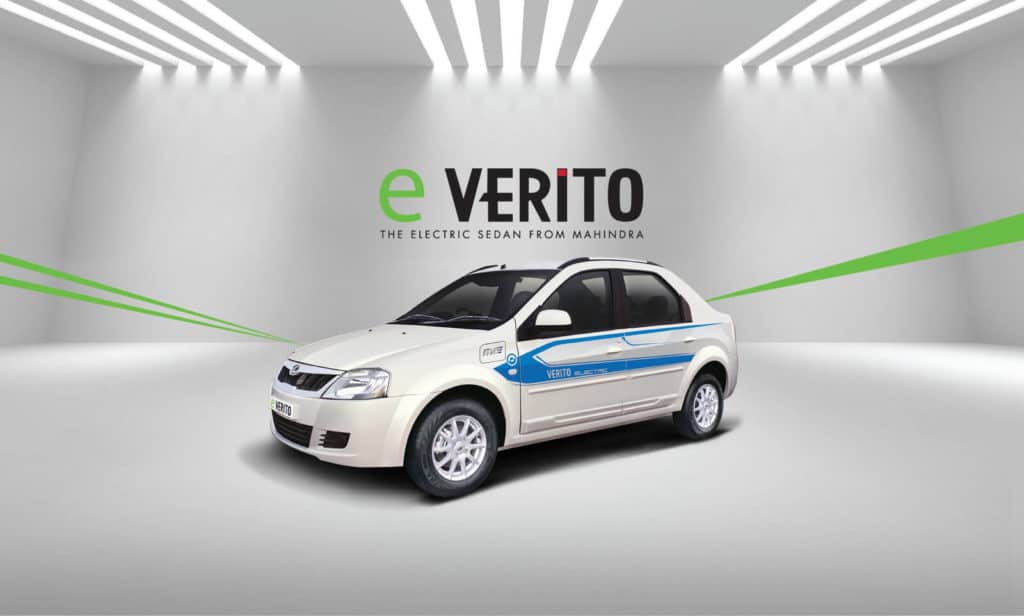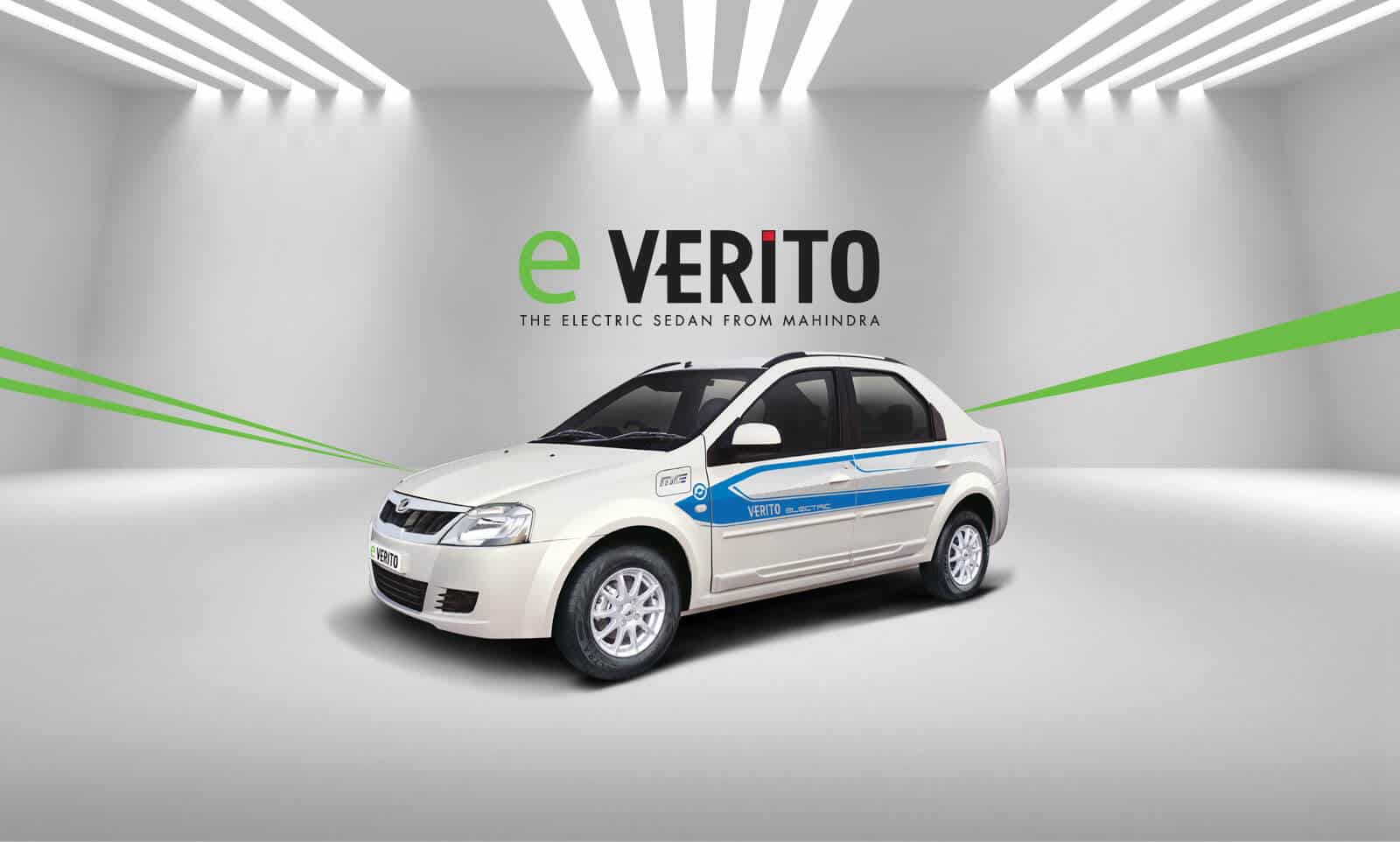 These companies are hedging their position in the market by accepting that all market forces are trying to replace the Internal combustion engines with electric motors. So, by having a first mover's advantage they want to capture this new market. Although electric cars are in news for many years now, still only tiny fraction of cars today are hybrid or full-electric. In US for expample, only 2 percent of cars sold were hybrid in 2016. Even though it seems that big manufacturers shouldn't waste their resources to develop electric cars, the experts are suggesting otherwise. Even NTPC has made electric vehicle charging stations operation in Delhi and Noida.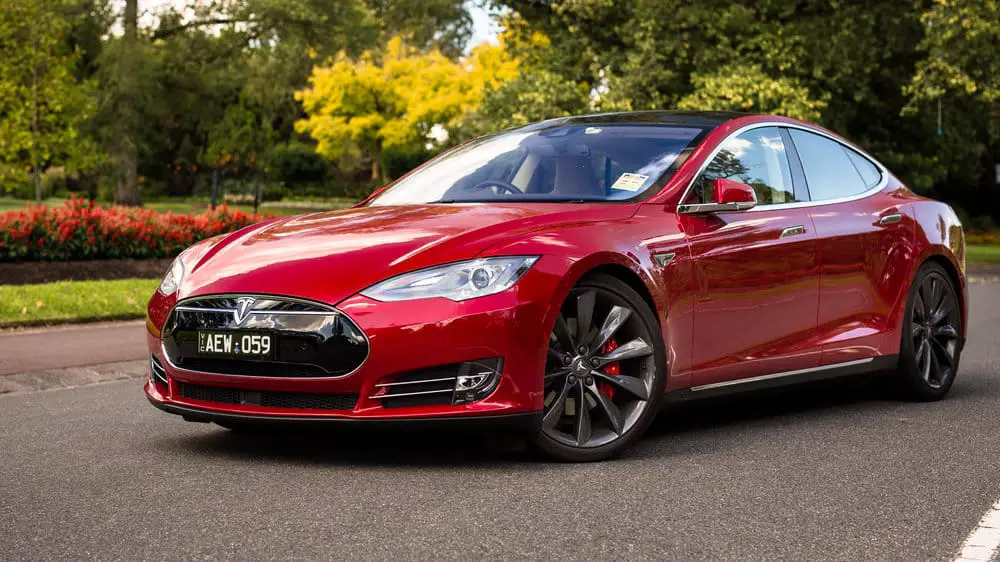 Problem with Electric Cars and Future-
Presently, the major issue with the electric cars is the limited driving range. The customer either have an option of going with the expensive car like Tesla for extended range or compromise the battery capacity and go for the cheaper option. The Battery cost has definitely come down in the recent years but it's still a major cost contributor. Tesla is one company that is trying to cope with the expensive car batteries by manufacturing them in-house on a large scale in the massive Gigafactory. Even the Chinese manufacturers are getting ready to boost the battery production. Thus, economies of scale is expected to push down the battery cost further to increase the value proposition for electric cars.
The electric cars are believed to be more eco-friendly, and less expensive to own. That said, it's still a new concept and its long-term effects are yet to be seen. We discussed earlier: what should an electric vehicle have to succeed in India. 
Volvo's Plan for Electrification in a Video-
Latest posts by Siddharth Sharma
(see all)